It looks like Beyonce and Jay-Z have been a couple forever. Also, Beyonce is famous for being private about her personal life. So we are curious about who Beyonce dated before Jay-Z.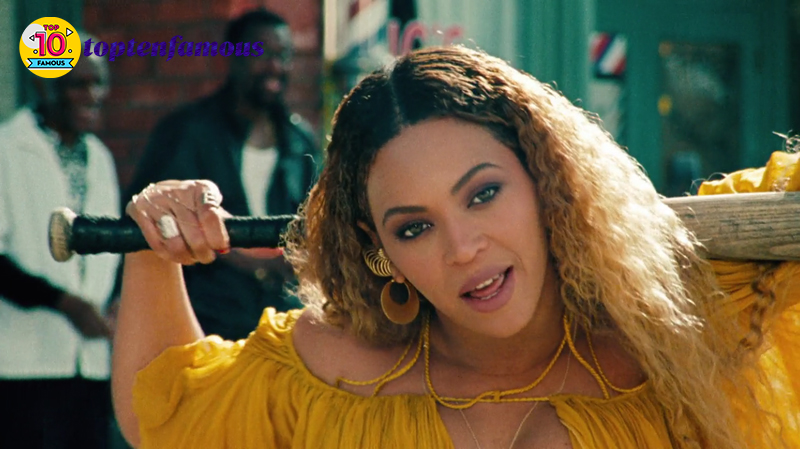 In a 2008 interview with The Telegraph, Queen Bey revealed about one man she used to date before her husband.
She said: "People would be surprised as to the lack of experiences I've had. When I was 12, 13 I had my first boyfriend, and he was my boyfriend till I was 17. At that age, that was a long time. I've always been very loyal and a little more mature. Though I was too young for it to really be a boyfriend — we didn't live together, we didn't, you know… That was my only experience with a guy, and since then I've only had one other boyfriend in my life — Jay."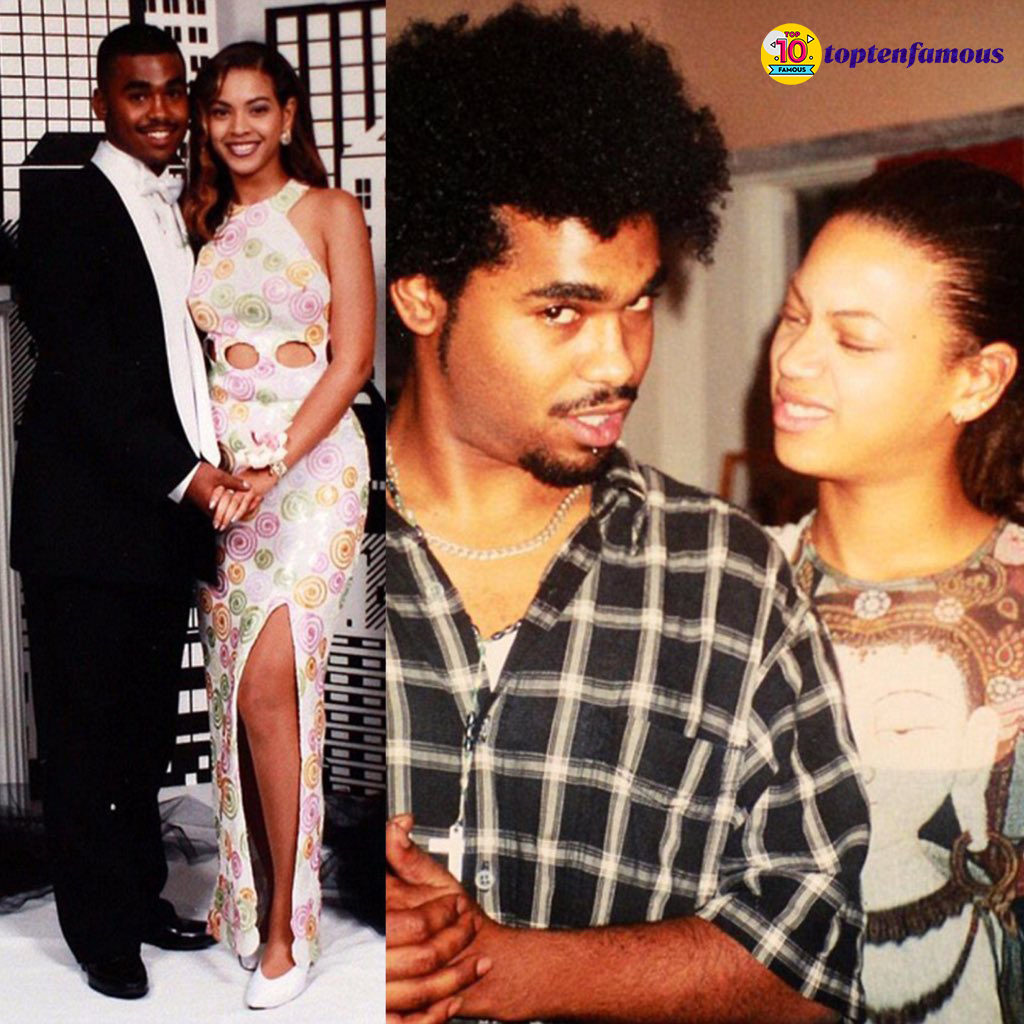 Lyndall Locke is who Beyonce dated before Jay-Z. He is a chef who now owns his own catering business.
Recently, Locke opened up to the Daily Mail. He talked about his relationship with the number one diva which lasted almost a decade.
In the Daily Mail interview, Locke said he came from a broken home, so he was happy to be in the Knowles' middle-class household. He described Beyonce's family as "very loving." According to Locked, when they first started dating, Locke and Beyoncé did "normal" couple things. But the Knowles home wasn't an ordinary home, as they worked hard toward building a not-so-ordinary girl's career.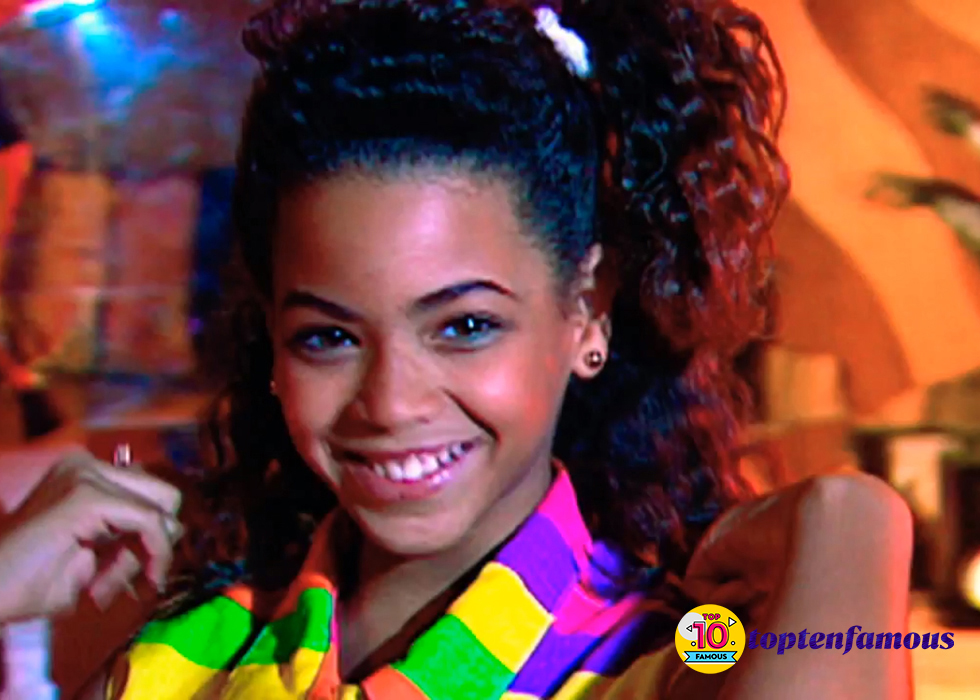 Locke said, "She was focused and knew what she wanted. She'd started singing when she was five and her parents supported her. There was a Beyoncé train on the fast track to fame and you were either on it or off it. Some people fell off the train and others jumped."
Locke did an interview on The Huffington Post UK about this relationship. He said that they broke up because of the stress that came from Beyoncé's fame. Locke, who is now in a relationship, has a child, and found success in the culinary industry. "Jay Z is a lucky dude, he's got a good one, he's got a great one," he said in the Huffington Post interview.
Please follow and like us: