Centre for Advanced Facial Cosmetic and Plastic Surgery by Dr. Julian De Silva in London, the UK has just published a list of 10 female celebrities having the most perfect ratio face in the world. This standard based on φ ratio of ancient Greece, which used to be applied for many potrait works of well-known artists like Leonardo Da Vinci.
1. Bella Hadid
In 2019, top list is belong to 23-year-old super model Bella Hadid with golden ratio of 94,35%. This position used to be actress Amber Heard. The result of this year causes various arguments. Many people assume that Bella Hadid's beauty is not so perfect or her face could not be in this top 10.
2. Beyonce
Diva Beyonce is at the second position with 92,44%. Her face is evaluated to be balancing in many beauty research.
3. Amber Heard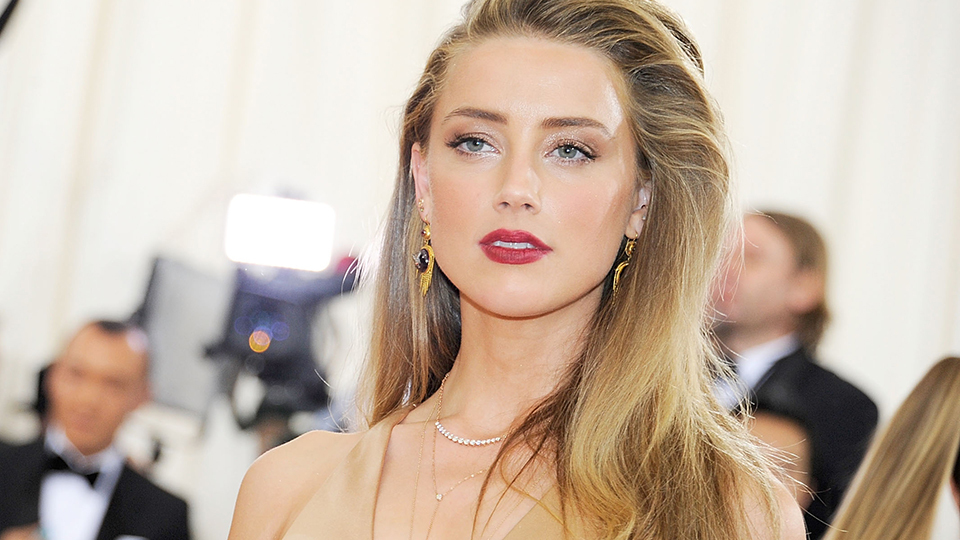 Biosexual beauty Amber Heard used to be on top list of the most perfect ratio face in the world in 2016. She is in the third position this year with the rate of 91,85%.
4. Ariana Grande
Talent singer Ariana Grande gains the rate of 91,81%.
5. Taylor Swift
"Pop princess" Taylor Swift is also in this ranking with 91,64% of the golden ratio. 
6. Kate Moss
Retired English super model Kate Moss is the oldest one in the top 10. Her face matches 91,05% to the golden ratio.
7. Scarlett Johansson
Actress Scarlett Johansson is also a similar face in lists of beauty. Johansson's face is 90,91% compared with the golden ratio. 
8. Natalie Portman
Actress Natalie Portman ranks number 8 in this list with the rate of 90,51%.
9. Katy Perry
Singer Katy Perry is at the ninth of this list with 90,08% of the golden ratio. 
10. Cara Delevingne
Although it is rare when she smiles, super model Cara Delevingne still gains 89,99% compared with the golden ratio to end the list of top perfect faces in the world 2019.
Please follow and like us: