Coming back with hit "Lose You To Love Me", Selena Gomez became more beautiful and stronger after a long time suffer from gaining weights uncontrolly. Recently, she has revealed the reason and shared that she has been hurt due to critism from neitizens.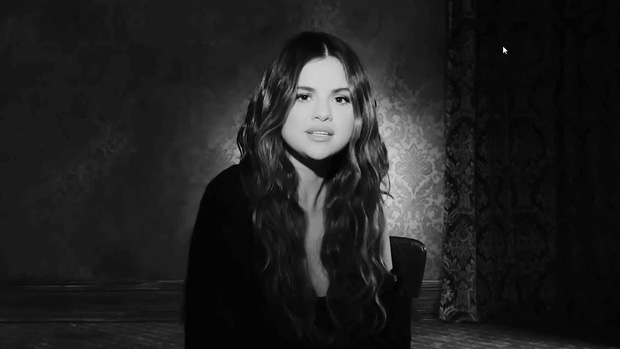 In postcard "Giving Back Generaton" of Raquelle Stevens, Selena Gomez told that she has been gone through a difficult time due to Lupus disease as well as body shaming from neitizens. 
She said: "I has suffered from Lupus and other serious health problems of renal disease and high blood pressure. Therefore, I have to pay attention to my health instead of taking care of my appearance."
During the cure, Selena had used many treatments and healthcare services to search for the most suitable one for herself. These factors led to gain weights uncontrolly, which made neitizens commented that Selena body was not fit and less sexier.
Selena said: "At that time, I realized that people often criticized about my weight, while I had shared the problem I had to face about Lupus disease. Gaining weight was the result of many elements in my life. However, it was difficult in ignoring many comments on social networking sites. They had huge effect on me. I admit that I am too embarrassed when getting crticisms of everybody." 
Being affected from bodyshaming is not easy for anyone. After all, Selena Gomez could be brave to stand up and overcome that crisis time. Now, she is not embarrassed to share this story anymore and could learn how to neglect negative comments. 
Lupus disease has caused serious problem on her health. In 2017, she had to process a renal transplantation. At present, she is coming back with beautiful appearance and fit body. "Lose you to love me" becomes a hit, which could be considered as a compensation for critisms she got before. 
Please follow and like us: