1. John Legend
On 12 November, People announced that John Legend is The Sexiest Men 2019 2019. The result based on the assessment of the magazine's editor department and votes of social networking site. He shared his feeling: "I am so excited; however, the pressure is inevitable feeling. I think people will discuss that if I am worthy of this honor." 
2. Idris Elba
Last year, this title was belong to actor Idris Elba. Reuters used to evaluate that he is one of the most valuable actors of the UK with a golden globe award for main character in series Luther. Recently, he played the role of a villain in the blockbuster Fast & Furious Presents: Hobbs & Shaw. Elba's acting got a lot of compliments from critics and audiences. 
3. Blake Shelton
Star of coutry music  Blake Shelton was The sexiest man 2017. He gains favourable notice thanks to his menly and humorous face as well as his friendly and generous character. After being annouced to be in this list, he shared: "I am so proud of this honour. I will try more to deserved your affection." 
4. The Rock
As the description, The Rock is a sweet and intelligent man with a perfect body. These advantages support him to become an action superstar who was voted to be The Sexiest Man 2016. This 195-centimeter actor shared: "Firstly, I exclaimed "Wow, great!". Then an excited feeling dominated my mind. After that, I thought I had reached the peak and wondered what I should do next."
5. David Beckham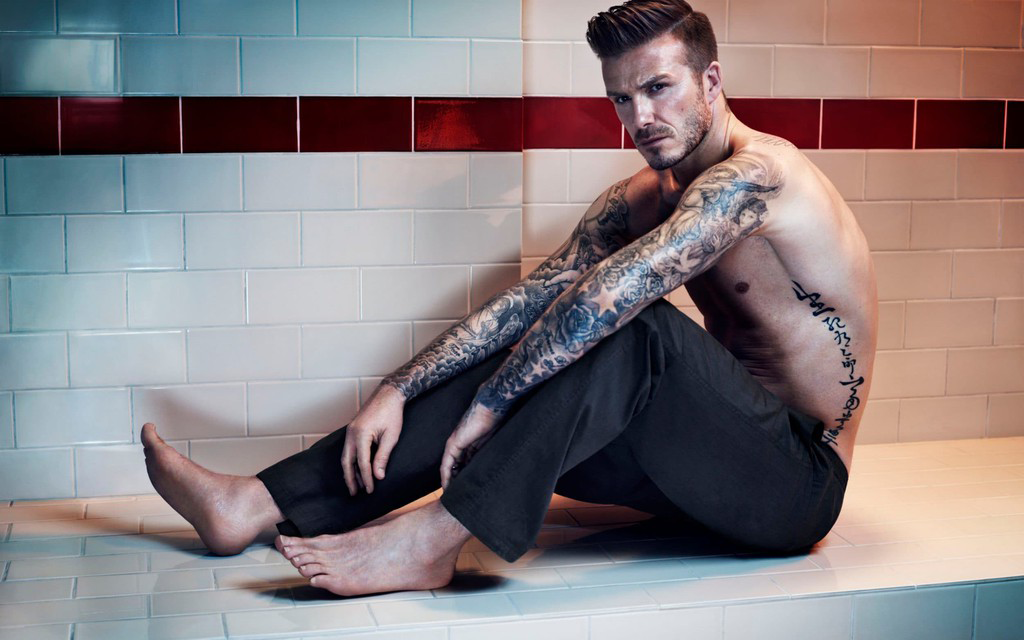 For many years, David Beckham has always been the list of the most attractive, handsome and sexiest male stars of the world. Therefore, it is not astonished that the former member of Manchester United Club is honoured in People magazine's ranking. However, Victoria's husband shared that he thought he just dressed fashionably instead of being sexy.
6. Chris Hemsworth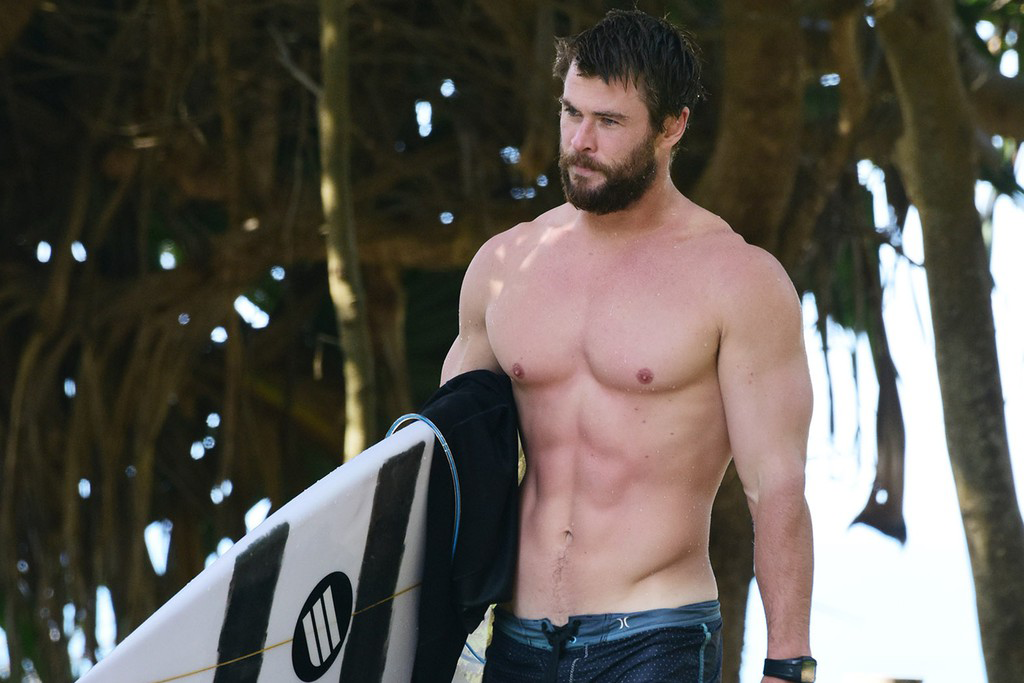 Chris Hemsworth owns a muscular body as a sculpture with attractive blue eyes which could make millions of women fall for him. With the role of Thor in series Avengers of Marvel Studios, this Australian actor has become well-known all over the world and The Sexiest Man 2014.  
7. Adam Levine
Besides the talent, strong appearance with many tatoos are what make Adam Levine attractive. People magazine honored him as The Sexiest Man in their special edition in November, 2013.
8. Channing Tatum
Channing Tatum used to be a dancer before following movie career. He left his impression with various movie franchises such as Public Enemies, Dear John, Haywire, The Vow, 21 Jump Street, etc. After obtaining the title The Sexiest Man from Peole, Tatum shared: "I told Jenna (Tatum's ex-wife) about my title when we washed our dogs together. This feeling was so wonderful."
9. Bradley Cooper
It was misunderstanding if Bradley Cooper was not in this list with "killing wome" smile and attractive green eyes. He was famous thanks to the character of the poor writer in Limitless (2011). Recently, he has relevant to a scandal of the relationship with Lady Gaga when both of them participated in movie "A Star Is Born".
10. Ryan Reynolds
In 2010, this title was given to Ryan Reynolds. At Hollywood, he was considered to be an ideal man for a family. Happy marrige of him and actress Blake Lively always makes other people admire.
Please follow and like us: