In Aquaman, despite short length of her appearing, Queen Atlanna by Nicole Kidman was one of the most impressive characters in the film thanks to her magical beauty. In fact, she has been always beautiful then and now.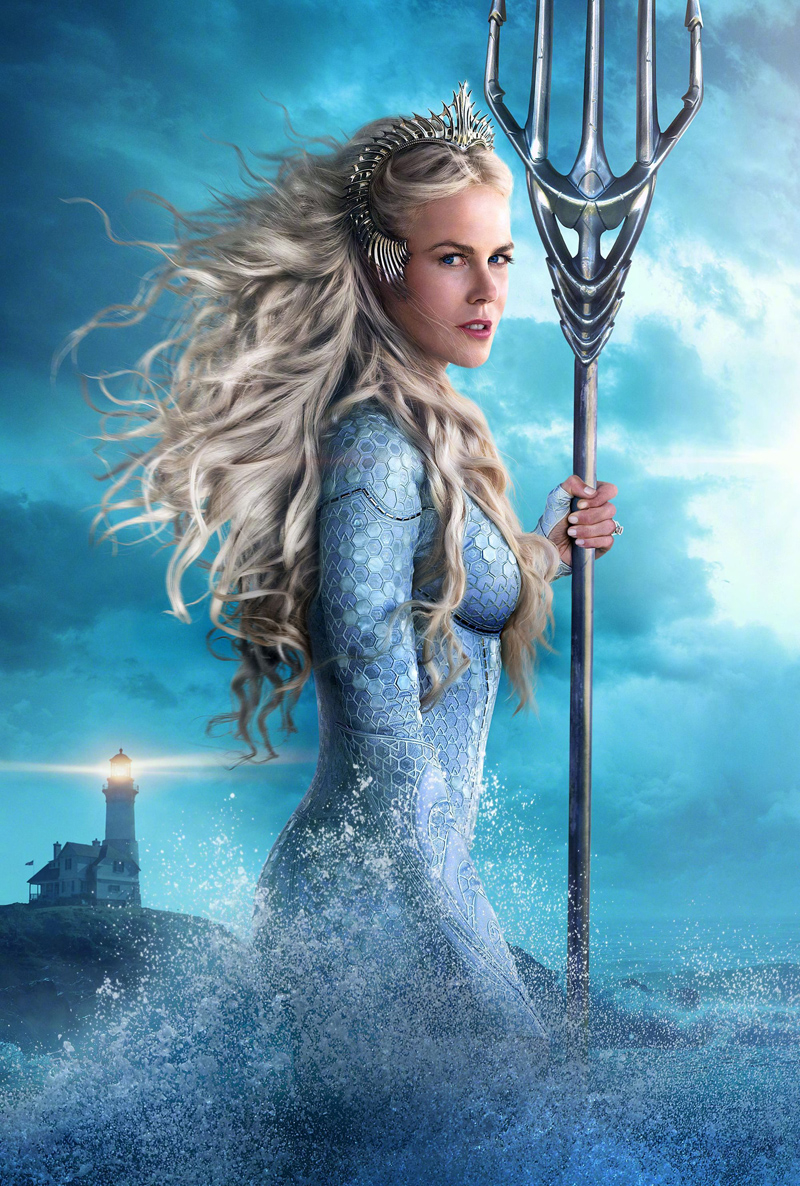 The actress who played the role of Atlanna was Nicole Kidman, a name that may not really well-known to many young audiences, because she was an actress of the previous generation, who was very famous in the 1990s.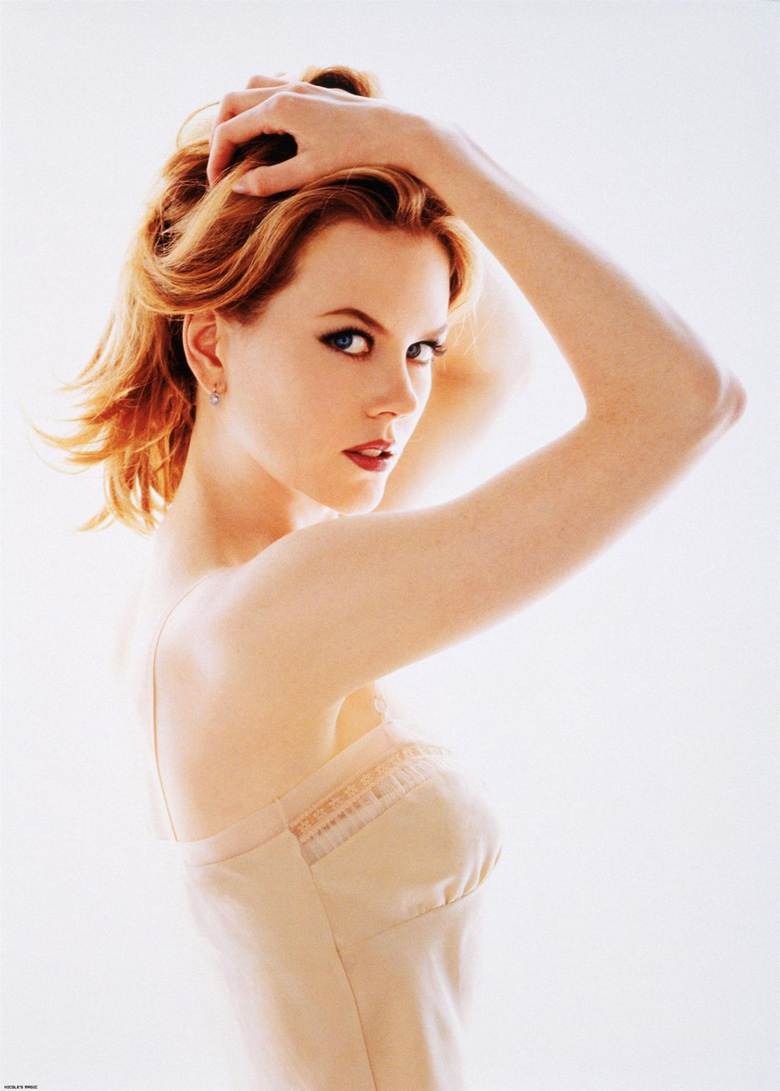 Nicole was born on June 20, 1967. She was an Australian actress who made many audiences of that time sobbed in front of her overwhelming beauty.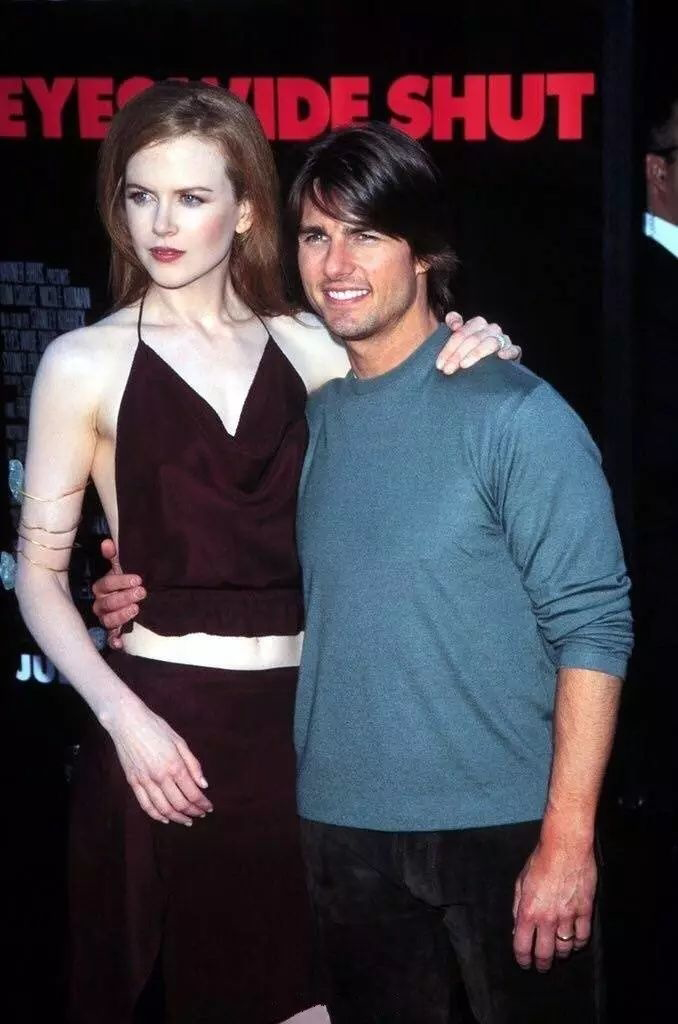 The most glorious period in both Nicole's career and beauty was when she and Tom Cruise were still a beautiful couple at Hollywood. At that time, she was very young at the age of her twenties.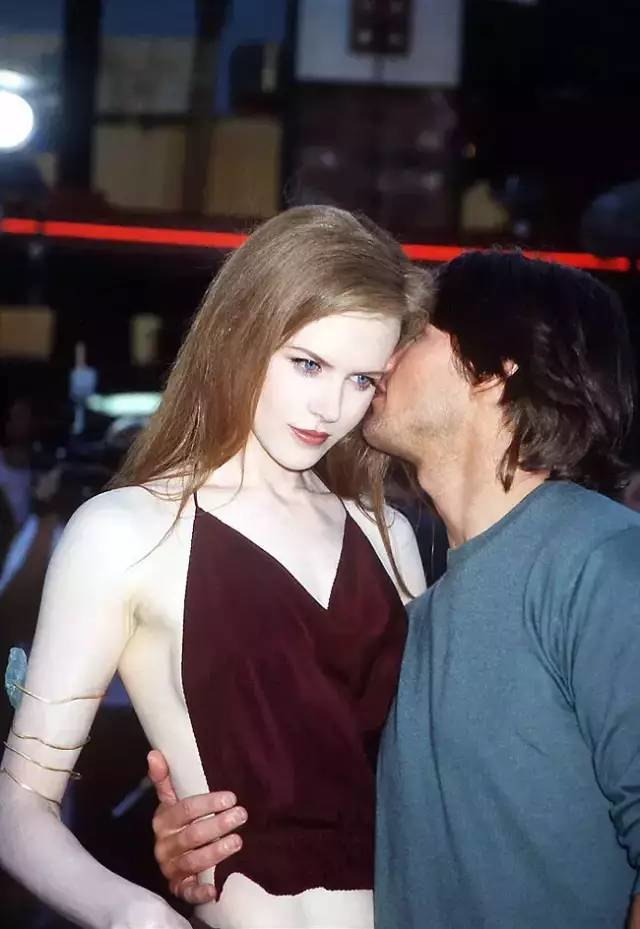 It could be said that Nicole possessed all the characteristics of a typical Western girl: perfect white skin, blonde hair (but she dyed her hair reddish red at that time), blue eyes, an innocent face, and graceful and graceful figure (1.8m high).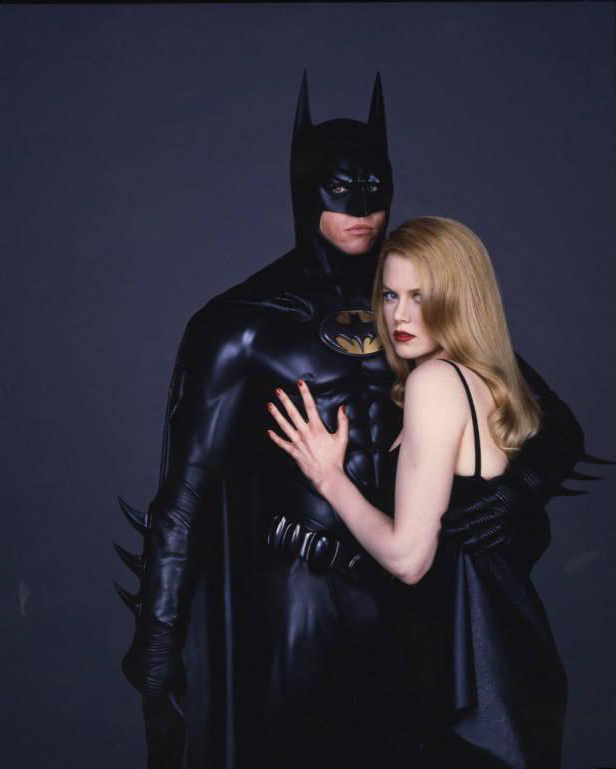 Nicole's ultimate beauty was in Batman Forever (1995), even though she just played a supporting role in the film.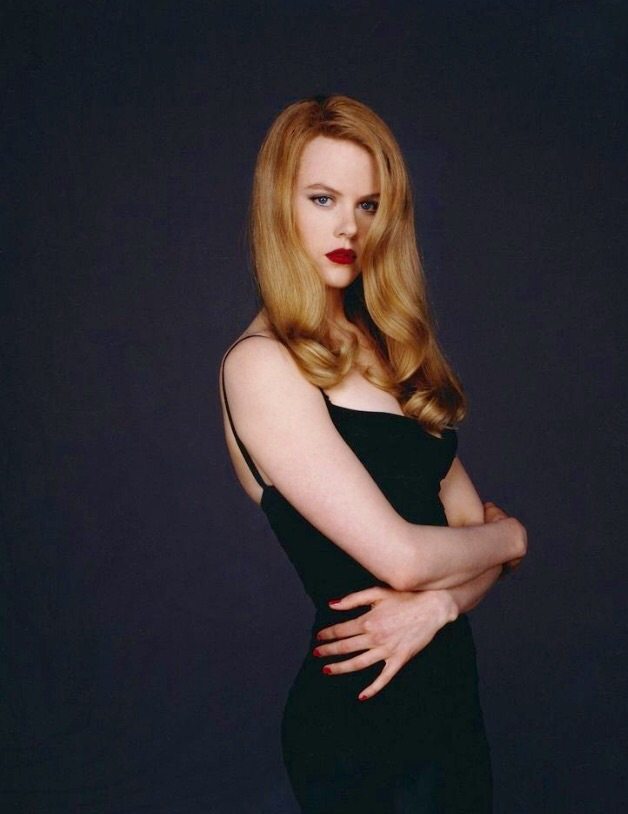 Despite her sharp and seductive appearance, Nicole's acting in the film was not different from her real-life personality which was very gentle and sweet as her voice.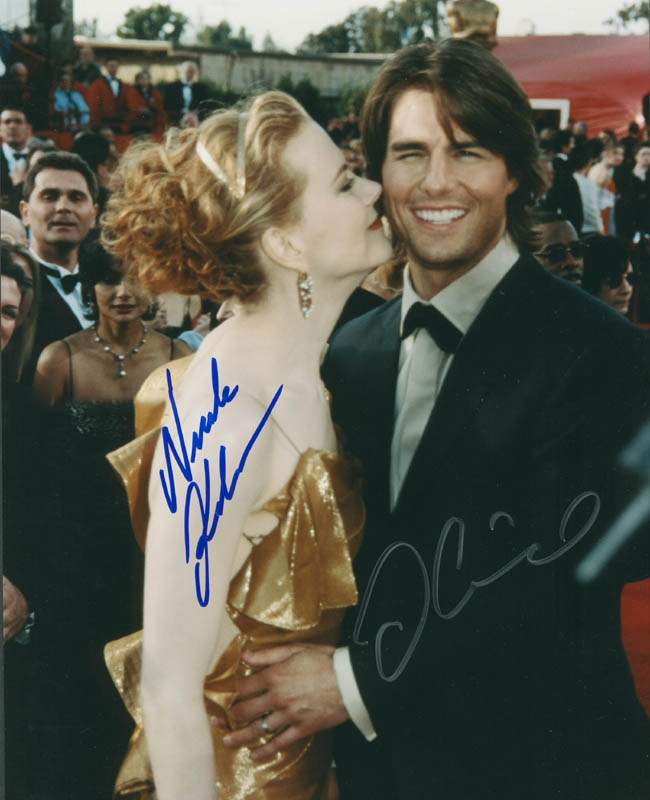 Nicole was beautiful brilliantly in every angle. Everything about her could make all men passionate. And Tom Cruise was no exception.
The two co-starred in the movie Eyes Wide Shut (1999) with hot scenes, where Nicole's physical beauty was fully utilized on every frame.
She and Tom broke up just before the 10th wedding anniversary because of their irreparable disagreements. This separation made her shocked for a very long time.
After experiencing some short-lived relationships, Nicole met the country music singer Keith Urban at an awards ceremony in 2005.
They married in 2006 and have been living happily up to now. They always give each other affectionate gestures on the red carpet.
At the age of 51, Nicole has still retained the beauty as a youth, somewhat she was exquisitely beautiful over time.
Nicole Kidman has always been beautiful then and now.
Please follow and like us: