Hugh Jackman was born on 12 October 1968 in Australia. The net worth of Hugh Jackman at the age of 51 is 150 million US dollars. Besides the famous role as an actor, he has worked as a businessman, an entertainer, a producer, and a philanthropist.
A brief biography of Hugh Jackman
Hugh Jackman was born in Australia in an English family background. He has always desired to see the world since his youthful age. Being an energetic competitor and outdoorsman, he sought after acting when he came up in Sydney's school system.
During his last year of university, Hugh joined in a drama course and kept on his acting. He shared: "I felt more at home with those people (in drama course) than I did within three years (at university)." When Hugh considered that he could make a living as an actor, he decided to study at the Western Australia Institute of Performing Expressions of Edith Cowan College in Perth to improve his acting skills.
After the graduation of the institute, Jackman had an invitation to joined in a 10-part TV series Correlli. At that time, he met his current wife Deborra-Lee Furness. They got married in 1996.
During his early career, he played main roles in some local products and joined in TV shows such as Law of the Land, Halifax f.p., and Blue Heelers. He had his debut in the movie Erskineville Kings (1999) and gained the Film Critics Circle of Australia award for Best Male Actor. In spite of many roles and awards, the net worth of Hugh Jackman at that time was just like a small portion of what it is at the present.   
The famous role Wolverine in X-Men turned his time to a new leaf since 2000. Jackman became popular as one of the franchise's key players. Various spin-offs and sequels followed consisting of 3 solo movies. By the time he hung up his claws, Jackman could earn around 20 million US dollars per "X-Men" movie.
How could Hugh Jackman earn this net worth?
1. Film acting
When Hugh Jackman began with Wolverine at the first time, he supposedly earned a salary of 500,000 US dollars. At the time Logan finished, there was an estimation that he had gained 100 million US dollars. 
In addition, he also played the main roles in other famous movies such as "The Prestige", "The Greatest Showman", "Les Misérables", and "Prisoners". Therefore, it could say that the net worth of Hugh Jackman would be much lower without his film career.
Related: 10 Best Movies of Hugh Jackman
2. Stage acting
 In 2004, Jackman achieve the Tony award for his performance in "The Boy from Oz". He had come back to the stage in numerous times during his acting career. Furthermore, he had started a one-man show in 2011, culling from some of his beloved plays and musicals. Some people consider that his passion in stage acting never disappeared.
3. Business ventures
Moreover, the net worth of Hugh Jackman developed thanks to different investments and endorsement deals. He was an ambassador for brands Montblanc and R.M. Willimas as well as collaborated with other ones such as Adjust Water, Keurig, and Qantas, to title a few.
4. Music
Hugh Jackman is clearly talented when she could play many instruments. He has started a concert tour recently.
Although it may be not related to the large net worth of Hugh Jackman, his hosting gigs accounted for a huge part of his legacy. He has hosted Tony Awards for 4 times and the Academy Awards for 1 time.
What does Hugh Jackman spend his net worth on?
1. Real estate
Like other superstars, Jackman has accumulated many impressive real estates. There was a resource that he owns properties all over the world such as New York's West Village, the Hamptons, and Bondi Beach. He and his wife bought their first real estate for AUD$240,000 in 1997. Then they sold it for AUD$740,000 18 years later.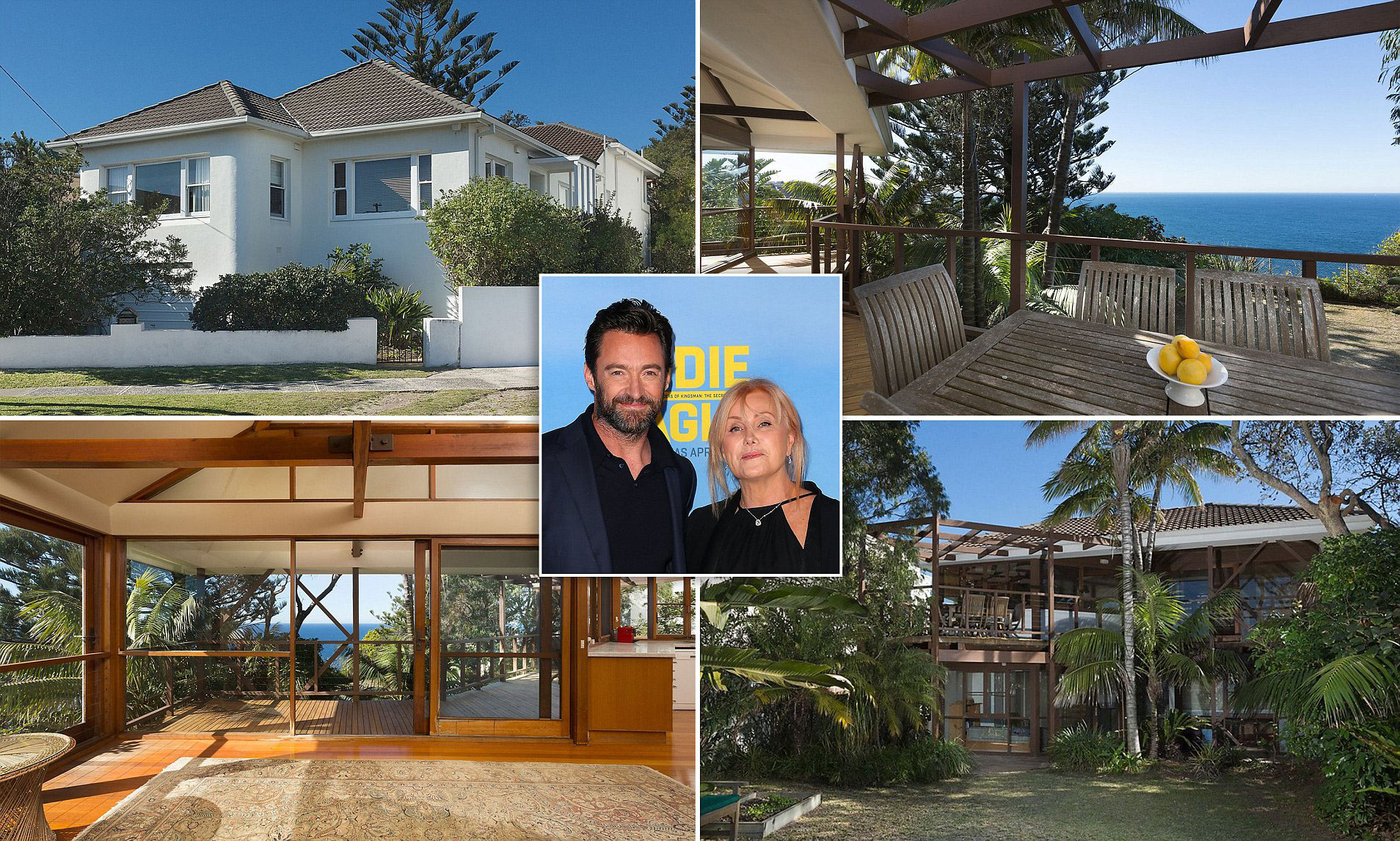 2. Philanthropy
Hugh Jackman was a global advisor of the Global Poverty Project and an ambassador for anti-poverty organization World Vision. In 2011, he established Laughing Man Coffee. This brought all of its profits to educational programs, community developments, and social start-ups all over the world.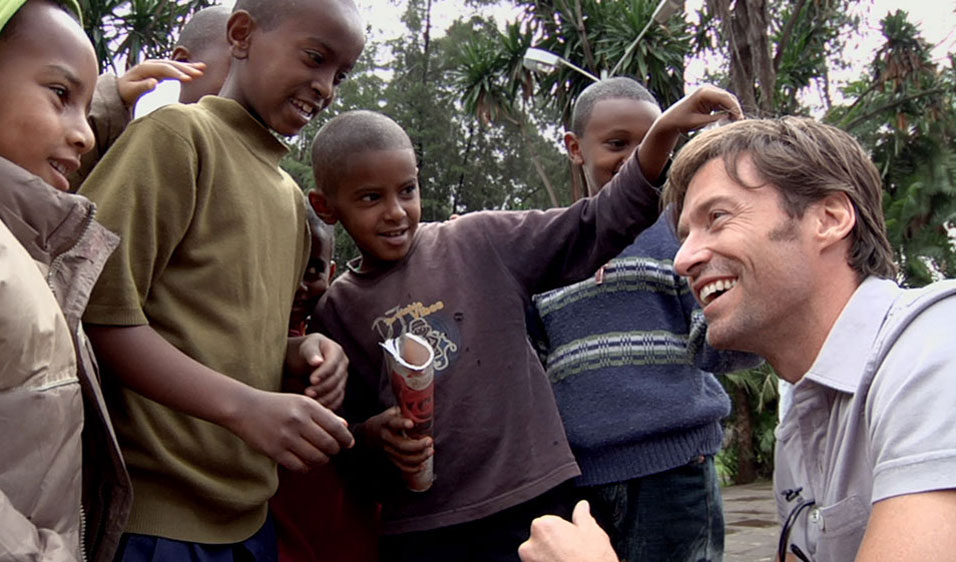 Besides, Jackman often raised funds for many purposes such as adoption, animal welfare, cancer research, famine, and the fight against AIDS.
3. Cars
Hugh Jackman is a thrill-seeker. Therefore, it is normal when he loves luxurious cars. He owned an Audi R8, Audi R8 Spyder, Audi Q7, Range Rover Vogue, and other cars. 
People also caught him riding around a VW camper for various outdoor adventures. It is just the Aussie way.
4. Fun and Fitness
Jackman also loves sports including football, kayaking, archery, bike riding, ATVs, and so on. He is also an avid practitioner of yoga and transcendental meditation.
Watch more: Hugh Jackman and his 20 years in Logan's role
Please follow and like us: