Let's take a brief look at the net worth of Zendaya. She played the role of Spider-Man's crush in "Spider-Man: Far From Home". Only 24 years old, the actress owns a villa in Los Angeles, USA.
The net worth of Zendaya
Although Zendaya was only 22 years old, she has been making money in Hollywood for a decade since she won one of the lead roles in the Disney Channel Shake It Up series.
Spider-Man: Homecoming was Zendaya's big-screen debut. Since then, she had appeared in the popular music movie The Greatest Showman, and her new HBO drama Euphoria had also been released. Therefore, the net worth of Zendaya which is currently $ 5 million would soar in the future soon.
Inside villa of Zendaya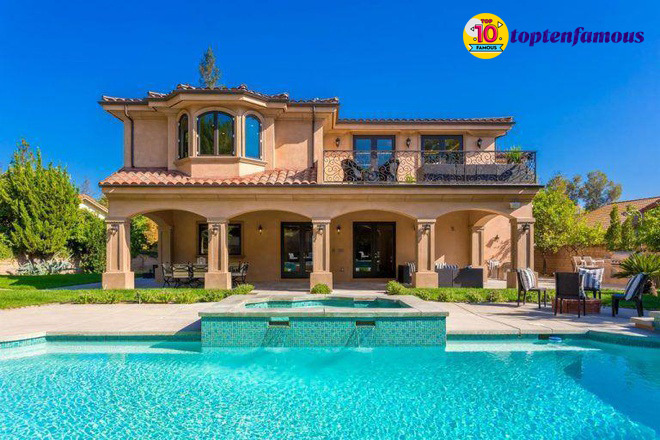 Zendaya bought a villa in the Northridge area of Los Angeles in March 2017 for $ 1.4 million.
It is a classic Mediterranean style. The villa is over 386 m2 with 2 floors, 5 bedrooms, and 5 bathrooms.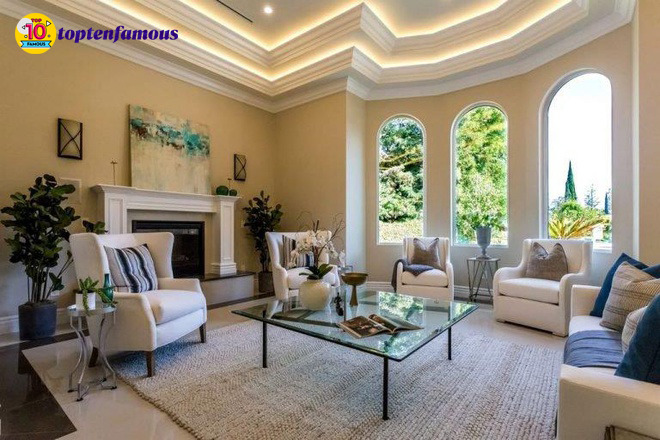 Unique living room with modern furniture combined with old design, typically the arched window panes.
The kitchen has a predominant white tone and wooden cabinets tiled with marble.
There is a large make-up room in the actress's main bedroom.
The main bedroom has a spacious balcony so Zendaya could enjoy private relaxation.
The main material of the bathroom is marble and divided into many different areas. The surrounding windows help the space become airy.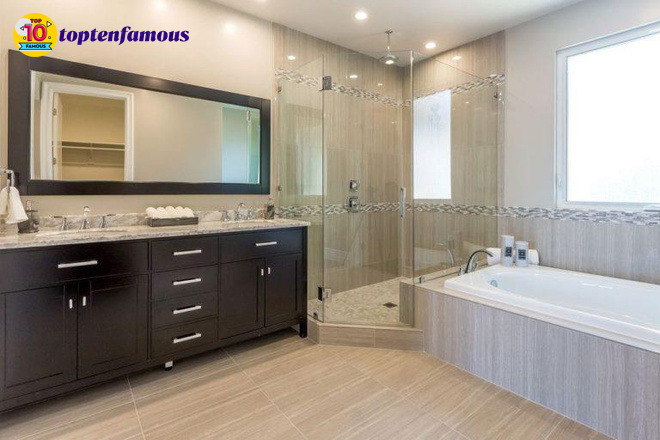 Much of the space in the mansion was used to store clothes, jewelry and becomes Zendaya's dressing room.
The office is simple and close with warm tones and traditional designs.
The French doors lead to the porch, where the actress with her family and friends could organize parties in the vast garden space.
Tall walls and rows of trees surrounded the outdoor pool and hot tub to ensure the homeowner's privacy.
Related: Background of Zendaya – The Crush of Spiderman
Please follow and like us: