The background of Zendaya was prominent. Being an actress of Disney children's TV channel, Zendaya gradually became a familiar face when joining in MCU with the role of Spider-Man's crush in Spider-Man: Far From Home.
1. The natural beauty of half-breed rose
Zendaya was born on September 1, 1996, in Oakland, California. She has 5 siblings with different mothers. Her father is African-American while her mother is of German and Scottish descent. The meaning of her name is the word "Thank you" in the Zimbabwean Batu language.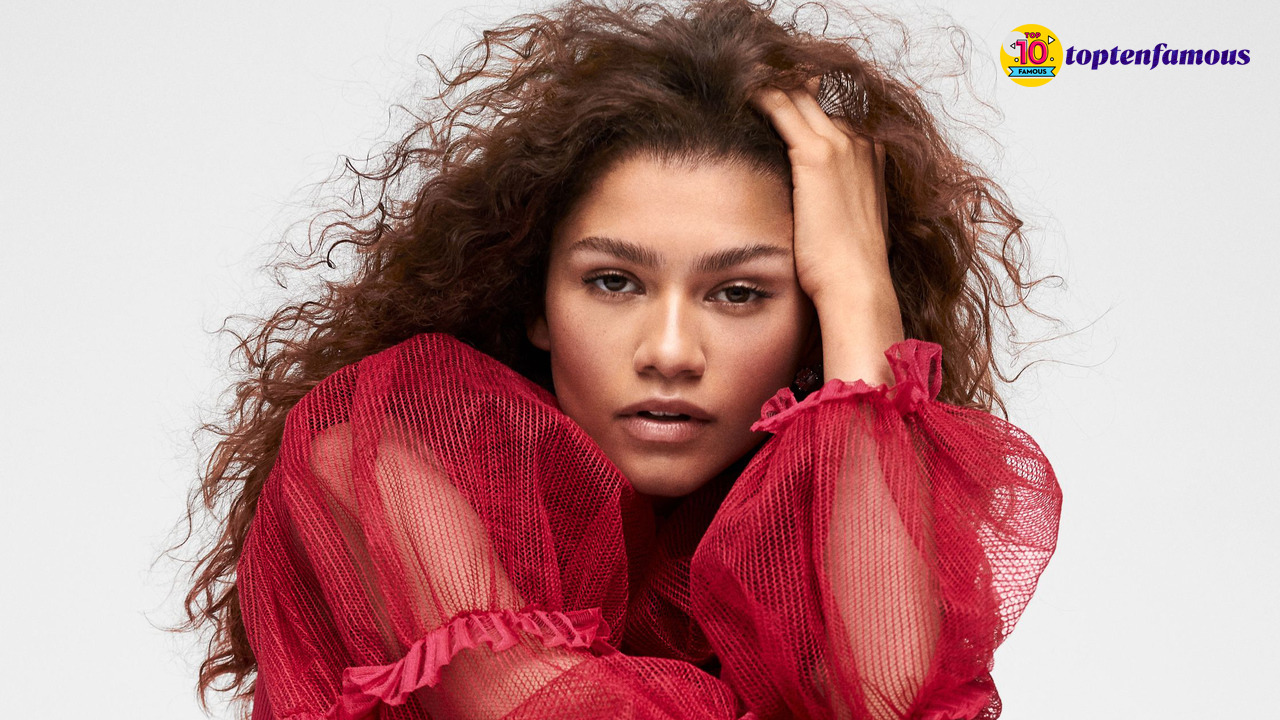 The background of Zendaya was so good when she showed her musical ability at a young age. Then this girl soon participated in the California Shakespeare Theater in Orinda, California. She also became acquainted with the arts when participating in small roles in many plays since elementary school.
2. Special path in the career of this multi-talented singer
Growing up in a developing Hip Hop culture, Zendaya soon fell in love with Hip Hop. Therefore, she learned to dance in a Future Stock Oakland group.
After that, she continued attending many drama classes. From there, she could participate in many modern plays combined with hip-hop dancing.
Thanks to the background with these experiences, Zendaya was noticed by Disney and selected to play the role of Rocky Blue in the sitcom Shake It Up on Disney Channel. It immediately set the stage for Zendaya's career.
Having the opportunity to sing a lot in Shake It Up, Zendaya tried her best in the music industry. Then she released her first single "Swag It Out" in 2011. Not long after that, Zen continued entering the music market with the hit "My Baby".
She also appeared in trailer From Bad to Cursed of Katie Alender. That same year, she debuted "Watch Me" in collaboration with Bella Thorne on June 21, the song reached number 86 on the Billboard Hot 100.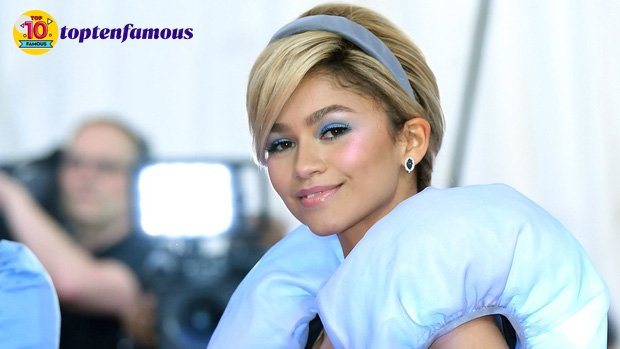 During the period from 2012 to 2015, Zen tried in various fields. Most of the time, the young actress spent on Disney movies and TV shows. She also participated in music projects with famous rappers.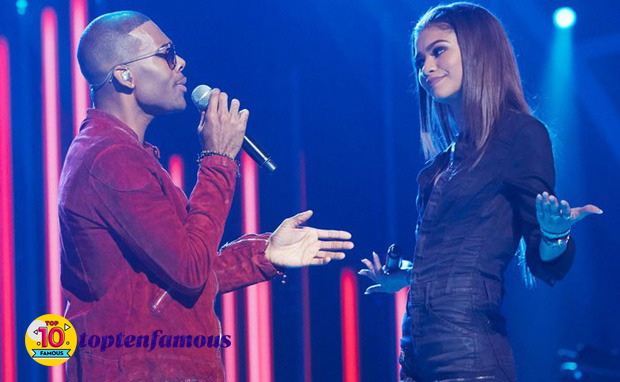 There was a period when Zendaya also tried the TV show Dancing with the Stars. She has been a fashion model as well. Zen also published her first book, Between U and Me: How to Rock Tween Years with Style and Confidence.
"Crush" of Spider-Man is so talent, huh?
Related: Zendaya Rejecting the Rumor of Dating with Tom Holland by Publishing Her Real Relationship
Please follow and like us: