The moment Zendaya was caught being together with actor Jacob Elordi in New York made many fans extremely interested. However, the "Spider-Man" couple officially would not happen in real life!
After the "Spider-Man" series, the couple Zendaya and Tom Holland were always enthusiastically supported by fans for being so beautiful and cute. But the dream of the fans was broken when the two main characters denied and confirmed that they were just close friends. Even recently, the actress was caught publicly dating extremely happily with handsome actor Jacob Elordi on the streets of New York. Reporters also caught the moment Jacob gave a sweet kiss on the forehead of the actress.
Reportedly, she and Jacob Elordi met each other while they were acting in the HBO series "Euphoria". The rumor of their relationship appeared when the two constantly appeared at events and even had a vacation together in Greece last August.

The dream of this "Spider-Man couple" in real life couldn't come true

Zendaya published her relationship with actor Jacob Elordi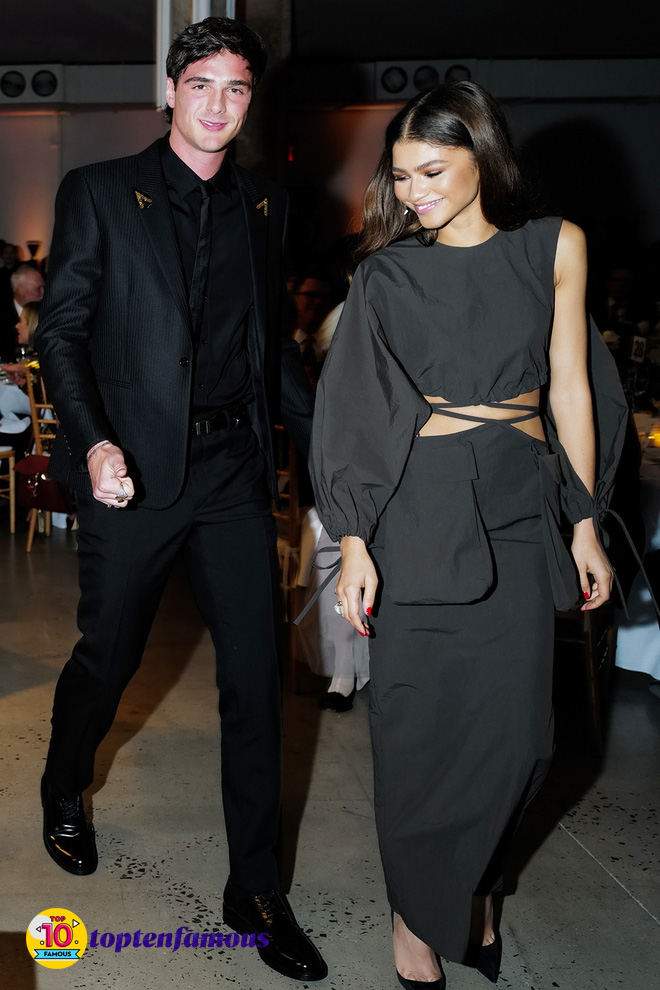 Zendaya and Jacob Elordi often accompany each other at events
The two even had a vacation together in Greece last August
Related: Zendaya Then and Now: From Supporting Roles to Cinderella
Please follow and like us: