Zendaya then and now: From an infamous role in TV series for kids, Zendaya's reputation is now not inferior to the seniors of the actors and actresses from Disney family. 
Background
Born on September 1, 1996, Zendaya Maree Stoermer Coleman, also known as Zendaya, Daya, or Z is from California. Zendaya's father is African American, and her mother is white and has many bloodlines. Both of them were teachers. Therefore, Daya once said, if she had not followed her acting career, she would have worked in education. Also, Zendaya used to become a basketball player. With a slender body of 1m78, this was possible. In fact, her grandparents' heights were also superior. In particular, Zendaya's mother was taller than her father.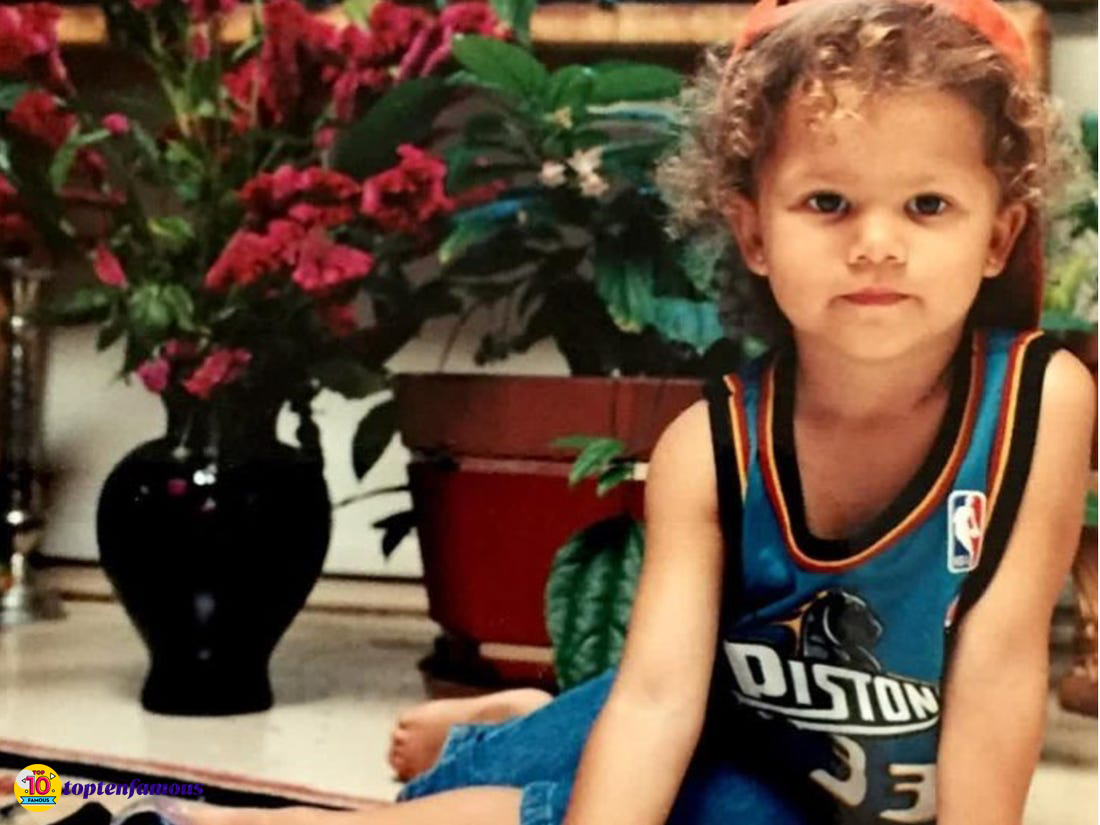 This young California girl started joining in showbiz at a young age. She used to be a model for brands such as Macy's, Mervyns, and Old Navy.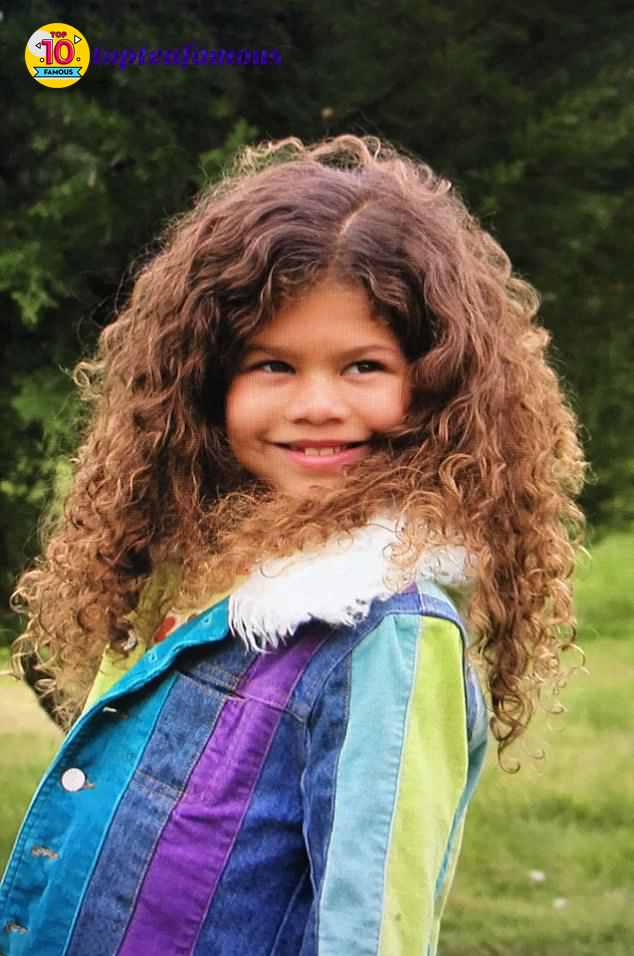 Daya used to dance in the MV of Sears Arrive before "changing her life" with the role Rocky Blue in Shake It Up on Disney TV when she was 14.
Before being popular
Daya used to study at the Art School of Oakland, then she moved to Los Angeles to perform Shake It Up. Appearing throughout 75 episodes alongside Bella Throne, although Zendaya did not possess the striking beauty like her co-star, it was enough to make her name popular. Although Shake It Up was not appreciated as much as the previous famous series Disney produced such as Hannah Montana, Wizards of Waverly Place, or The Suite Life On Deck, it had lasted up to three parts.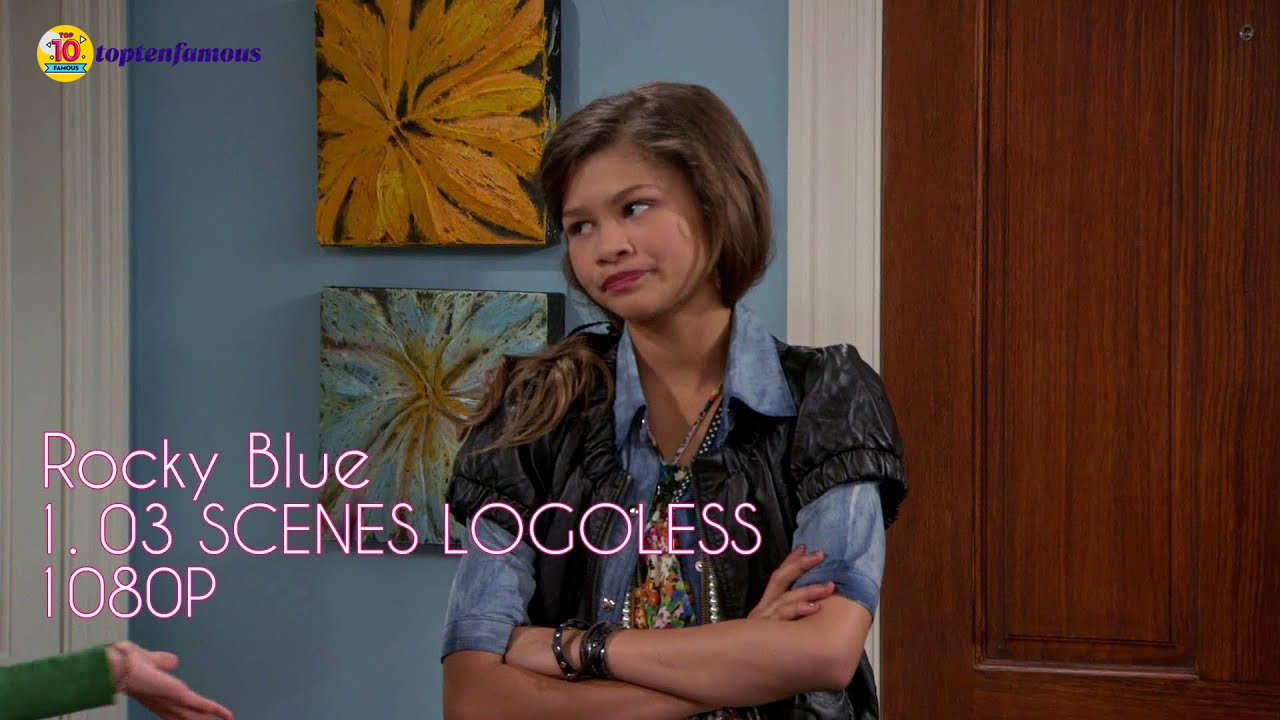 Thanks to her dancing talent, Zendaya had the opportunity to participate in the 16th season of the show Dancing With The Stars.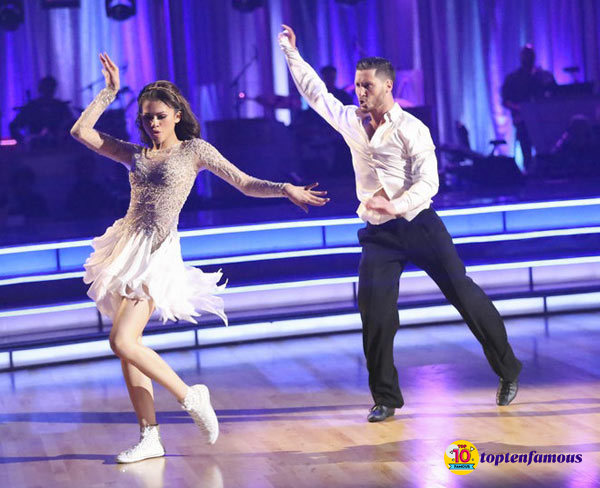 Then, in 2015, Daya co-produced and starred in the action-comedy K.C.Undercover, but the 77-episode TV series did not succeed as well.
Becoming famous with the role MJ
Until the age of 20, Zendaya finally made a mark in her career when she became MJ in Spider-Man: Homecoming. At the time of accepting the audition, Daya did not even know that she was casting for Sony and Marvel blockbusters. She just thought that it was just a normal comedy school film. Possessing a name that makes people think of Mary Jane easily; however, Michelle Jones was completely unlike Peter Parker's famous red-haired lover. She appeared with sloppy, and mysterious appearance and saw through everything. It can be said, so far, Michelle Jones has been the character with the most question marks in the new Spider-Man series up to now.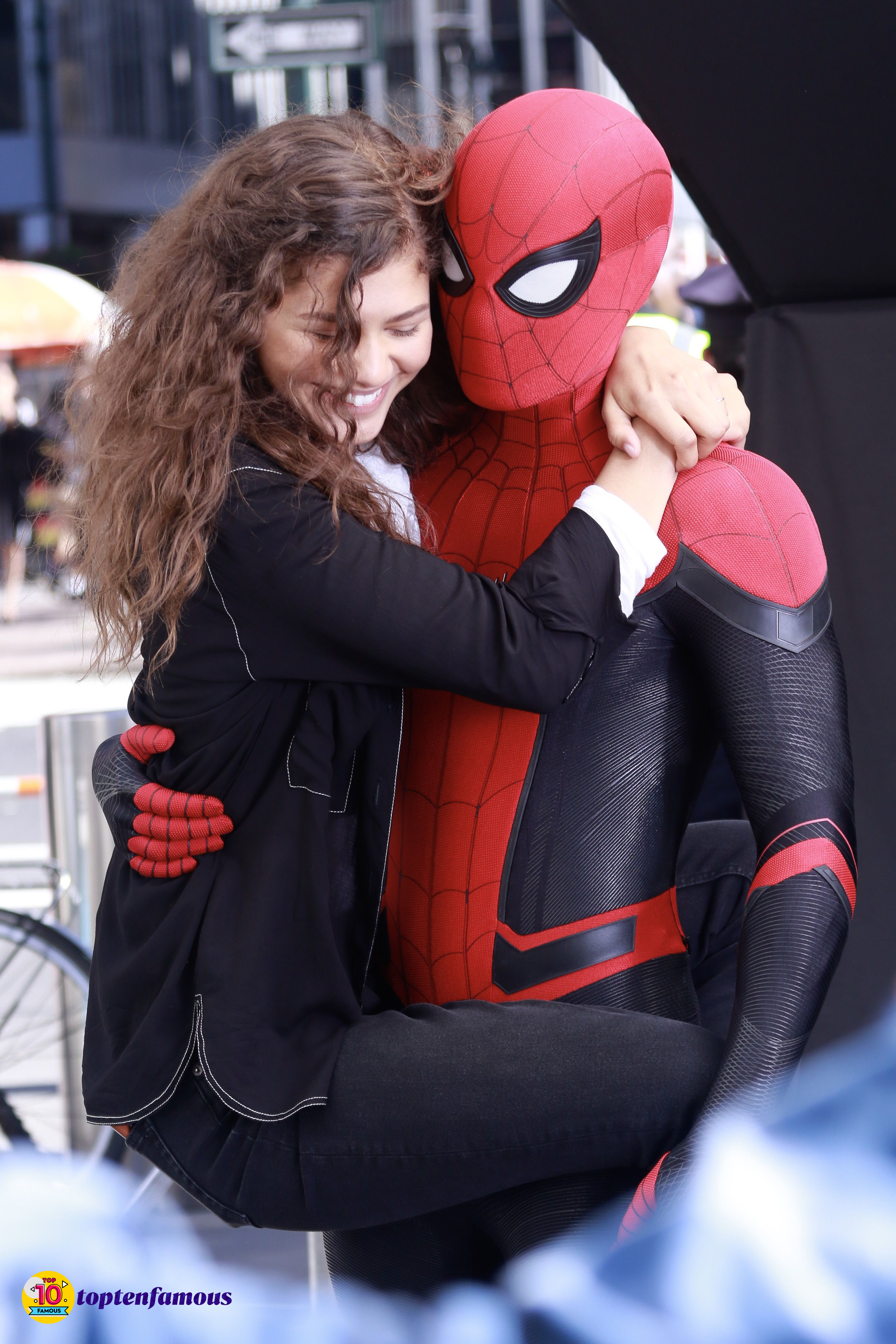 Becoming a part of the MCU was a "historic turning point," Zendaya quickly seized her opportunity. In late 2017, she "exploded" and transformed into the image of circus artist Anne Wheeler in the movie or musical theme The Greatest Showman starring Hugh Jackman. The curly-haired girl that year reached the top of beauty when she showed her hot body in beautiful outfits. Daya and Zac Efron performed a sweet love story facing difficulties between the poor girl and the young prince who left his family to pursue his art career. Both of them received many compliments. The song Rewrite The Stars performed by them also created a craze everywhere.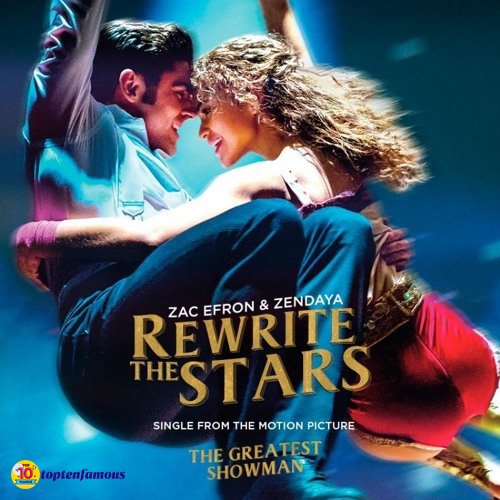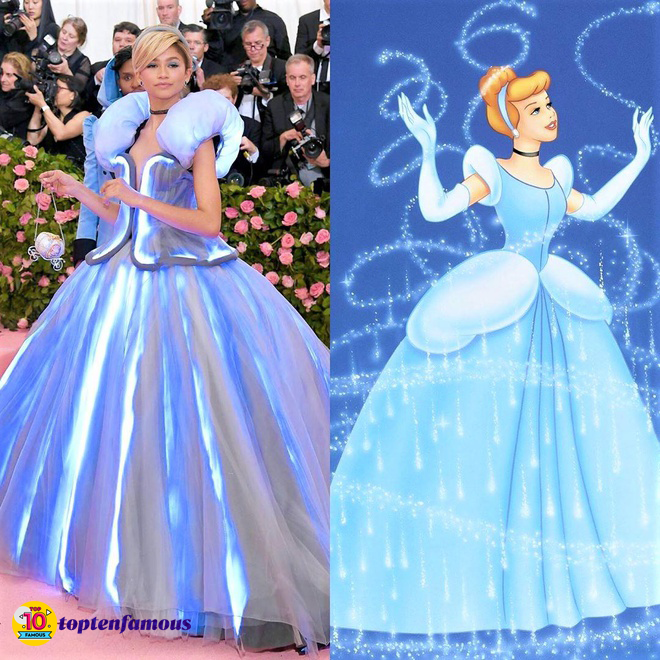 Related: Brie Larson Then and Now with Ups & Downs in Her Career (Part 1)
Please follow and like us: