Robert Pattinson then and now was named the most handsome actor in the world. He is famous for his acting ability and appearance making many girls fall for him.
Robert Pattinson has just been recognized as the most handsome star in the world with a face close to the golden ratio of Greece. He meets all 12 criteria for lips, nose, eyebrows, forehead, and face shape.
The British actor joined in the catwalk since he was 12 years old. Robert said that he was quite successful with his modeling career because of his height and look–like-a-girl appearance. However, when he became more masculine, his modeling career went down.
Until the age of 18, he began to act. However, his roles did not impress the audience. His typical role at that time was Cedric Diggory in Harry Potter and the Goblet of Fire. Even so, he still worked hard.
In 2008, when Twilight was released, Robert Pattinson began to become famous for the most attractive vampire image on the planet. As Edward Cullen, he received much love from the public. He used to be afraid to take on this important role because Robert thought that he was not perfect enough as people expected.
Twilight not only created the fame for the actor born in 1986 but also led him to fall in love with Kristen Stewart. The love story from the movie of them attracted much media attention. However, this romance love ended in 2012 when Kristen Stewart betrayed Robert Pattinson to have an affair with a married director.
During 5 years together with Twilight, Pattinson became a young English billionaire. He was also voted as the sexiest man. Besides acting, he got the invitation to be the face of Dior.
The period from 2008 to 2015 was the peak of Robert Pattinson's career. His roles got many compliments from the public. Robert even tried his best when he directed Remember Me (2010) and received positive feedback.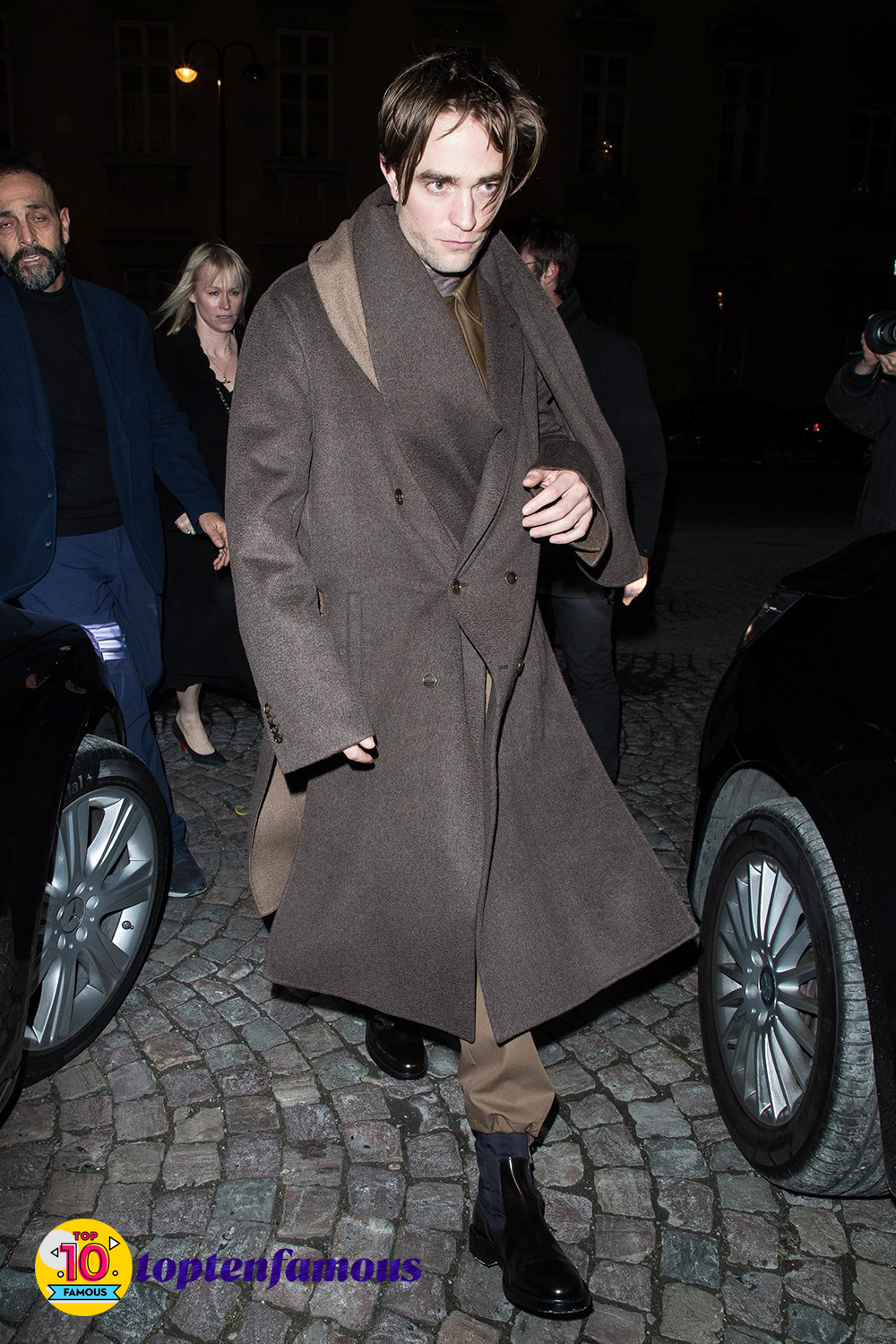 However, this actor often appeared in worse appearance, which made fans disappointed. In a few events, Robert Pattinson appeared in the image of swag, sloppy, and confusing outlooks. After being "reminded", he said he would care about his appearance and change more positively.
In 2019, Warner Bros chose Pattinson to play the role of Batman. The 34-year-old actor will take on the superhero role from The Batman project. It started filming in late 2019, directed by Matt Reeves.
Related: 5 movies proving that Robert Pattinson is ready to become Bruce Wayne
Please follow and like us: