5. Life (2015)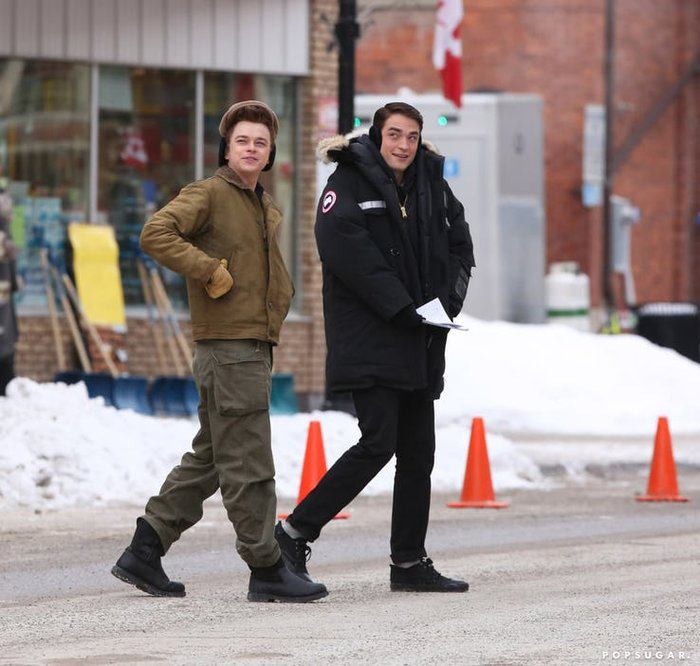 In 2015, Robert had his activities independently and this is also the reason why you could never heard of Life. With perfect interaction with Dane DeHaan, the character raising the meaning of this movie, Robert performed a similarly calm role and created for audiences a deep look on Dane DeHann. 
The story shows that Robert's character made friend with DeHaan's one via a photo shoot, which was a test of their inner lives. Robert played a roled of a straightforward man instead of a glamor one like Edward in Twilight.
4. The Lost City Of Z (2017)
The Lost City of Z  prevents us from realizing Robert is Edward in Twilight. Although he is not the main character, he could create the notice of himself in almost every scene.
The silence of Robert in this movie is the reason makes him become more attractive and follow what he said. In term of movieholics, who suspect if Robert could become a cruncher as Wayne in The Batman, they should watch this movie!
3. The Rover (2014)
Audiences could see a totally different Robert in this horror movie. He completed a good supporter for Guy Pearce. The Rover shows the economic ruin of Australia where Robert played a role of an abandoned bank robber and accidentally became the party with Guy's character.  
Watchers could not see strong character as Robert usually acts. In this movie, he was a wise man who had been protected for almost of his life to understand how to take care of himself. Following the adventure, audiences could witness how Robert improved his character to brind a touchy ending. This is a perfect factor to show the helpless of Bruce Wanye after the death of his parents.
2. High Life 
 Thinking of The Martian without great moments together of Interstellar without deep message, audiences have the half of High Life.
Do not join too much in the plot, Robert played the role of a laboratory rat of a mad scientist, who did the experiences on Robert's body then leading to the birth of a child considered as Robert's baby. This movie is the mix of drama, science fiction, and horror genre. Robert was well done to convey these three aspects in his role. He let us feel pity, worried, and happy for him in all movie's parts. It is commented that even Batman could not survive the physical mortification of this character in High Life.
1. Good Time
To this day, Good Time has been the performance gaining the most welcome of Robert. Robert is even compared with the lengendary Al Pacino. He played the role of a hopeless bank robber who always had to observe his disabled brother when fleeing.
Robert performed his character excellently to show the thorny rhythm of this movie by conveying how pressing this role was. This character deleted the opinion that Robert is only the symbol of young mature man after controlling the chasing which required a sharp sense.
Please follow and like us: