The early step into the movie industry
Andrew Garfield is an American-British actor born in 1983. He was born in America but grew up in Surrey England since he was 3 years old. In the early time, he wanted to be an actor. He began acting in the youth theater productions when he was still in school. He took part in the UK stage and some small television productions. In 2005, Garfield had his professional role in the film series for teens "Sugar Rush" shown on Channel 4. Then, he continued to participate in some more dramas. However, Andrew Garfield earned recognition until he had roles in the two movie projects "The Social Network" and "Never Let Me Go" in 2010.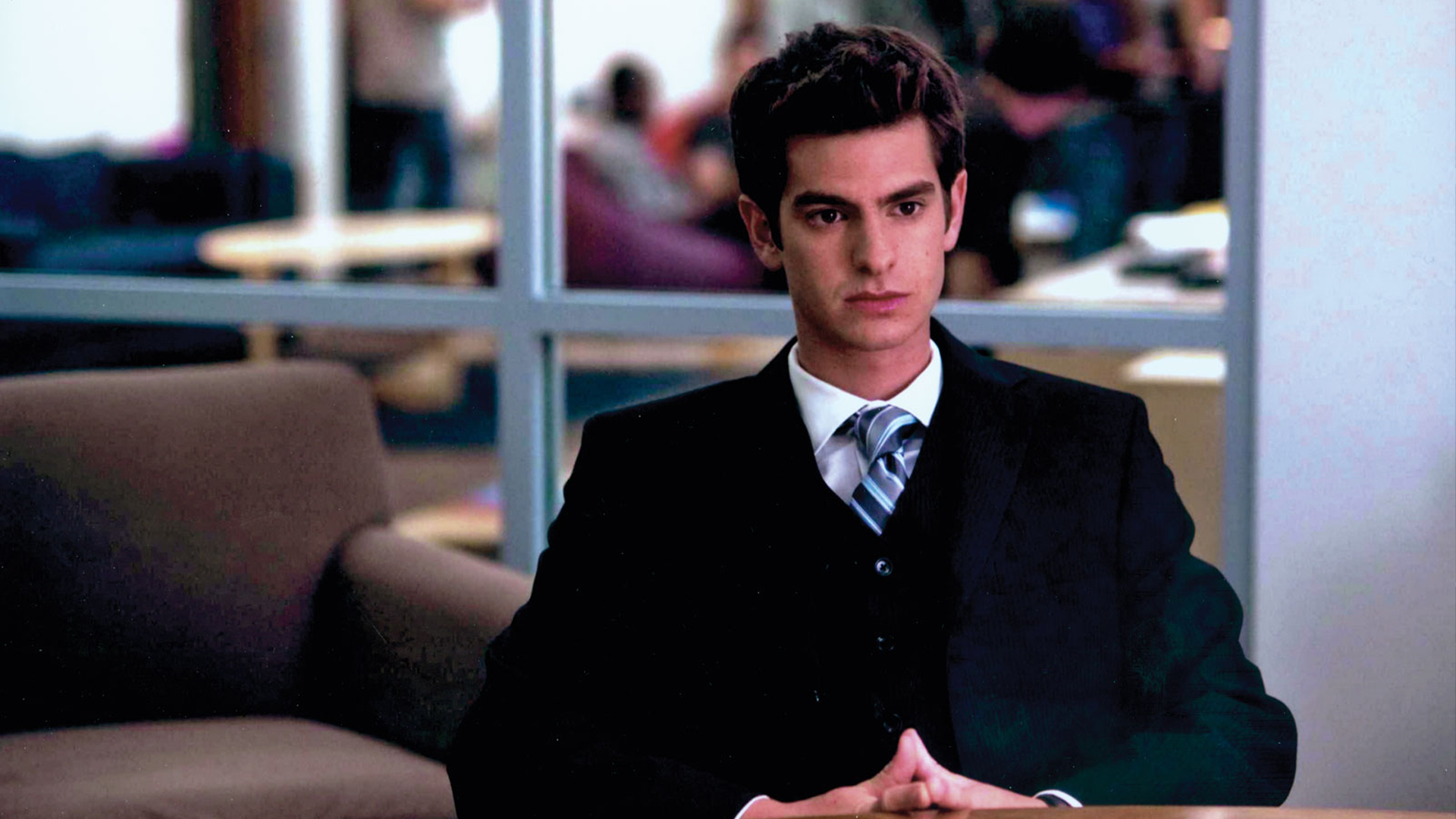 Andrew Garfield in the movie "The Social Network"
Andrew Garfield as Tommy in Never Let Me Go
This actor received the Golden Globe nomination for his supporting role in The Social Network. His role in Never Let Me Go also earned him the British Independent Film Award.
"Peter Parker": The stepping stone for a big change
In the same year, he portrayed in the titular role of Peter Parker in the Spider-Man film franchise which helps him earn a worldwide reputation. In its sequel, Andrew Garfield reprised his role before passing to new younger actor Tom Holland. Although his acting in this series (2012-2014) is not highly appreciated, His name was pushed up to a famous star. However, it can be said that this role is a failure in Andrew Garfield's acting career path because it did not reach the audience's expectation of an entire new Peter Parker as the previous role played by Tobey Maguire.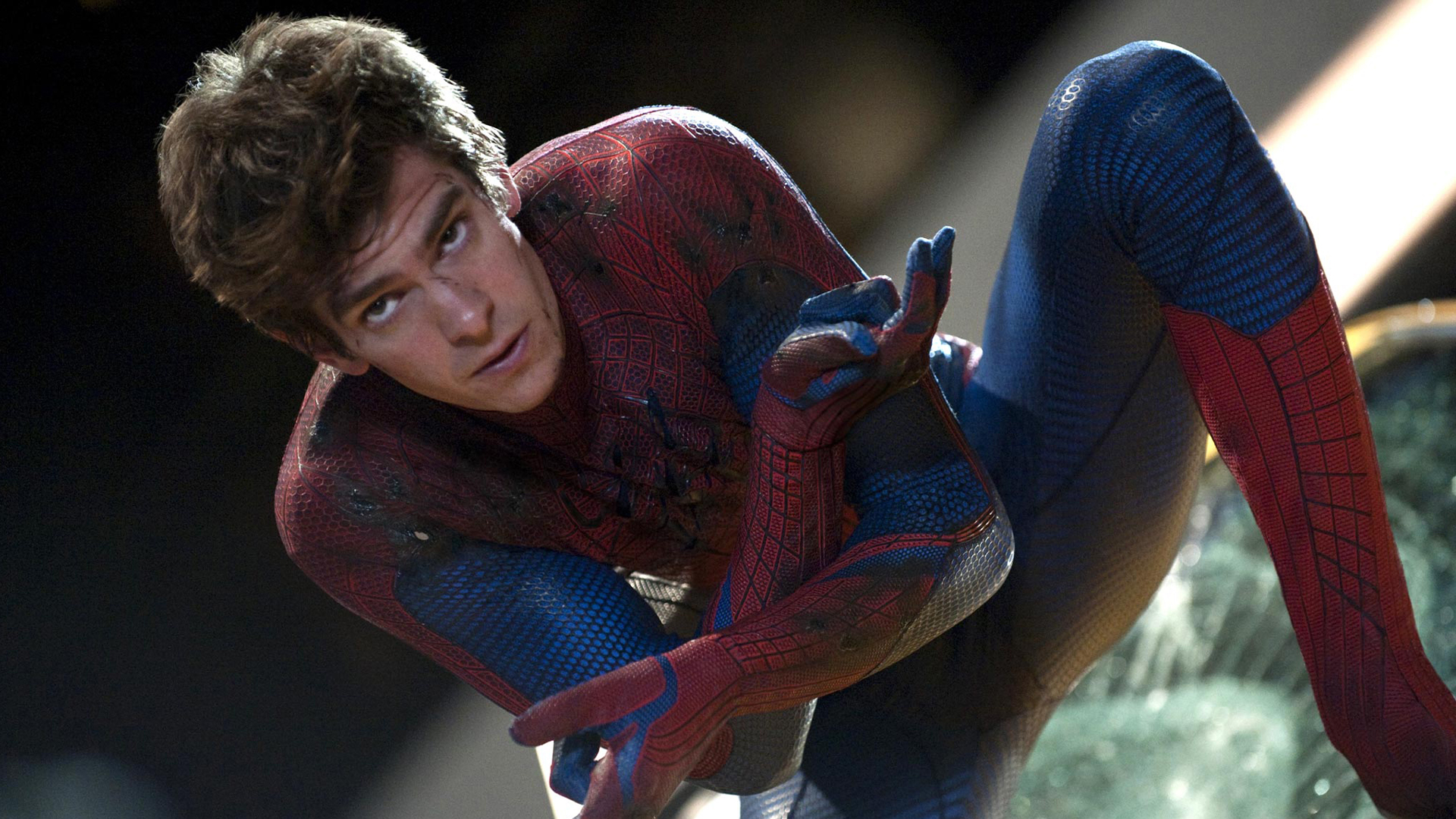 Andrew Garfield in the role of Peter Parker in the Amazing Spider-Man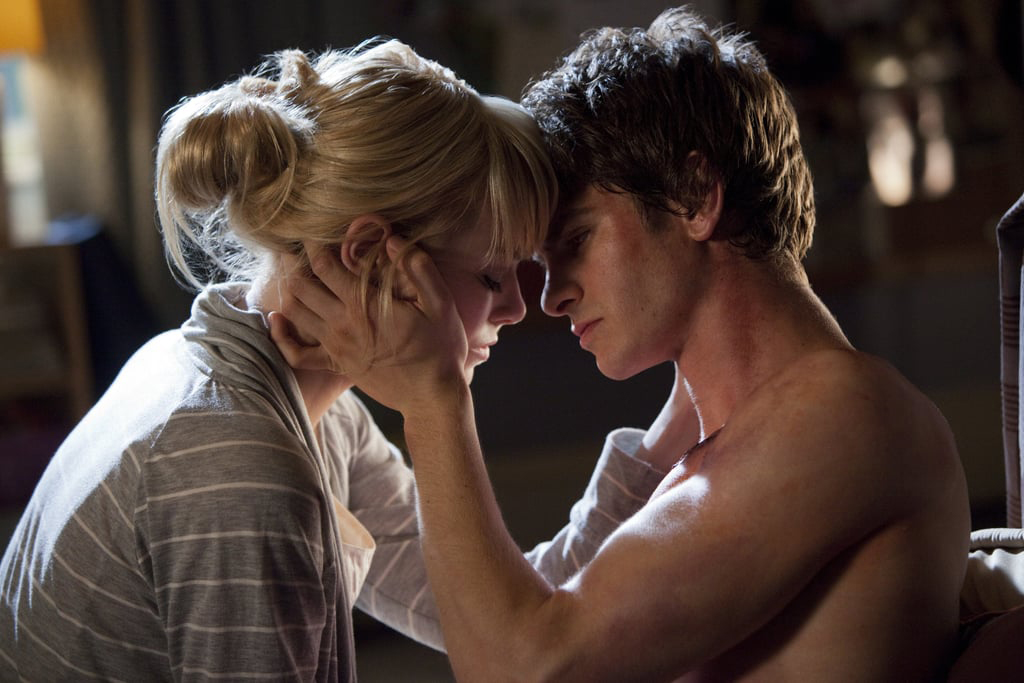 The revenue of more than $700 million for each part of the Amazing Spiderman did not satisfy the producer, Sony decided to give up the role of Andrew Garfield's Spider-Man without a warning.
Andrew Garfield and his ex-girlfriend Emma Stone
At that time, his relationship between Andrew Garfield and the famous actress Emma Stone drew so much attention from the media. They broke up with each other in 2015 after 4 years of dating. It can be considered to be a bad impression for his career. Since after the Amazing Spiderman, He gradually separated from the bustling crowd. People sometimes just caught his image in the covers of gutter-press with a shabby image along with the shaggy beard.
they broke up after 4 years of dating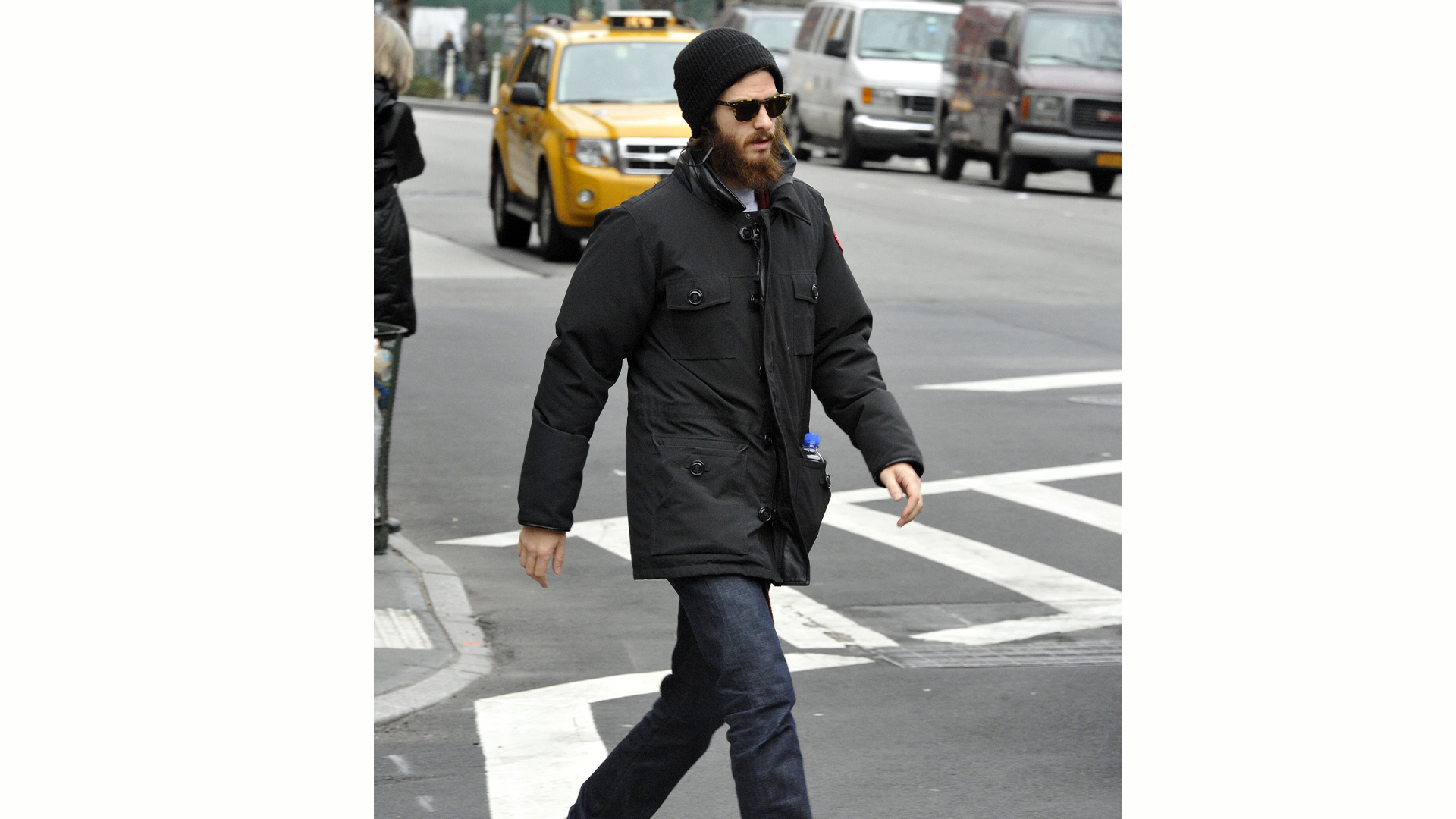 The "revolution" into a Hollywood actor
Many people still think that Garfield with a young face and skinny body is hard to reach out in the Hollywood movie industry where the image is the most important thing. Besides, major of actors who hardly escapes from their first famous role, typically the role of Peter Parker of Andrew Garfield. Therefore, one way or another, Andrew forced himself to find new ways by cooperating with well-known directors.
Andrew Garfield in the movie "Silence"
In 2016, Andrew returned in director Martin Scorsese's movie "Silence" with a totally new image under the priest outfit which changes the audience's prejudice to him.
Andrew Garfield in the role of a non-gun soldier of Hacksaw Ridge
Especially after that, with the transformation into a soldier without a gun in Mel Gibson's Hacksaw Ridge, the audience found Andrew Garfield's maturity, strength and excellent in acting performance. With the success of Hacksaw Ridge, both Andrew and producer received 6 Oscar nominations. Since this time, Andrew has proven himself as a Hollywood A star.
Breath (2017)
Under the Silver Lake (2018)
From 2017 to 2019, Andrew Garfield respectively attended two movie projects Breath (2017), Under the Silver Lake (2018), which left many positive reviews to his acting performances.
In the near future, Andrew Garfield has four upcoming movie projects including Mainstream (2020), The Eyes of Tammy Faye (2020), Instrumental (2020) and Tick, Tick… Boom (TBA).
Although Andrew Garfield does not own a good appearance, he still persistently improves and pursues his goals.
Please follow and like us: