Tom Holland born in London is an English actor and dancer. His father is a photographer and his father is a comedian and author. When he was in schooltime, he was bullied due to being a dancer.
Tom Holland's passion in theater comes to him naturally, including dancing.
In September 2008, Tom Holland made his West End debut as the titular character in Billy Elliot the Musical when he was just 12 years old. In this movie, Tom played the main role as Michael, Billy's friend. With a cute and innocent outlook and curly blond hair, Tom Holland, the first time attended the American movie industry.
Tom's acting career kept going up when he starred the role in the movie Impossible in 2012 when he turned to a teen boy at the age of 16.
This movie was based on a true story of a family suck in Thai land by the devasting ocean tsunami. Tom used to share that he did not want to be an actor for his whole life until attending "Impossible".
Before taking the role in Spiderman, Tom Holland is a big fan of this superhero character.
He has a big collection of Spiderman's costume and bedsheets or even dressed as Spiderman when he was just a child.
After five and a half months, eventually, Tom was announced to be a new face for the role of Peter Parker. In 2016, as a factor of MCU, Tom Holland had his first appearance in the movie "Captain America: Civil War" then received positive reviews.
Consequently, Tom Holland rose to stardom through the blockbuster Spider-Man: Homecoming which earned over 800$ million worldwide. In addition, thanks to this role Tom Holland established a new record as the youngest actor to play a title role in the MCU.
After that, He get chances to reprise his role in Avengers: Infinity War (2018) and Avengers: Endgame (2019) and his standalone film released on 19 July 2021.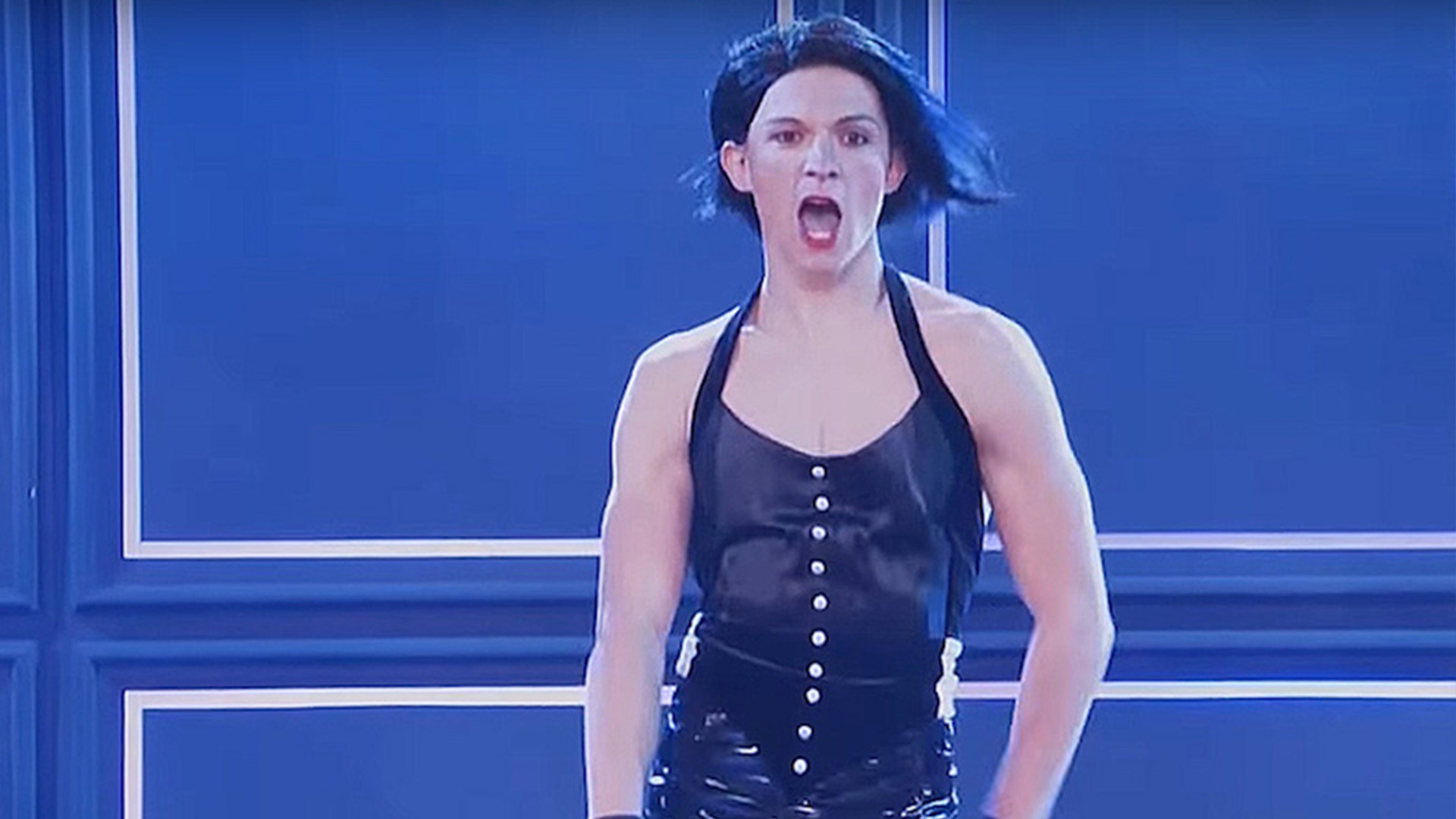 When Tom Holland was widely recognized, he was invited to "Lip Sync Battle". Here he got his viral lip-sync video with Rihanna's song "Umbrella" on the Spike show with more than 46 million views. This may be a memorable dance stage ever in his life.
Not only distributing to the success of MCU's projects, but Tom Holland also supported to reveal the movie's plot. One to another time he could not keep important detail under wraps, that's why he was considered to be "the least worthy cast member" in Marvel.
From 2016 up to now
Tom Holland kept going with his co-starred movie projects such as Edge of Winter (2016), The Lost City of Z (2017), A Monster Calls (2017)… and these films were received a positive critical reception.
In the near future, Tom will star as the lead role in some movies such as Uncharted (2020), The Devil All the Time (2020), Cherry (2020), Chaos Walking (2021), and the most expected "the sequel of Far From Home" (2021). With an attractive appearance, Tom Holland is considered to be a rising star in the Hollywood movie industry. Hopefully, he can prove his talent and win the audience's heart again.
Please follow and like us: