Gabriella Brooks is a potential face among Australian models. She has met Liam Hemsworth's parents on 13 December.  
Recently, paparazzi has caught the moment when Liam Hemsworth and Gabriella Brooks went to a restaurant in Byron Bay, Australia. This intimate lunch also involved Mr. Craig and Mrs. Leoine Hemsworth, who are Liam's parents. All of them enjoyed the lunch happily together.
This was the first time people saw Liam went with Gabriella, which made neitizen really surprised because news reported that Hemsworth was in the relationship with actress Maddison Brown in early October. 
According to Daily Mail, Gabriella Brooks is a 21-year-old international model belong to Storm, Priscilla and Next Company. She gained more than 175,000 followers on Instagram. In the interview with It's Now Cool, Gabriella revealed that she has joined in model world since the age of 14.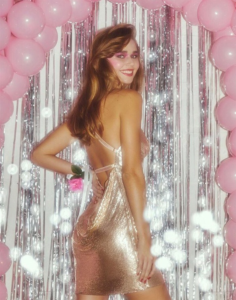 Owning a lovely face and sexy body, Gabriella has participated in many advertisement campaigns for famous fashion brands such as Topshop, Calvin Klein and Solid & Striped. In addition, she also achieves Sydney University diploma which is major at History Research and Archaeology.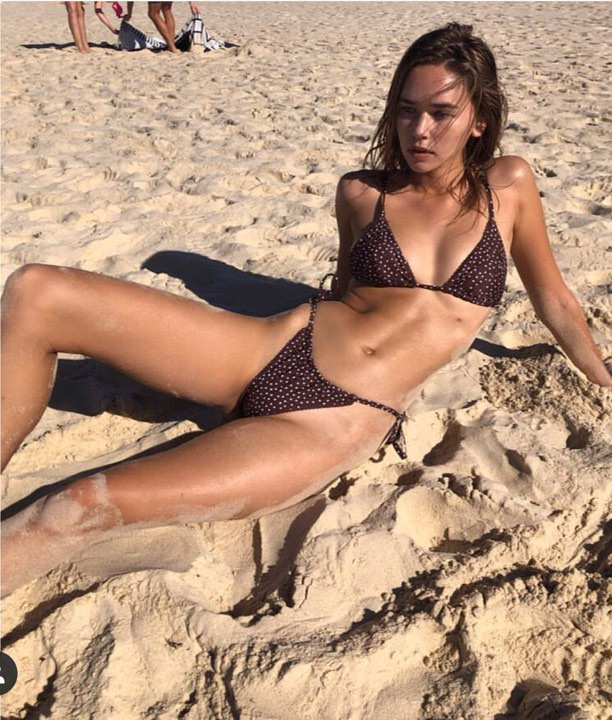 On her social networks, Gabriella usually posts moments of her normal life, especially experiences of her trips. 
Similar to Liam Hemsworth, Gabriella Brooks is living two places which are Los Angeles and Australia, which is a good condition for them to develop this relationship. 
Before, she was in a 4-year relationship with singer Matty Healy of rock band 1975. This couple broke up in summer 2018 because Matty Healy was too busy with his tour performance. As the result, they did not have enough time for each other.
Please follow and like us: