Jaden Smith's Relationships
After a brief love affair with Kylie Jenner and many beauties, Jaden openly dated gay. His lover is the American rapper Tyler.
Jaden Smith's relationships before being homosexual
At the age of 15, Jaden and Kylie Jenner, younger sister of Kim Kardashian, involved in a love relationship. 
After that, Smith had a two-year relationship with the beautiful model Sarah Snyder.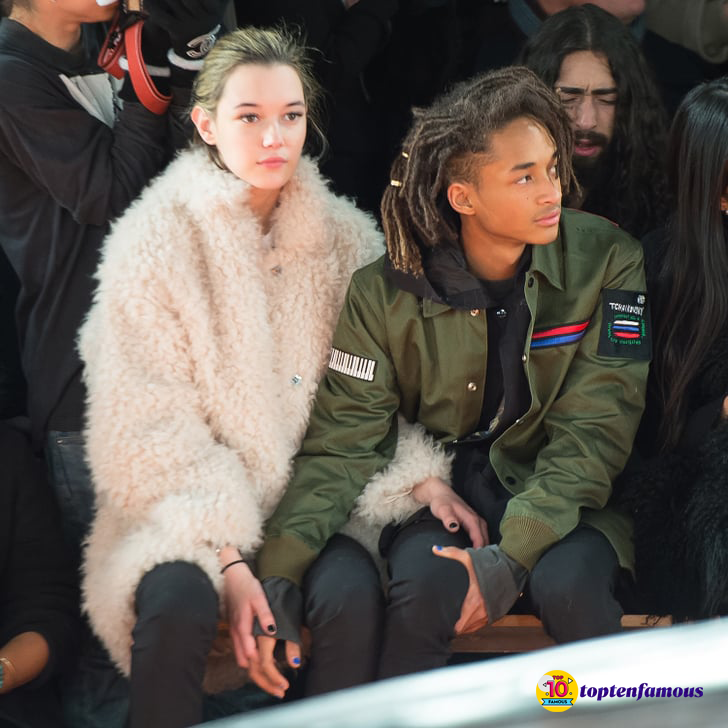 Later, his girlfriend was actress Odessa Adlon. However, they broke up in the summer after a year of dating. Jaden wrote the song Fallen part II to express his sadness about the broken love and sent an apology to his ex-girlfriend. "I've said sorry to her millions of times, I still want to apologize again. That's why I wrote this song. It was full of sadness. I composed it when I was in melancholy in Hawaii." Karate Kid star confided in the Beat 1 Radio program.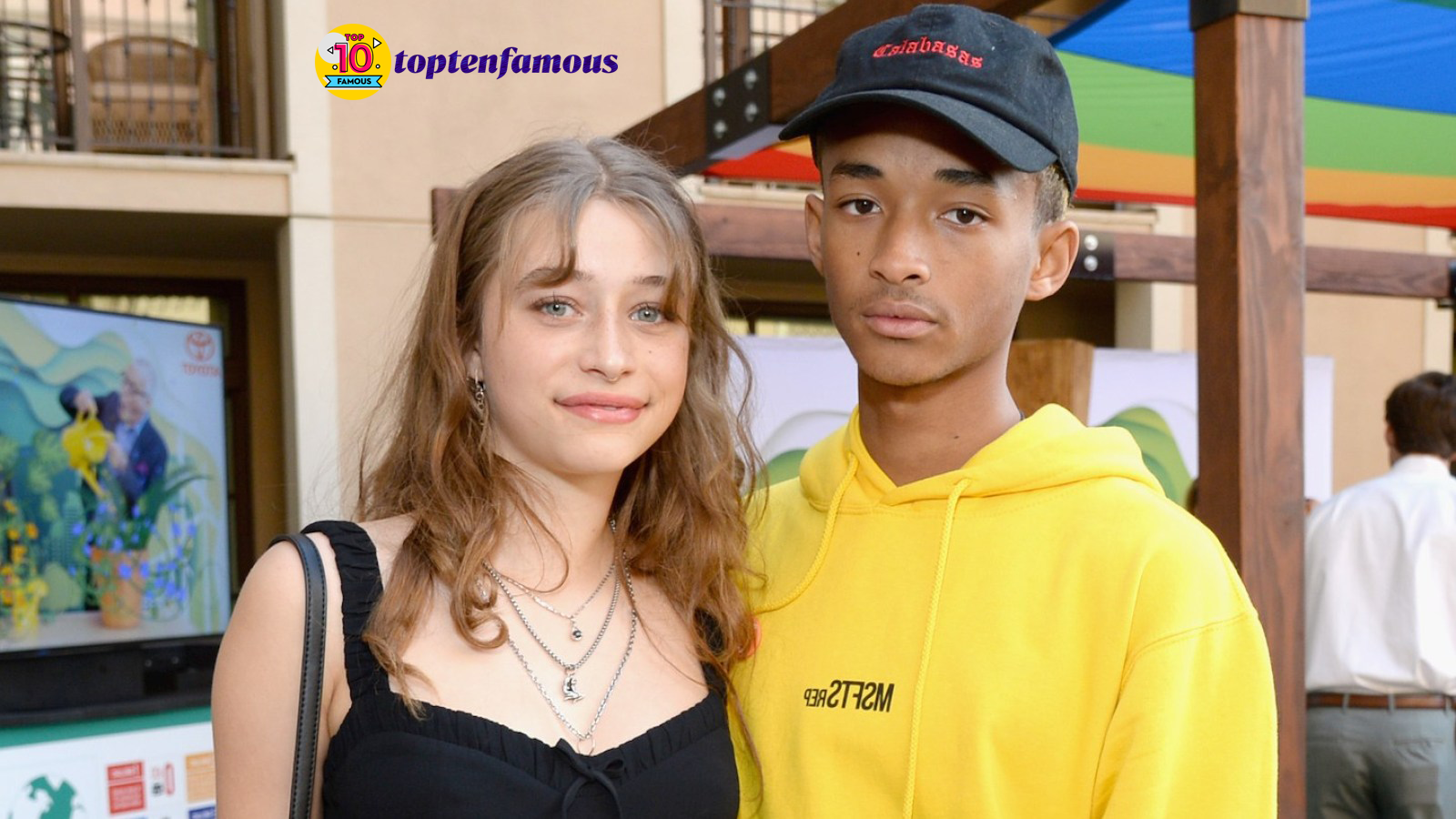 Publicizing His Homosexual Relationship
During a music concert in Los Angeles in early November 2018, Jaden Smith confessed to the crowd of fans: "I want to tell you something, Tyler is my boyfriend. Tyler doesn't want to tell you guys. But it is true."
At that time, 27-year-old rapper and music producer Tyler The Creator continually denied and smiled. Jaden Smith went on to Twitter and then deleted: "Tyler The Creator, I told everyone so you couldn't deny it". In response, Tyler commented: "You're crazy".
Many fans thought that Jaden Smith may only joke at his best friend. But in a radio interview on November 25 2018, the 20-year-old star confirmed once more: "I recently said Tyler the Creator is my boyfriend. And it is the truth. Therefore, you all know the news."
Jaden Smith posed for a photo with Black Pink at the Coachella Music Festival 
Related: Jaden Smith Then and Now: Could You Regconize "The Karate Kid"?
Please follow and like us: