We don't hear Selena Gomez talking about her parents often. We have here something about Selena Gomez parents you might not know.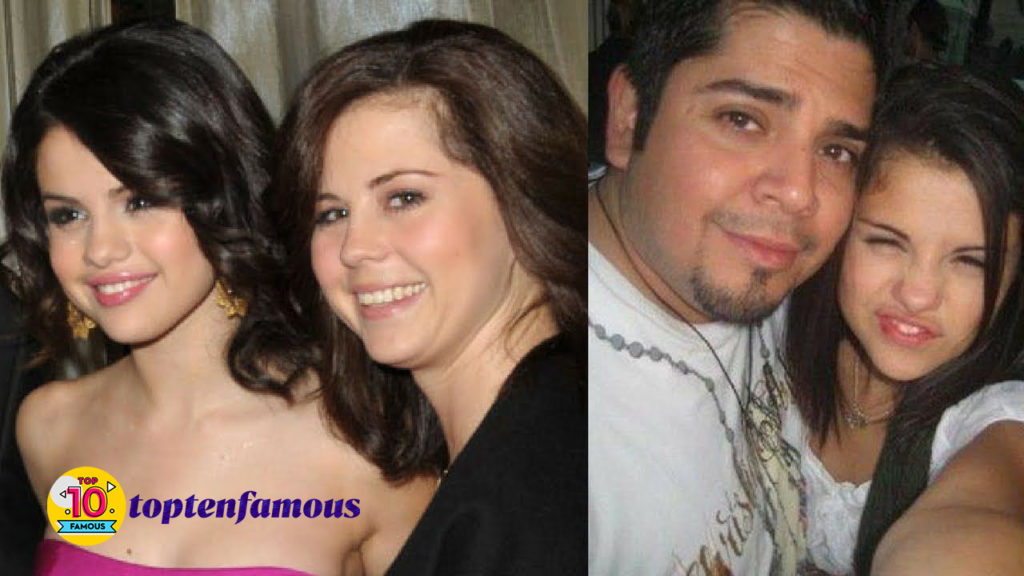 When Selena was born, her mother was only 16 years old, her father was just a high school student. Selena's grandparents often have to take care of her grandchildren so that her parents can complete their studies. Their family was struggling to face financial difficulties at that time. By the time Selena was 5 years old, her parents were divorced. Mandy then had to raise a daughter on her own with little income. However, in 2006, Mandy remarried to a man named Brian Teefey.

Selena recalled: "I remember my mother 's car very often ran out of gas. We had to rummage through the car, collect every single silver coin to pay for gas. Because my mother never wanted to ask for his money. grandmother". Ms. Mandy said, their mother and daughter only have enough money to buy spaghetti at the dollar store to make dinner. But if Selena wants to go to a music concert, her mother still tries to save to help her child get her wish.
"My mother never spoke about like that was a big deal. When she was with me, she was always strong. She had a big responsibility on her shoulders when giving birth to me at the age of 16. She gave up everything for me, she worked three jobs at the same time, raised me, sacrificed my whole life for me. " During those dark days, Selena couldn't help but worry that there would be no bright future for them at that time: "I was heartbroken when my parents were no longer together, my mother had to work hard to give me a better life and I couldn't see the light at the end of this dark tunnel. I was afraid I wouldn't be able to improve anything if I stayed in Texas".
Selena Gomez fired her own parents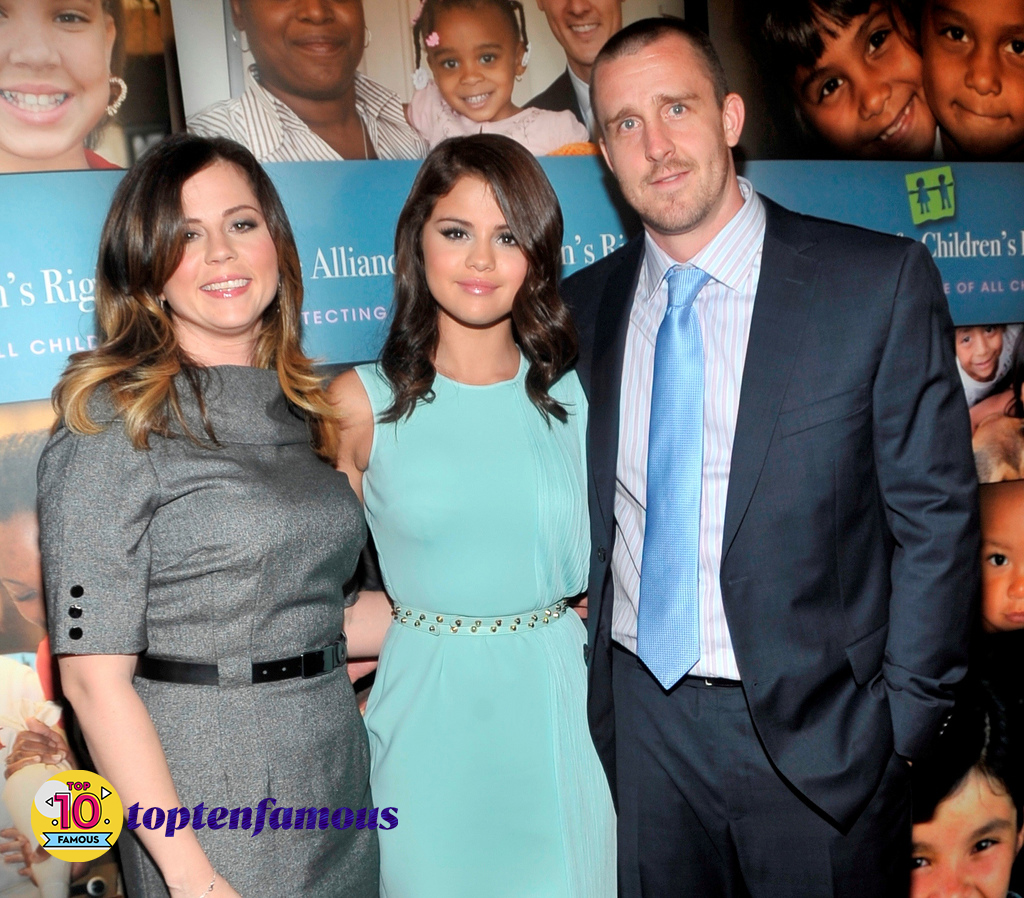 According to TMZ, Selena Gomez did not allow her mother – Mandy and her stepfather Brian Teefey to be her manager. From the start-up until now, Selena has always had a pretty happy career thanks to her parents' management skills so her job for both of them surprised the media.
Ace's website revealed that since Selena returned to Justin Bieber, her relationship with her family has become strained. The page reads: "They don't even look into each other's eyes for many days. Despite this, Selena maintains a good relationship with her parents. "
Selena respects the opinions of her family at work but she thinks it is mature enough to decide on a love affair. According to Ace, Justin is the source of Selena's unwillingness to be controlled by her family.
However, on TMZ, another source confirmed that Selena wanted to further develop her career and look for a truly professional manager, so she did not collaborate with her family.
A source told Hollywood Life: "Selena's parents are currently very worried about her. They want Selena to move to a rehabilitation center to completely cure "depression and anxiety." They also added that this is the only way for Selena to get away from the bad singer. He believes that his daughter will live happier and happier without Justin Bieber.
The source also added, "Selena's depression became more serious when she drank alcohol. She even has severe sleeplessness. Selena's parents also took her sister out to encourage her to go to rehab. "
In early February, Selena shocked the media when she admitted that she had secretly spent two weeks at the Meadows rehabilitation center in Arizona. Selena has volunteered to go to the treatment center to recover her emotional trauma.
Please follow and like us: