Gal Gadot is an Israelis model and actress. The beauty was crowned Miss Israel in 2004. She used to perform duties in the Israeli defense forces with the mission of guiding the fight. Recently, a trailer for the movie "Wonder Women" part 2 has just been posted, Gal Gadot once again affirmed her acting talent and fascinated the public with her beauty. She is so attractive thanks to harmonious face lines, deep eyes, high nose bridge and bold beauty of the Middle East. Many people also affirm that whenever Gal Gadot smiles, everyone must be fallen for her. Therefore, her fans called Gal Gadot as "The woman has the most beautiful smile".
She also shared her recipes to keep her health as well as her beauty:
1. Drink enough water
You may have heard a lot of advice about drinking lots of water because this method is very effective. "The first and most important thing is to drink a lot of water because no matter how much you apply moisturizer, if the skin is dehydrated from the inside, nothing can be saved," Gal Gadot said. Gal Gadot insists that natural beauty is the best, she advised women not to wear too much makeup. Instead, women should keep their inherent gentle. Of course, to do so, you must first ensure that your skin is taken care adequately.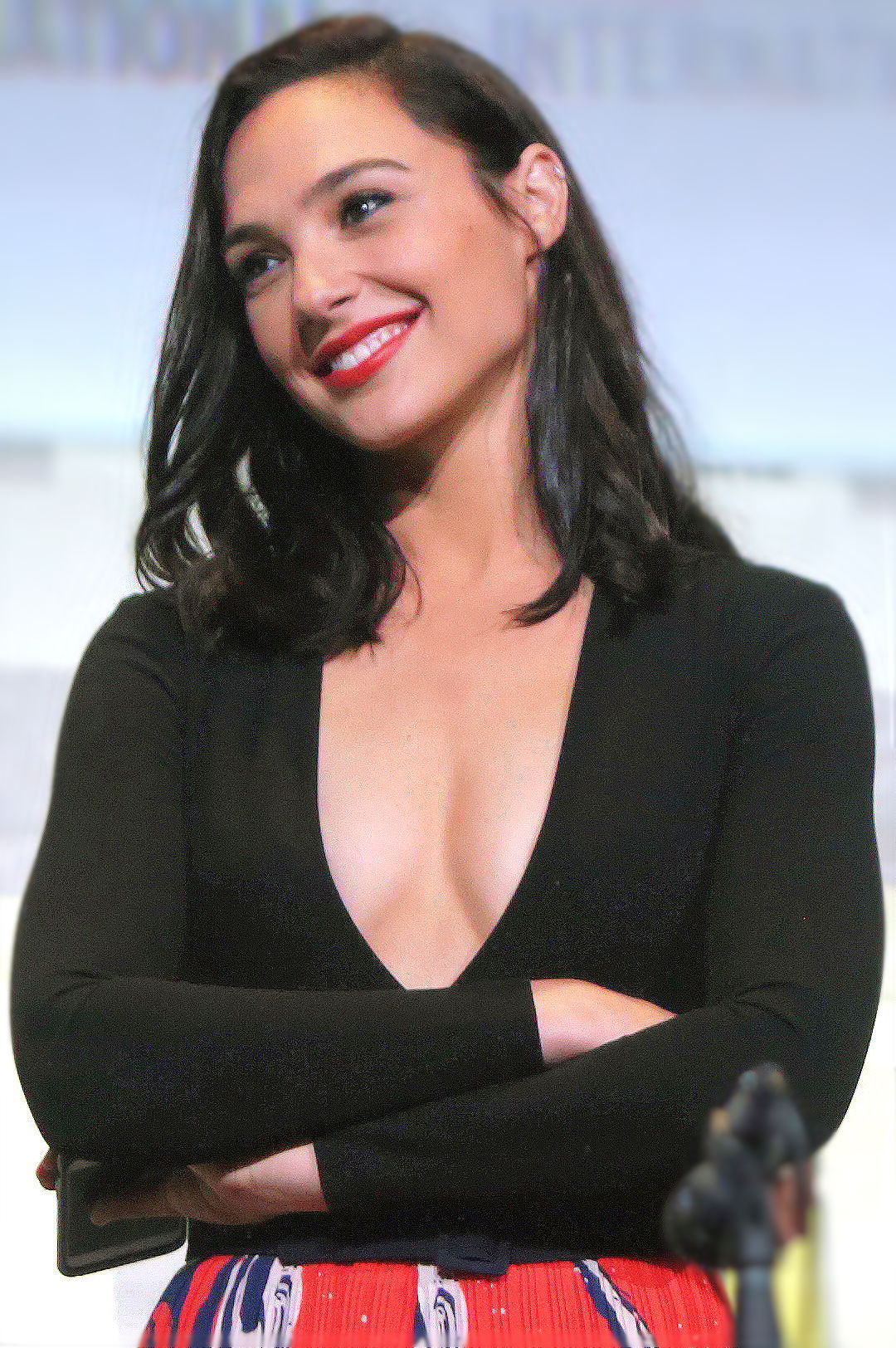 2. Remove makeup with warm towels
As soon as she returns home after work, Gal Gadot will quickly remove makeup to prevent clogged pores. Her method is very special. Gal Gadot will put moist towels into the oven to warm it and then use it to remove her makeup. She said that adding essential oils like lavender would be more effective.
3. Love exercises
Gal Gadot is a model with an outstanding height of 178cm and is considered to have a beautiful bone structure with slender figure but toned body. This beauty loves exercises. In fact, she used to be trained basketball professionally before becoming an actress. In addition, she also plays tenis, volleyball and loves sailing. Besides, Gal Gadot loves dancing. As a teenage girl, acting or modeling didn't really attract Gal Gadot like dancing. "I used to be a dancer for 12 years – ballet, hip hop, contemporary, jazz. I used to think that I wanted to become a choreographer", she said.
With such a sporting background, in order to prepare for the role in the movie "Wonder Woman", Gal Gadot has practiced riding horses, fencing, weight lifting, swing beams, cardio exercises and even boxing. She also spends an hour exercising everyday.
4. A foodie with healthy diet
Gal Gadot said that she is a food lover. She likes pasta, burgers but she must always try to balance the menu to supplement the body with healthy foods. Whenever eating foods that are not suitable for weight loss, Gal Gadot will pay attention to the quantity to ensure that it does not affect the weight much.
Gal Gadot's diet principle focuses on getting lean protein and dark leafy greens. She regularly makes smoothies in the morning including parsley, celery, green apples, etc. Gal Gadot shared that poor nutrition and not getting enough sleep will reduce the effectiveness of the exercise to 20-30%. She said that one hour of practice is not enough, each person has to work for the remaining 23 hours including having a healthy diet and taking care of sleep.
Please follow and like us: