Daniel Craig revealed that "No Time to Die" may be the last movie which he played the role 007 of James Bond series.
Daniel Craig began appearing as a James Bond on screen in the 2006 Casino Royale movie. In 2015, the 51-year-old actor in an interview with the British Time Out magazine once hinted that he would not film 007 any more after the movie Specter (2015).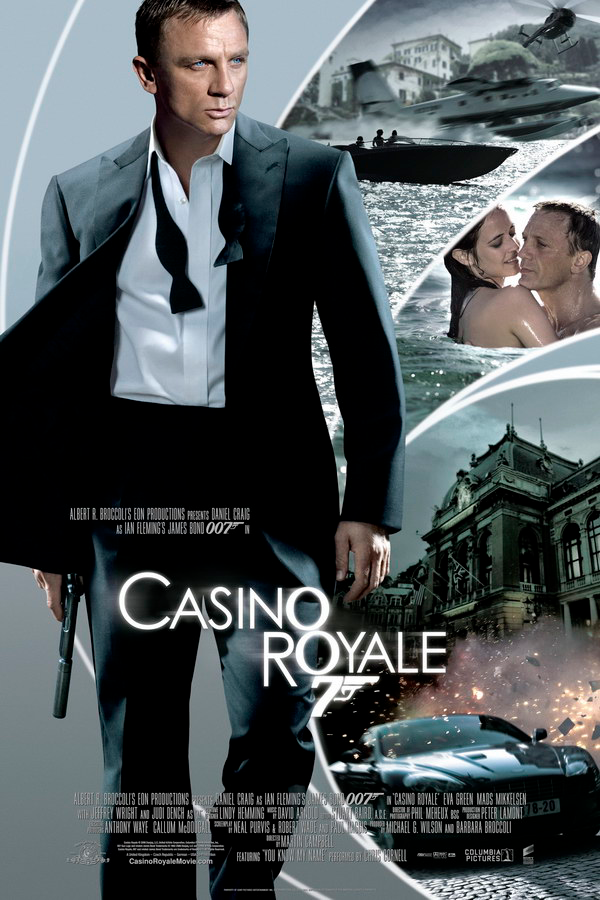 However, this British actor continued to take on James Bond in the series "No Time to Die", which is scheduled to premiere in April 2020. Recently Daniel Craig has officially confirmed that he has completed the role of James Bond and "No Time to Die" will be the last movie he plays as spy 007.
Daniel Craig is one of the most successful and beloved James Bond actors in history. In fact, the role requires his endurance while Daniel Craig's age does not allow it.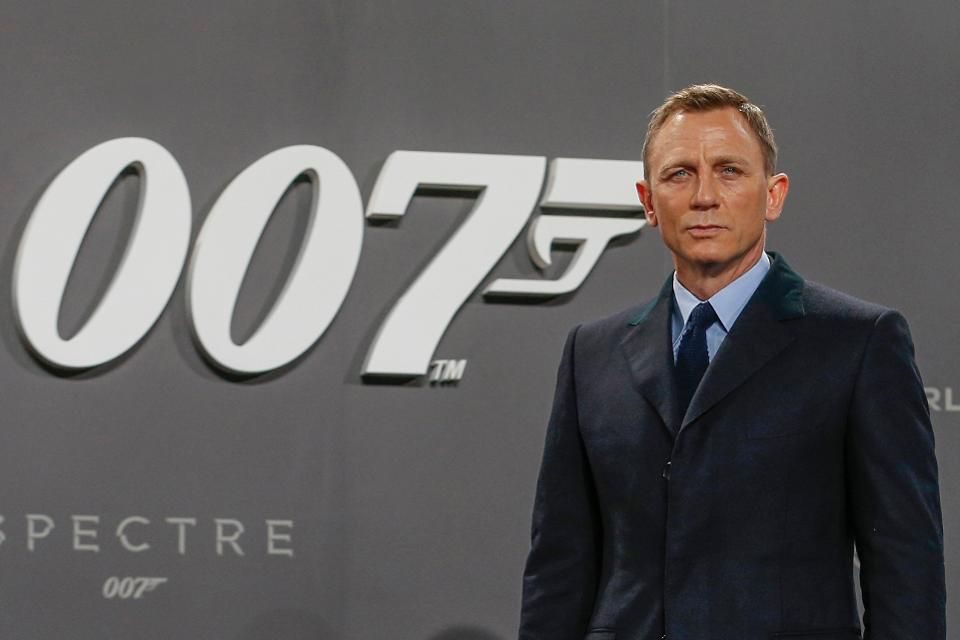 Please follow and like us: