Dwayne Johnson, also known as The Rock, officially joined the DC movie universe as Black Adam.
The Rock shared an extremely passionate post on Instagram:
"The Man in Black
Like most kids growing up, I dreamed about becoming a superhero. Having cool superpowers, fighting for what's right and always protecting the people.
It all changed for me, when I was 10 yrs old and was first introduced to the greatest superhero of all time – SUPERMAN."
As a kid, Superman was the hero I always wanted to be.
But, a few years into my fantasy, I realized that Superman was the hero, I could never be.
I was too rebellious. Too rambunctious. Too resistant to convention and authority. Despite my troubles, I was still a good kid with a good heart – I just liked to do things my way.
Now, years later as a man, with the same DNA I had as a kid – my superhero dream have come true.
I'm honored to join the iconic #DCUniverse and it's a true pleasure to become, BLACK ADAM.
BLACK ADAM is blessed by magic with power equal to SUPERMAN, but the difference is he doesn't toe the mark or walk the line.
He's rebellious, one of a kind superhero, who'll always do what's right for the people – but he does his way.
Truth and justice – the BLACK ADAM way.
This role is unlike any other I've ever played in my career and I'm grateful to the bone we'll all go on this journey together."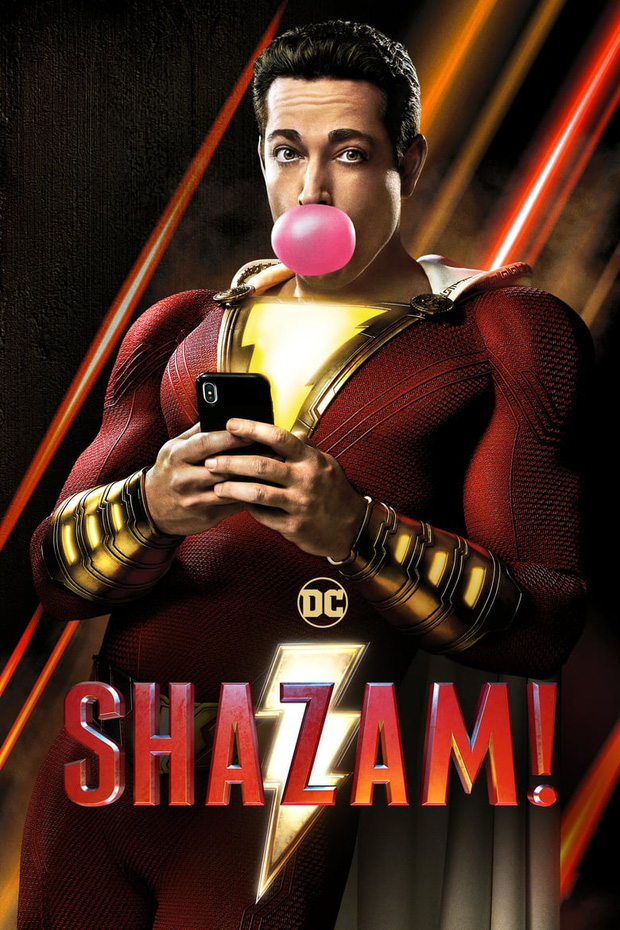 Black Adam is Shazam's infamous rival. His power could be compared to Shazam's with the ability to fly, to create magic lightning. Many people have expected Black Adam to appear in the first series of  "Shazam! ". However, the producer decided to let him have his own movie.
The presence of an A-list star like The Rock will make DCEU stronger in the competition with Marvel. Black Adam will hit theaters on December 22, 2021.
Please follow and like us: