1. Ben Affleck (Batman)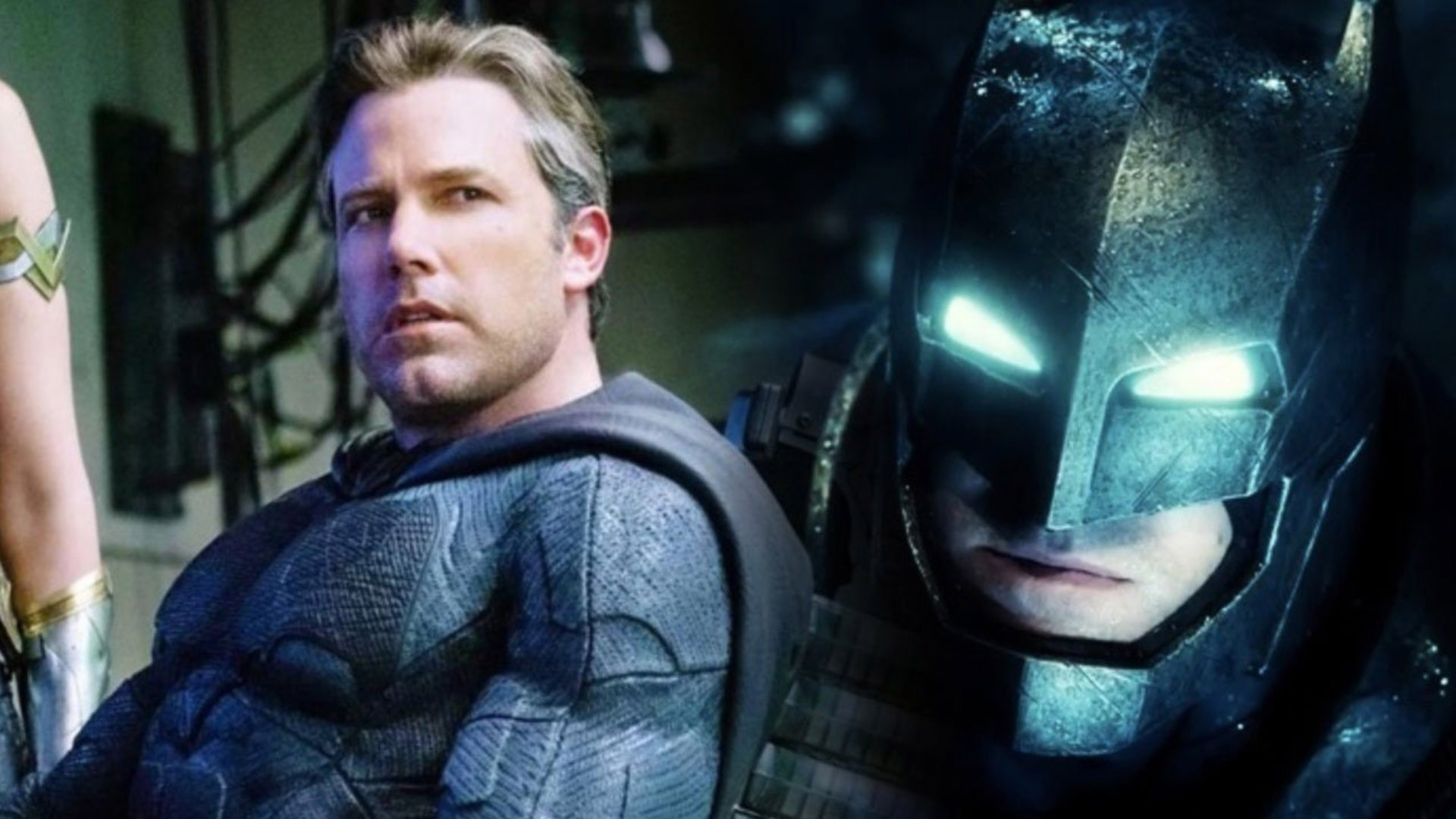 Although many famous actors have been done with the cape and cowl, only Ben Affleck is still chosen as the best form of Batman. He earned wide recognition in the period of the 1990s. Despite receiving a rain of praise, Batman did not reach the revenue of $1 billion as expected. Plus, due to his scandals and his alcoholism, the new face "Robert Pattinson" will replace Ben Affleck's role. This film will hit the theater in 2021. Apart from his acting career path, his personal life also draws so much attention from the media. He used to date with the famous singer Jenifer Lopez. Then, after breaking up with Lopez in 2004, he dated Jennifer Garner. The couple married in 2005. They have three children together. Unfortunately, in 2015 they surprisingly declared divorce because of Ben's alcoholism.
2. Henry Cavill (Superman)
Henry Cavill is famous for the superhero role of DC "Superman". Superman movie was a big hit at that time with a huge revenue of 300& million. In the following years, he revealed that he will continue to take this role, which makes fans extremely excited. With an ideal height, attractive body and a good looking, he was in the list of the 10 most handsome actors in the world according to the "golden ratio". Owning an attractive appearance, his private life relates to beautiful girls such as equestrian athletes Ellen Whitaker, actress Gina Carano, Kaley Cuoco. In an interview, Cavill shared that he was bullied for being too fat when he was young. However, he said he did not care about those bullies.
3. Melissa Benoist (Supergirl)
Melissa Benoist is an American actress and singer. Then she has risen to stardom thanks to her portrayal of the titular character in DC Comics. Thanks to this role, Melissa Benoist gained Teen Choice Award three times. Some may not know that 34 years former, Helen Slater was the main actress as Supergirl. This movie was a blockbuster movie with the flying-girl in the sky protecting the world at that time. In comparison that in the latest version of Supergirl starring Melissa Benoist, the quicker and faster scenes must be much more required. In her private life, she revealed she was rudely beaten by her younger lover. this man controlled her personal life and works for a long time. Therefore, she decided to break up with this guy. Currently, the beautiful actress is the wife of Chris Wood – the actor best known for the Glee series.
4. Ezra Miller ( The flash)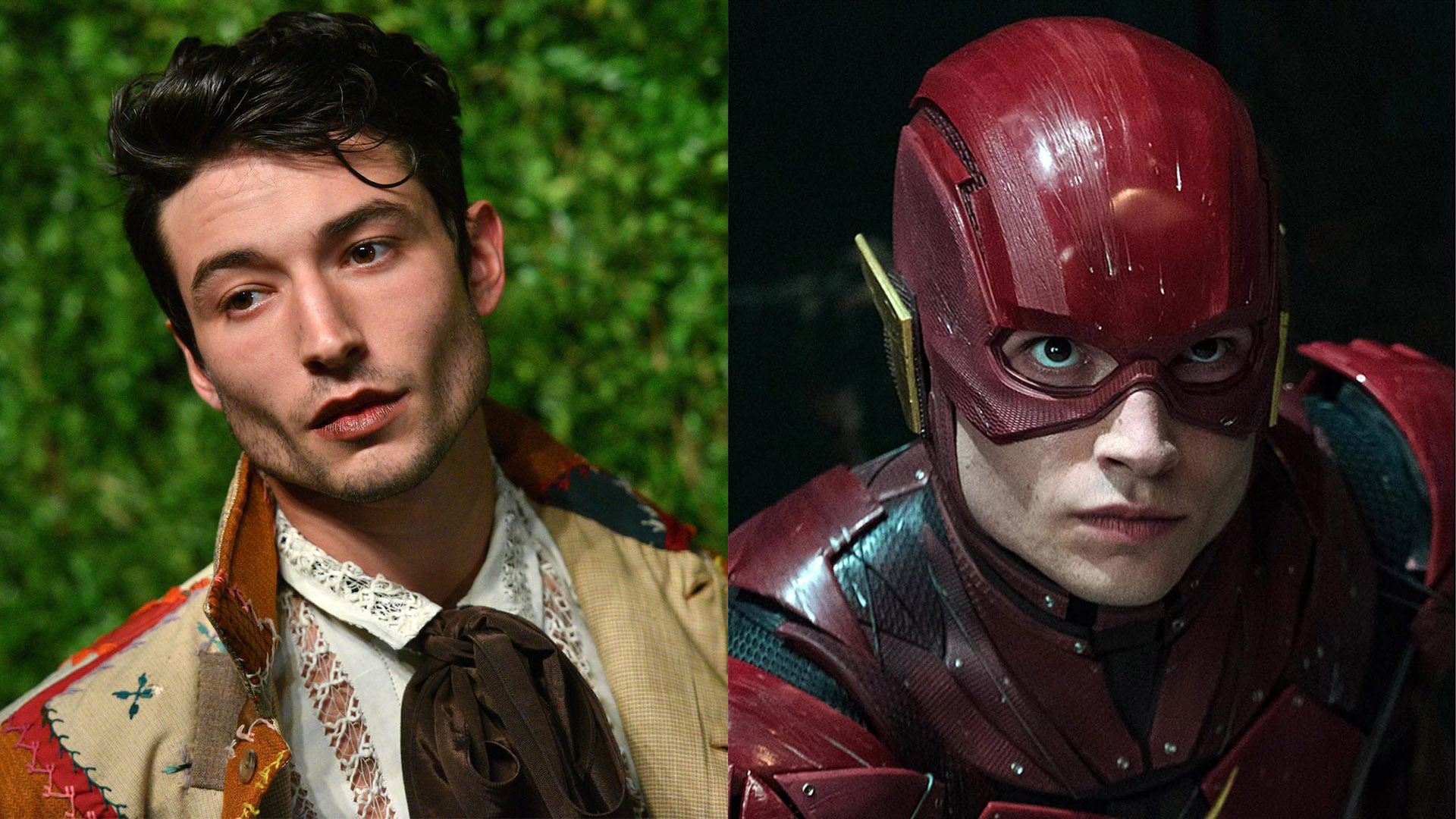 Ezra Miller is the actor playing the role of Barry Allen / The Flash in the DC Extended Universe. Continuing this role, he will reprise the role of Barry Allen on TV in The CW's Crisis on Infinite Earths crossover in 2020. To be more personal, this guy describes himself as a queer but not a gay in 2012. He can fall in love with any gender. In 2011, when Miller was filming The Perks of Being a Wallflower, he was a passenger in a car pulled away by a broken brake. And the police discovered the actor had 20 grams of marijuana. Then, Miller faced a $ 600 penalty for two insulting citations.
5. Ray Fisher (Cyborg)
Ray Fisher is an American actor, who played on stage as the role of Victor Stone / Cyborg in the DC Extended Universe. Ray Fisher was born in Maryland. When he grew up, his high school English teacher introduced him to the theater. After finishing high school, he participated in the American Musical and Dramatic Academy in New York to develop his acting career. In 2016, Fisher attended as the role of superhero "Victor Stone / Cyborg" in the superhero film Batman v Superman: Dawn of Justice. Shortly, Ray Fisher will participate in the forthcoming movie released in 2022 "the flashpoint" and will be starred in his solo Cyborg film. However, due to some unexpected reasons, this film still delayed the official release date yet.
6. Dwayne Johnson (villain-Black Adam)
The Rock will portray the villain character Black Adam appearing in American comic books published by DC Comics. This movie will hit the theater in December 2021. The Rock is an American actor, producer, businessman, and former professional wrestler and football player. He used to win 7 times in the world championships related to wrestling. Although owning a solid body with a height of 1.9m, he used to be isolated from people around when he was in school. Thanks to the feature of his body, The Rock constantly left a mark on his muscular hero roles. Besides his acting career path, The Rock also has a romantic ending with his present wife Lauren Hashian and they got 2 pretty daughters.
7. Nicole Kidman (Queen Atlanna)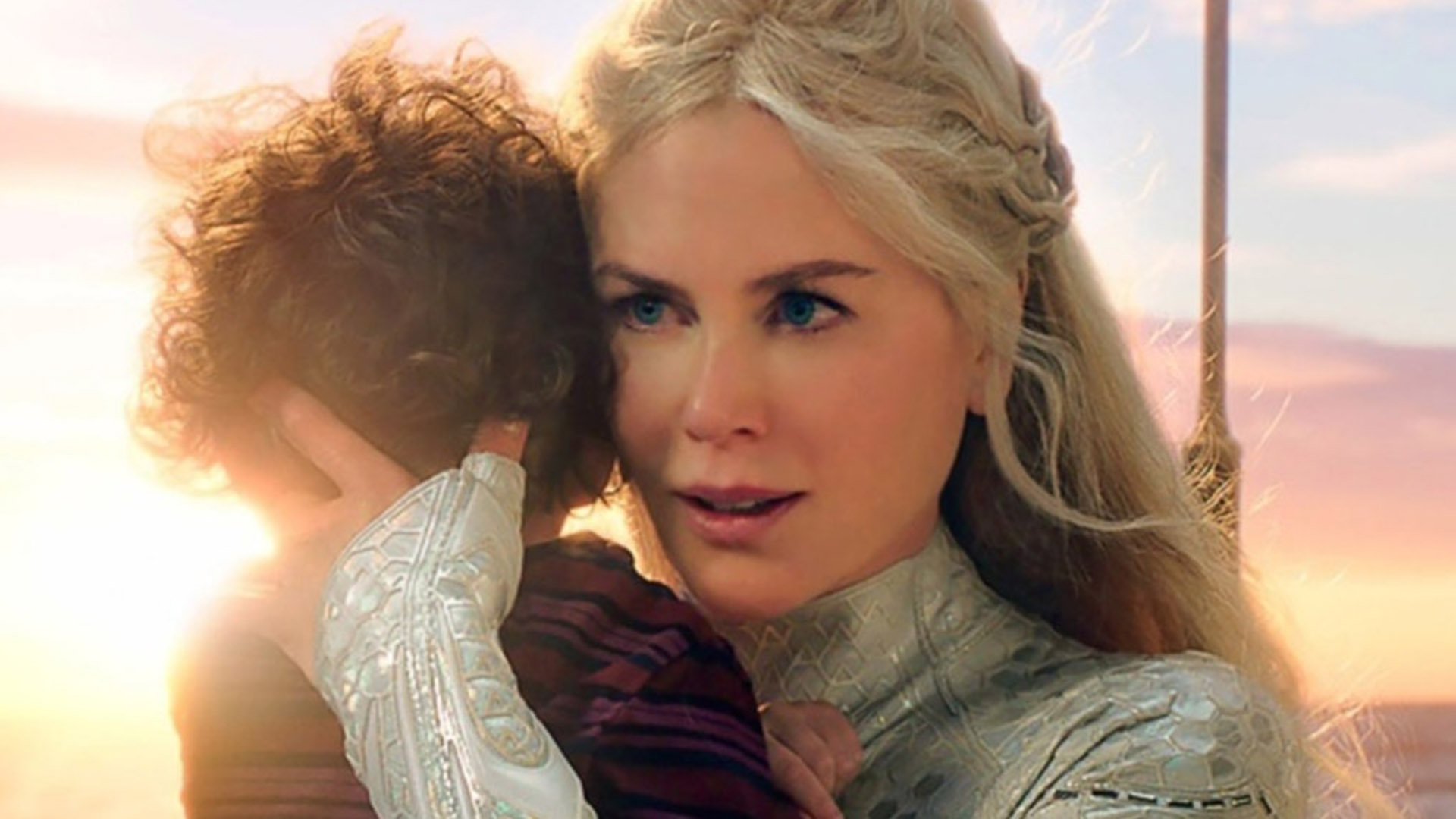 This Australian actress and producer is the incarnation of Queen Atlanna in Aquaman of DC Universe. She is an actress with an admirable acting career, receiving many prestigious awards, including the Oscar for best actress and a series of successful film projects. She had a perfect marriage with Tom Cruise. However, they got a divorce due to disagreements in life. After this, the actress involved in scandals with some actors. Finally Nick and Keith Urban have a daughter, Sunday Rose (born July 7, 2008).
8. Jason Momoa (Aquaman)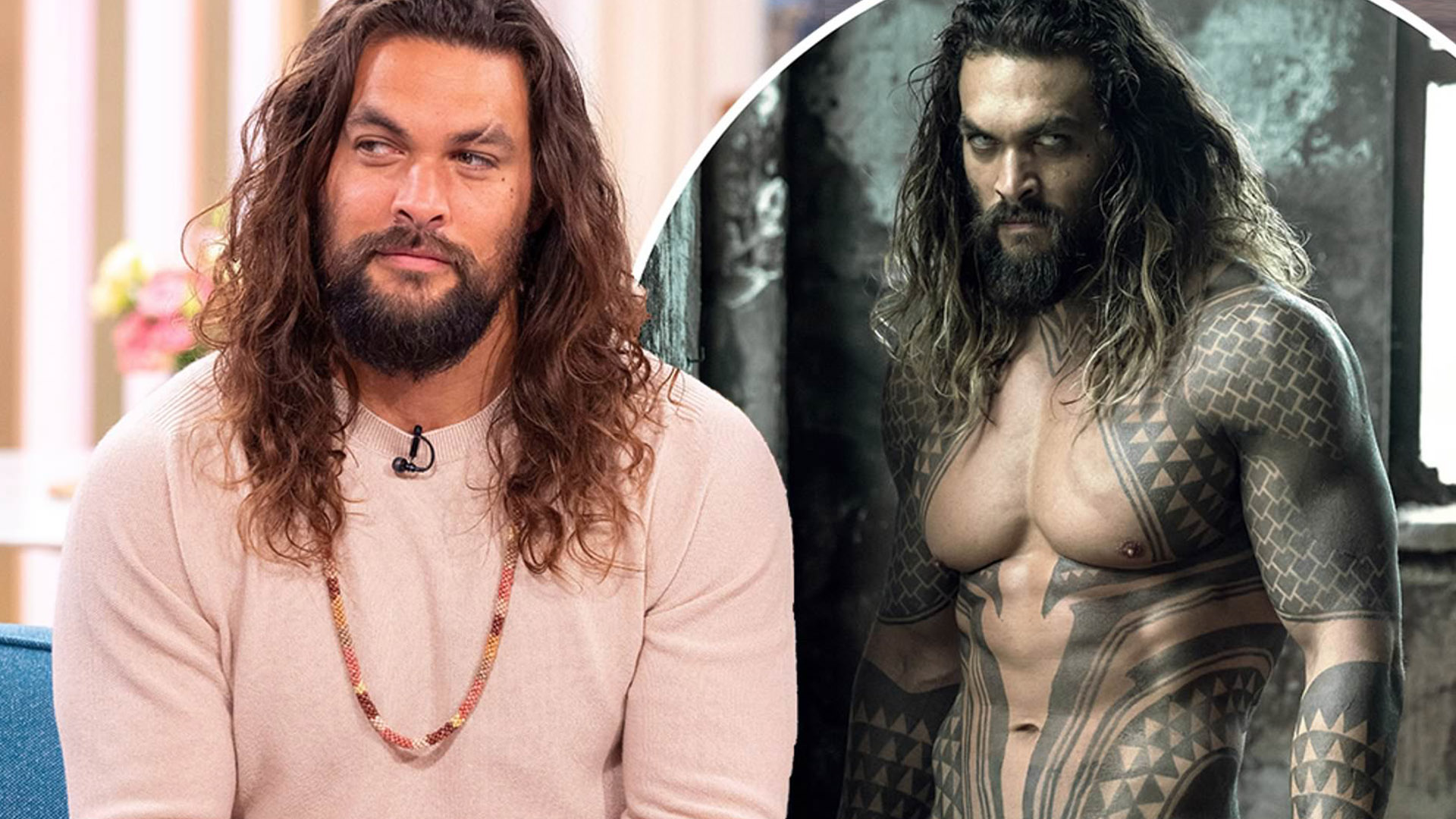 Joseph Jason Namakaeha Momoa is an American actor, director, and producer. He earned a worldwide reputation for portraying Aquaman in the DC Extended Universe films Batman v Superman: Dawn of Justice, Justice League, and Aquaman. Owning a masculine beauty like a god of Jason Momoa. His career always gets a good sign. In his private life, this actor started dating actress Lisa Bonet after getting to know each other through friends in 2005. Until 2017 they officially announced their legal marriage. They have a daughter and a son. Jason Momoa becomes the step-father of actress Zoë Kravitz after he tied the knot with Bonet.
9. Amber Heard (Mera)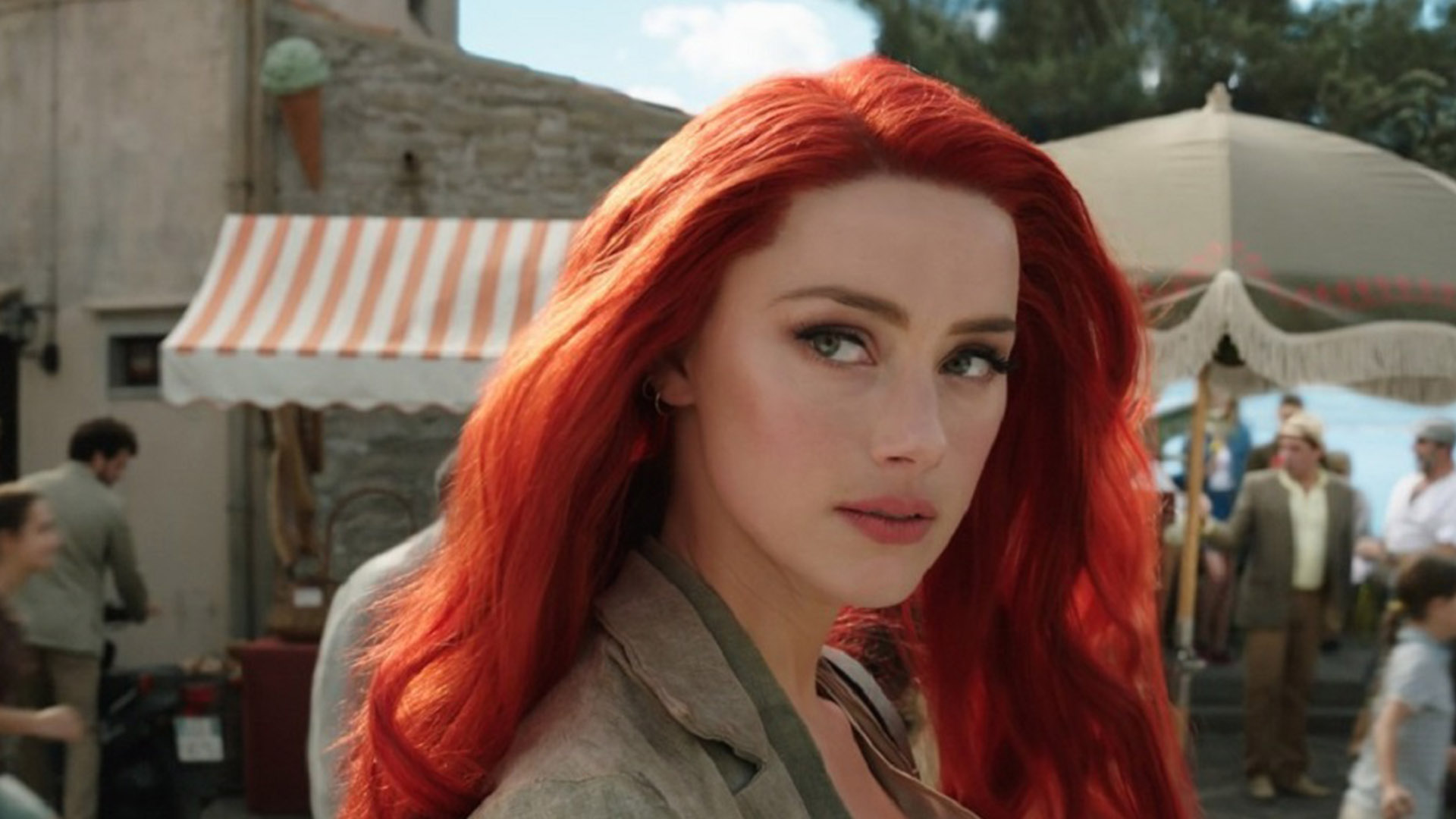 Amber Heard is an American actress and model. She played the role of Mera in the superhero film Justice League (2017). And the continuing took part in the sequel Aquaman of DC in 2018. This film obtained a fabulous achievement up to that point. Amber Heard once revealed shockingly when asserting that "I am bisexual". And currently, Amber Heard publicly expressed affection for cameraman Bianca Butti. Apart from gender issues, her personal life is full of scandals. In February 2015, she married the actor Johnny Depp. However, a year later, she filed for divorce due to the physical and mental assault by her husband. Suddenly, her husband sued back her. This greatly affected the image of Mera. So, the audience wants to boycott her in the upcoming Aquaman 2 movie.
10.Gal Gadot (Wonder Women)
This talented woman is an Israeli actress and model. She earned worldwide fame for portraying the female superhero character "Wonder Woman" in the DC Extended Universe. Surprisingly, when Gal Gadot attended this film, she had been pregnant for 5 months. In 2018, Gal Gadot was in the list of the 100 most influential people in the world. She became one of the highest-paid actresses in the world. She used to win the Miss Israel title. When she won the crown, she was only 18 years old. Now she has a small happy family with her husband Yaron Varsano, and 2 lovely daughters.
The list of top 10 superhero actors of DC above bases on two standards: the influence level to the audience's mind and the commercial success. 
Please follow and like us: