Besides the halting of numerous anticipated blockbuster movies such as Fast and Furious 9, No time to die, The Quiet Place 2, some of post-producing movies continued to push progress dramatically. 'Dune' is in the same situation. The report said that Dune's staff is pushing the movie to release on November 20, 2020.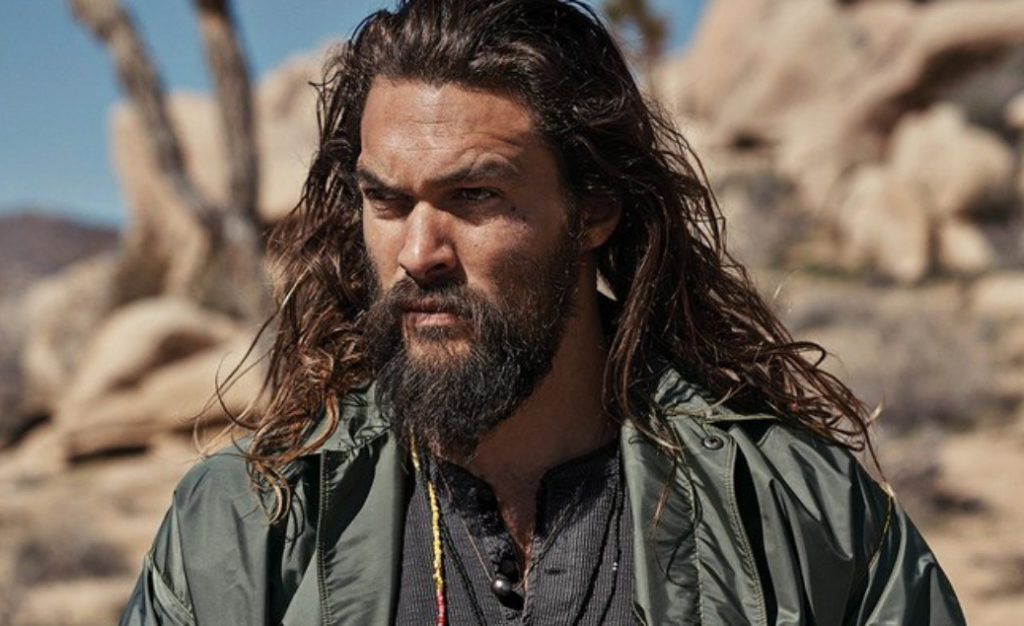 Dune is the perfect cooperation between famous director Denis Villeneuve and two talented writers Frank Herbert and Eric Roth. This movie was mostly based on the book's adaptation about the science fiction type of Frank Herbert.  'Dune' tells the story about the adventure of the splendid family's son. He inherited all the protection of the most valuable estate and the most pivotal element in the galaxy. It would praise overall for perfectly blending gorgeous, dark humor, humanity and compassion with the universal elements. 
With that ancient staff, this movie is supposed to bring the exciting greatness for not only science fiction movies fans but also the 'Aquaman' actor's fandom. They again would have the opportunity to watch his strong charming figure appears on the big screen. The 'Dune' staff and also Jason Momoa is working hard on every set of scenes to push to releasing day.
Momoa and 'Dune' staff
Directed by talented director Denis Villeneuve, we have a strong belief that this movie would be another excellent project. Denis Villeneuve is a French Canadian film director and writer who gained the 2017 Oscar Nomination for Best Achievement in Directing with blockbuster 'Arrival'. He frequently collaborates with cinematographer Roger Deakins, who famous for Blade Runner 2049. However, this collaborates with Frank Herbert and Eric Roth is supposed to be a hit one. 
Although all the details about this movie still is keeping in privacy, that was the leak that Jason will star as the Duncan Idaho, the master of swords of House Atreides and also a major player in the 'Dune' universe. With the strong cast such as Timothee Chalamet, Javier Bardem, Rebecca Ferguson, Dave Bautista, Josh Brolin, and Zendaya… and of course, Jason Momoa, this would be a flavor spoon adding to the success of this movie. 
Please follow and like us: