Actress "Aquaman" Amber Heard is dating Bianca Butti, a female director of photography who is currently working in Los Angeles.
Recently, the Daily Mail suddenly reported that Amber Heard has been dating the DoP (director of photography) Bianca Butti since the beginning of this year. Notably, a few days ago, both of them were caught by paparazzi while they were on their vacation at a high-class California resort. It could be seen that Amber and her partner made many intimate gestures like locking lips in public despite the attention of people around.
According to US Weekly, Amber Heard is happier than ever when dating Bianca Butti. The source said: "Amber has always been encouraged by Bianca so she feels confident and comfortable to be with Bianca, especially when they have been friends before. Amber is completely comfortable when kissing and holding Bianca's hand in crowded places." Previously, the couple was also repeatedly seen dating and appearing together in many events.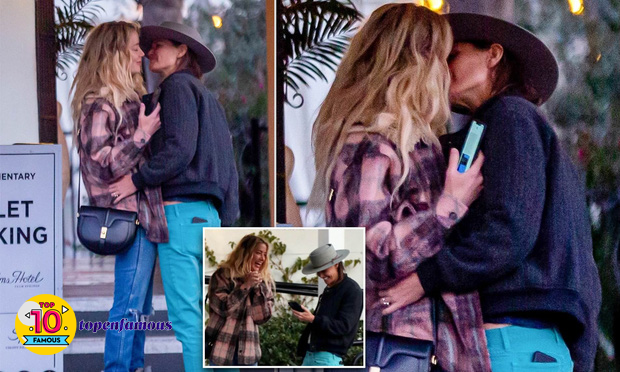 Amber Heard locked her lover's lips at a luxury resort.
The couple repeatedly appeared together at public events.
Amber used to share with the press that she was bisexual and once dated photographer Tasya Van Ree before marrying Johnny Depp. After the tumultuous marriage with the actor "Pirates of the Caribbean", repeatedly breakup billionaire Elon Musk, and many other quick love affairs, may Amber realize that only women can bring happiness for each other?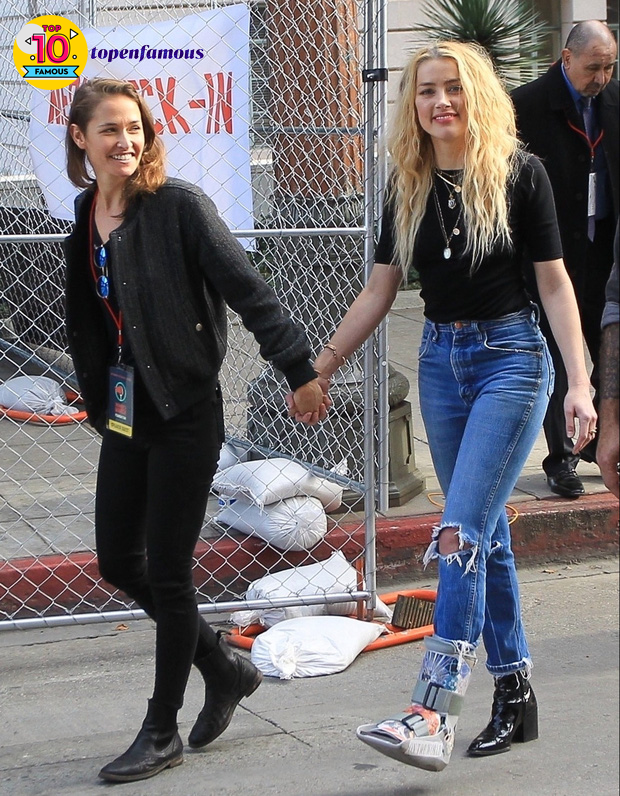 Amber Heard and Bianca Butti are very comfortable showing affection in public.
Maybe after many broken love affairs, Amber realized the truth: Only women can bring happiness to each other?
Please follow and like us: