Within a few minutes appearing in "Hobbs & Shaw", Eiza González climbed 74 places in the ranking of actors & actresses of interest on IMDb.
Eiza jumped from 101 to 27 on the list of prominent stars on the well-known movie website IMDb recently. In Fast & Furious: Hobbs & Shaw, she played the role of Madam M – the female boss who appeared briefly to help the main character group to perform their task. She wore an open-cut outfit and had a kiss scene with Shaw (Jason Statham).
Eiza González was born in 1990 in Mexico, whose mother was a model. She soon pursued her acting career when filming series "Lola…Érase una vez" at the age of 16. In the early stages of her career, Eiza worked in her home country as an actress, singer and model.
Eiza had a career turning point in 2013 when she went to Los Angeles (California, USA) to film. The beauty was chosen to play Santanico Pandemonium in the series From Dusk till Dawn. The character was a vampire queen dressed in a sexy dancer. In the movie From Dusk Till Dawn (1996), the role once belonged to "sex bomb" Salma Hayek.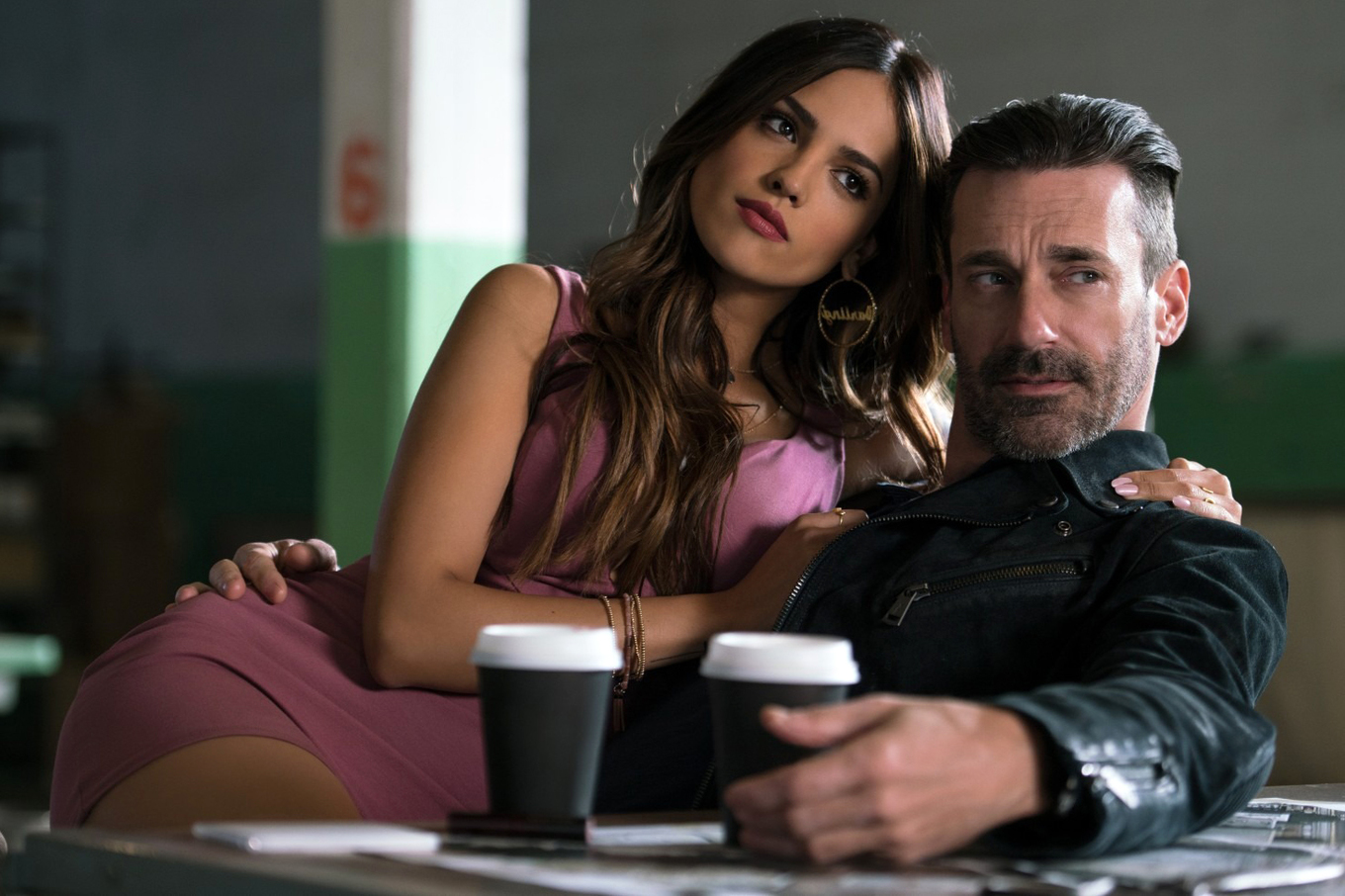 Eiza González is associated with the image of a sexy Latin beauty. In the action movie Baby Driver (2017), she turned into Monica, the wife of a gangster. Eisza had some fight and intimacy with her co-star Jon Hamm scenes. 
The popularity of Baby Driver helped Eiza González get more attention. In 2018, she attended the Oscars at the first time and got compliment of the People page for her costumes. Eiza stepped to the stage to give the award "Film Editing" with Ansel Elgort (main actor in Baby Driver).
This year, Eiza González's career prospered with four roles in movies Paradise Hills, Alita: Battle Angel, She's Missing and Hobbs & Shaw. In the introduction video of Hobbs & Shaw, the beauty said she liked the role because of her strong personality: "Madam M is an arms dealer and a dangerous woman who is fearless in front of men and uses everything she could to prove that Latin woman is talented. She knows how to use glamor as a weapon and she is also a leader." 
Eiza González's Instagram attracts more than 4.7 million followers. She often wears dresses pressed on the breasts at many events. 
Eiza González was the girlfriend of D.J. Cotrona who was her co-star in From Dusk till Dawn from 2014 to 2016. She has dated many male stars including Liam Hemsworth, Calvin Harris, Cristiano Ronaldo, Josh Duhamel.
Please follow and like us: