At the age of 46, Leonardo DiCaprio has dated an uncountable number of hottest beauties.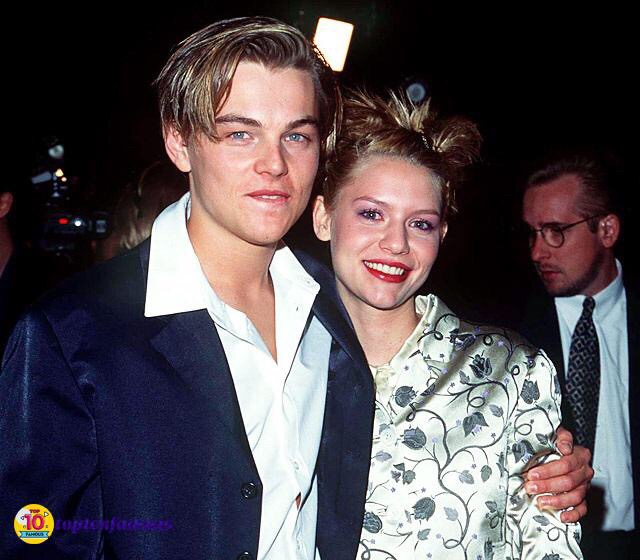 Actress Claire Danes was Leonardo's first celebrity girlfriend. The couple starred together in the film Romeo and Juliet in 1996 and secretly dated for a very short time while filming.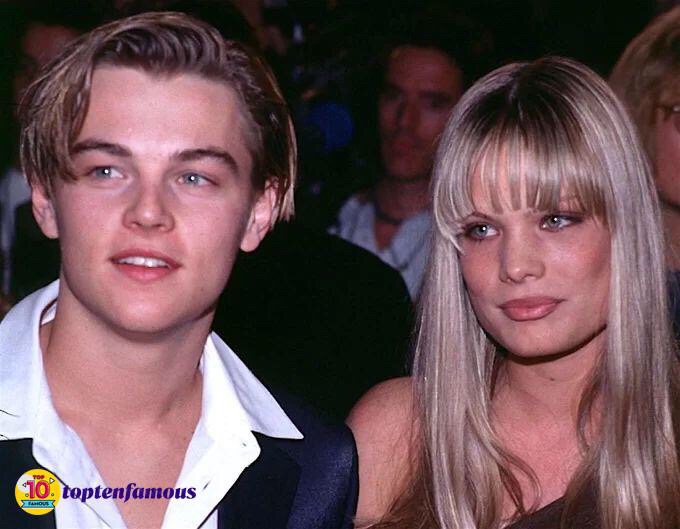 Leo took his model girlfriend Kristen Zang from Michigan to the premiere of Romeo & Juliet in the US in 1996. The couple dated until 1997 when they broke up.
Supermodel Amber Valletta was a brief love of Leo after he became famous around the world for his role in the Titanic.
Leo had a love affair with supermodel Helena Christensen in 1997. The relationship also ended quickly.
Few people know that this handsome actor used to date actress Liv Tyler in the late 90s.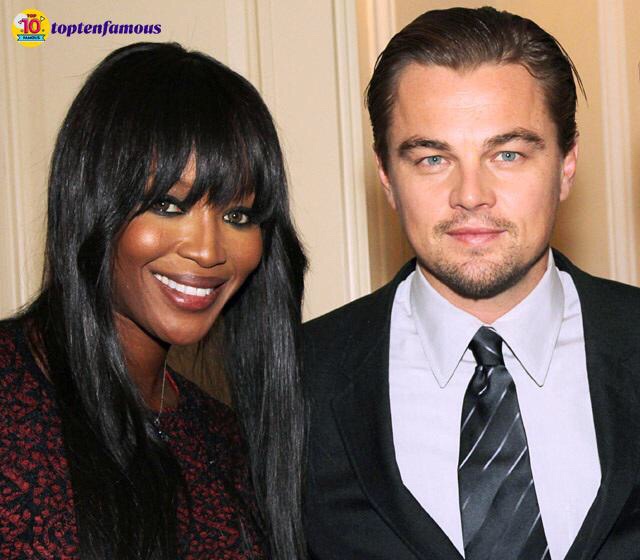 Naomi Campbell was Britain's most famous supermodel at the time while she was dating Leonardo DiCaprio. The couple are still friends after their breakup.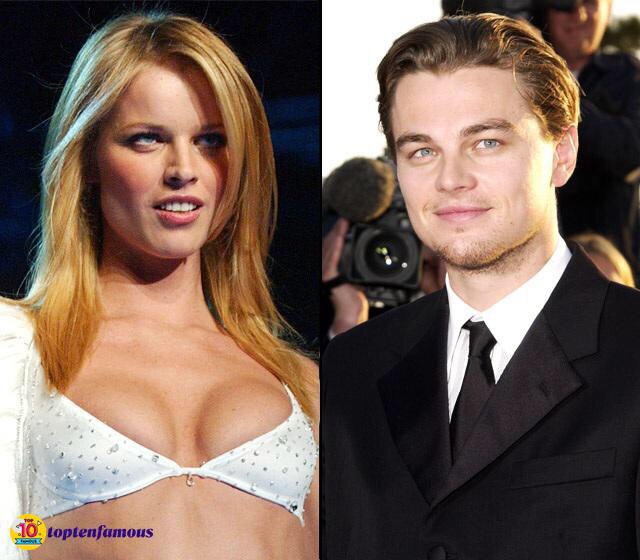 DiCaprio has dated supermodel Eva Herzigova for only two months in 1998. At that time, Eva was still the wife of Tico Torres, a drummer of the band Bon Jovi.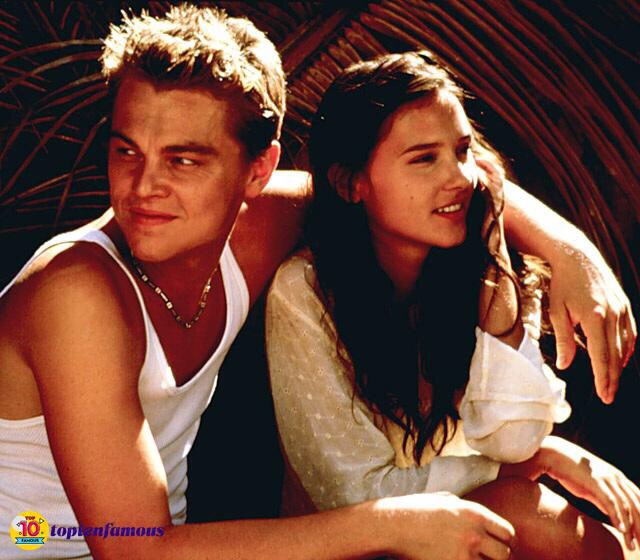 Beautiful French actress Virginie LeDoyen and Leo starred together in the movie The Beach in 2000. They became the couple in real life immediately.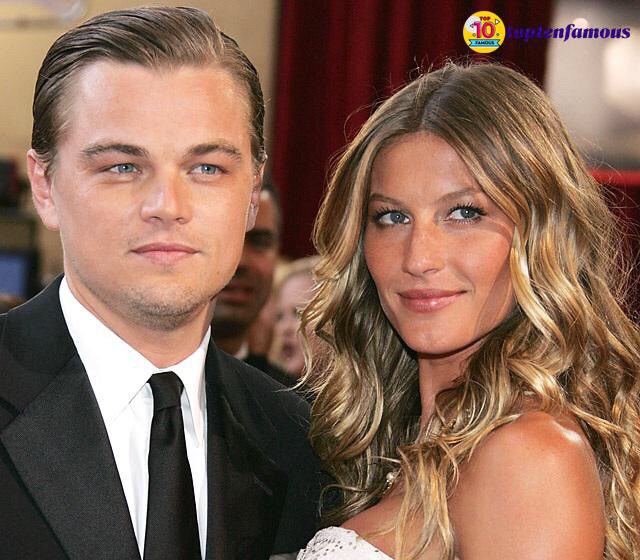 Supermodel Gisele Bundchen is one of the two beauties who had the most "long-term" relationship with Leonardo DiCaprio so far. Leo and Gisele dated from 2000 to 2005 and then Gisele actively broke up with her boyfriend despite she still loved him. Friends of the Brazilian supermodel revealed that Gisele had wanted Leo to propose to her and had a dream-like wedding. But Leo seemed to never plan for this!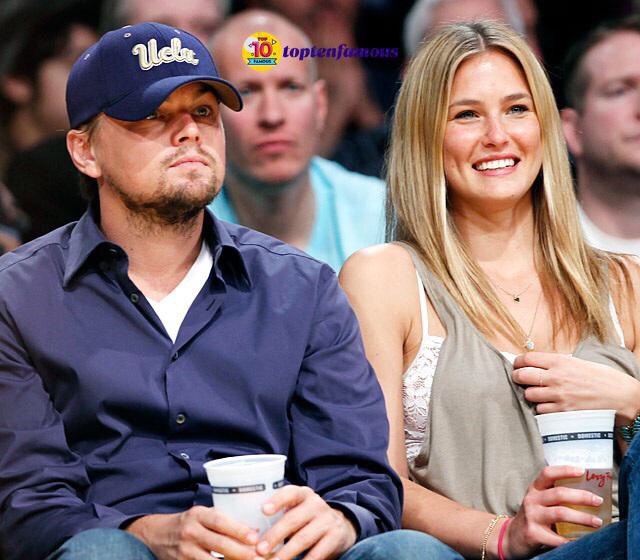 The famous Israel supermodel Bar Refaeli is the second deepest love of Leo. The couple had dated each other for 5 years from 2005 to 2010. Bar and Leo had a deep relationship and this pretty supermodel was very close to her boyfriend's mother. The reason why the couple broke up was still a secret because both of them were secretive people.
Unexpectedly, the press saw intimate images of actress Blake Lively and Leonardo DiCaprio. The couple just dated within a month in 2011. Then Blake got married to actor Ryan Reynolds.
Related: Beautiful Love Story of "Deadpool" Ryan Reynolds & Blake Lively : From Friends to Lovers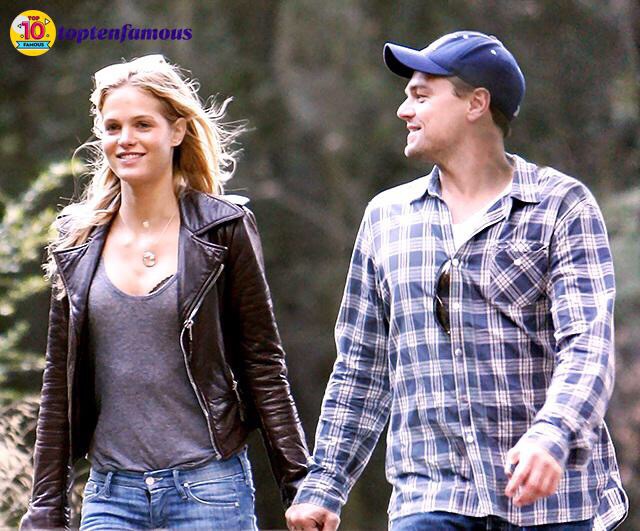 The sexy supermodel of Victoria's Secret Erin Heatherton and Leonardo dated from early 2012 to October. The couple broke up because they were so busy and they are still friends now.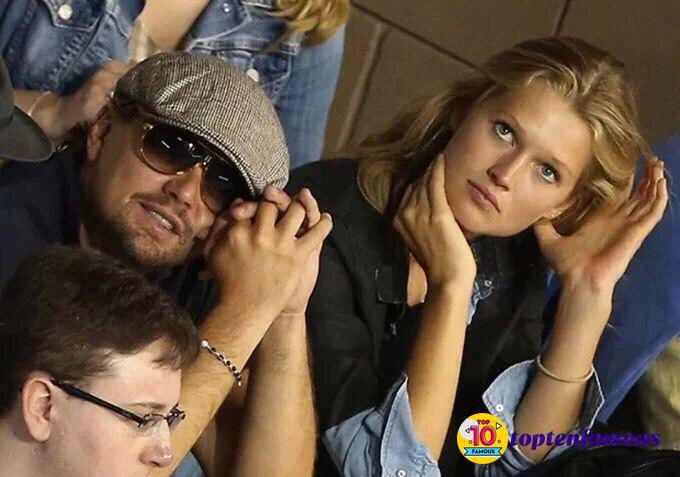 In October 2013, Brazilian beauty queen Kat Torres admitted she was dating Leonardo DiCaprio after meeting him at the Cannes Film Festival. She called him a wonderful man.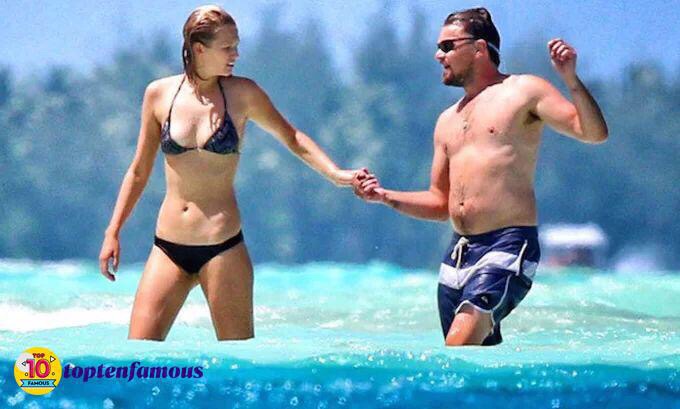 German lingerie model Toni Garrn, born in 1992, was a quiet love affair of Leo. Their relationship lasted 18 months. The couple broke up at the end of 2014.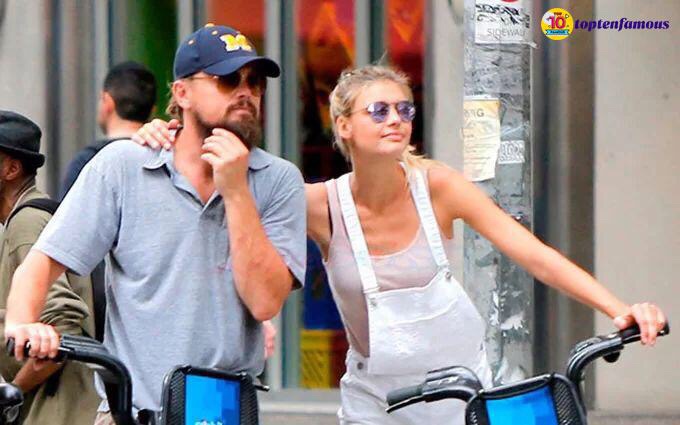 In 2015, Leonardo and "bikini beauty" Baywatch Kelly Rohrbach's was said to be in love with each other after a bike ride in New York. Daily Mail reported that the couple broke up in January 2016.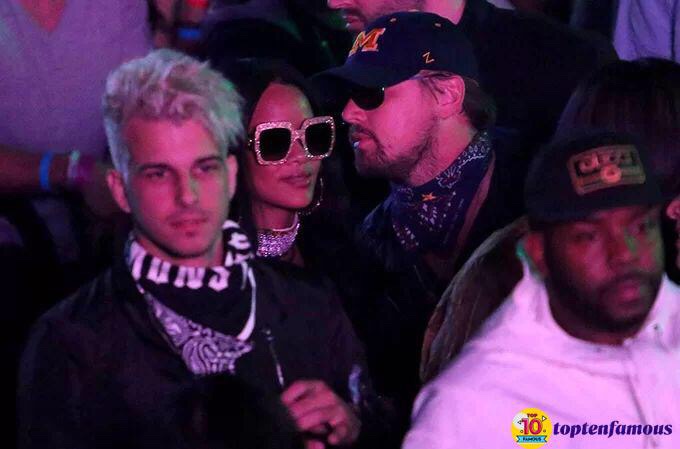 After the breakup with Kelly Rohrbach, Leo and singer Rihanna were always side by side in a series of events. Rumors of their love just appeared on articles, but their relationship has never been verified.
Leo and Danish model Nina Agdal were discovered to love each other in May 2016, when the two spent on a party all night at a nightclub in New York. Months later, the couple continued showing their intimacy on vacations. According to People's source, the couple broke up peacefully in the summer of 2017 and maintained good friendships.
22-year-old actress Camila Morrone is the current girlfriend of this Hollywood "lady killer". The couple started revealing their love story in late 2018. A reliable source described with page E! Online, Leo and his young girlfriend were so "addicted" to each other that they were "inseparable". According to People, they are still passionate and both of them have met their families. Leo regularly takes his girlfriend to go on vacation.
Related: 23-year-old-less Girlfriend Protects her Relationship with Leonardo Dicaprio
Please follow and like us: