From friends to lovers, have you ever experienced beautiful love stories like "Deadpool" Ryan Reynolds and Blake Lively?
Ryan Reynolds once jokingly said that he fell in love with his wife Blake Lively after they had sex together. In fact, their love story is very cute, as if it was extracted from the script of an American romance movie that you often watch.
At first, Lively and Reynolds were just friends when they met through the movie The Green Lantern. At that time, they were in other relationships. While Ryan Reynolds was still the husband of Scarlett Johansson, Blake Lively was dating Penn Badgley – her partner in "Gossip Girl".
"We have been friends for a long time. In my opinion, that is the best way to start a relationship", actor Deadpool told People. 
In 2010, the relationships of them were in trouble. Rumors of Ryan Reynolds and Scarlett Johansson broke up happened for a long time. Until December of that year, news of their divorce was announced. And Blake Lively also broke up with Penn Badgley.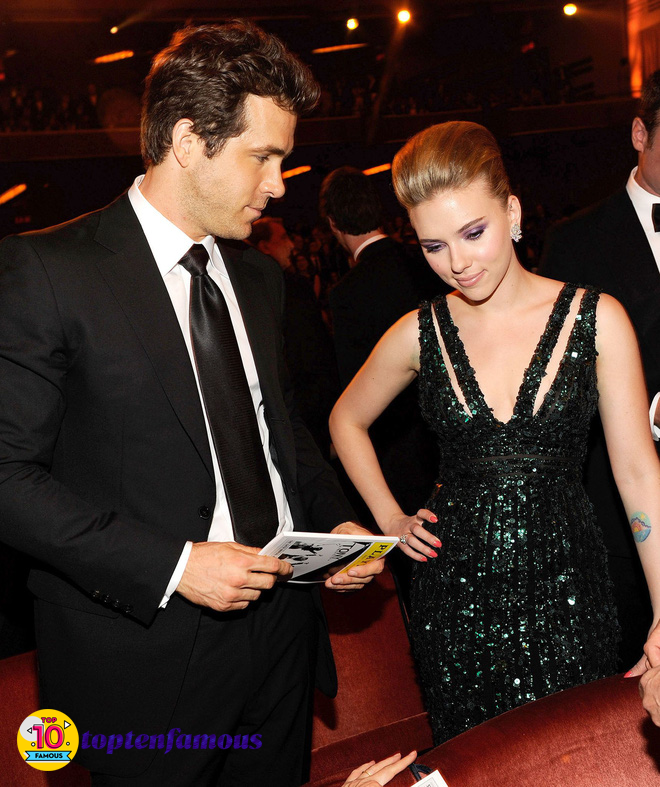 Despite being single, Ryan Reynolds and Blake Lively had remained their friendship for a long time. They joked at each on the stage like close mates. Blake Lively also began a new relationship with Leonardo DiCaprio. In June 2011, the actress was seen traveling with this womanizer. But the relationship did not last long.
After a while, the friendship between Ryan and Blake began to change: "About a year after movie The Green Lantern closed, we were both single. We had a double date together, which meant she came to that date with another guy, and I came there with another girl. The 4-person date looked like the movie When Harry Met Sally. It became the weirdest date for both of us because between me and Blake was like fireworks together", Ryan Reynolds shared.
Blake Lively also shared: "We have been good friends for a long time. When we were single, we helped each other find the right match: 'Well, who will suit you?". We just sat and told each other: "Do you know anyone to introduce for me?". And it took more than a year for us to realize: "Wait. We can go on a date!"
Blake Lively said that being friends from the beginning was the key to maintain their happiness: "That's what I appreciate about our relationship. He's really a friend of mine, that's what first and foremost. Not only in the past but in everyday life, he's my friend. And I think that's the secret to our happiness."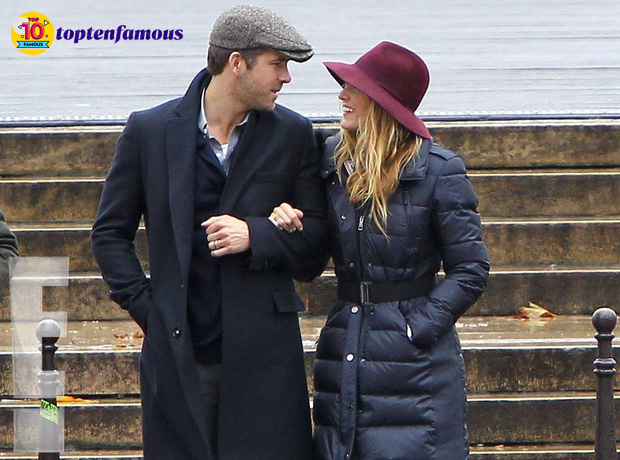 Shortly after the unsuccessful double date mentioned above, Ryan Reynolds and Blake Lively had a private date together. And then they danced romanticly at a deserted restaurant like a scene in a romantic movie.
Ryan Reynolds said: "We met at a small restaurant in Tribeca (New York City) late at night. A song came up and I asked her: "Do you want to dance?" There was no one in the restaurant at that time. In the middle of the dance, there was a moment when I realized, "I have already exceeded my limit." And then I took her home. You must know what happened after that lol."
Ryan Reynolds and Blake Lively are having a happy marriage. They have a very warm family with 2 young daughters, James (born 2014) and Inez (born 2016).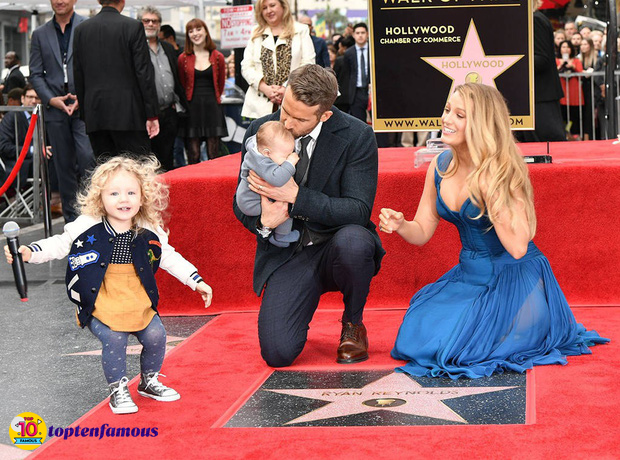 Why does Blake Lively think Ryan Reynolds is his true love? She said: "I know he will always be my best friend in this life. It is the most meaningful thing for me. I have never experienced a special love like the one between him and me. I like him as a friend and love him as my beloved husband."
Related: Ryan Reynolds Then and Now: His Acting Style Over 15 Years
Please follow and like us: