For those loving the Fast and Furious series must be impressed by the excellent acting performances of Vin Diesel. He not only is the producer but also the main actor in this action series. Now you must be curious about the life behind the screen of this talented actor.
Childhood
Vin Diesel's real name is Mark Sinclair. He was born on July 18, 1967. However, no one knows his biological father's identity while his mother's root is a melting pot. So Vin Diesel self-defined as a "definitely a person of color.
When Vin Diesel was even a child, he showed his fondness for acting. His debut stage was in the children's play Dinosaur Door at the age of 7. This involvement in the play came when he and his twin brother broke into theater New City. Unfortunately, they were spotted by the director Crystal Field. She asked them to practice for the play with the wage of 20$/week. Consequently, the leader Mark Sinclair at that time became one of the brightest stars of Hollywood movies.
1990-2000
Before becoming a professional actor, Vin Diesel used to be a rapper and a breakdancer in the 80s. However, this was not his passion. Vin Diesel got the first brief uncredited appearance in "Awakenings" (1990).
After many times of slipping off the casting role, he decided to produce his standalone film. In 1994, the short drama "Multi-Facial" was accomplished within a few couple of days. He was both a producer and the main actor in this movie. Surprisingly, this film drew so much attention and was shown in the Cannes in 1995. This is the stepping stone for the next film projects "Stray" and a small role in "Saving Private Ryan" by the director Steven Spielberg.
2000-2010
In 2000, Vin Diesel appeared as the supporting character in "Boiler Room", alongside Giovanni Ribisi and Ben Affleck. However, the first breakthrough role was a villain hero Riddick in the film "Pitch Black". Then, he rose to action stardom for the two big hits "The Fast and the Furious" (2001), and the action-thriller "XXX" (2002).
In 2005, Vin Diesel got attendant in the comedy "The Pacifier" which gained worldwide recognition along with huge revenue.
Despite skipping appearing in the Fast 2, he had a short cameo in the "The Fast and the Furious: Tokyo Drift" (2006).
2010-2020
The series Fast and Furious franchise has created Diesel in his most-breakthrough role when transforming into charismatic street racer–thief Dominic Toretto. Following up, he returned to the sequel as both star and producer for Fast & Furious (2009), Fast Five (2011), Fast & Furious 6 (2013), Furious 7 (2015) and The Fate of the Furious (2017). Unfortunately, when Furious 7 did not complete filming, the main actor Paul Walker, Vin Diesel's best friend passed away due to a single-car crash.
This spin-off series has brought a huge revenue with a total turnover of 9 parts amounting to 5.891 billion USD worldwide. This series has become among the highest-grossing films of all time.
In 2017, Forbes called Vin Diesel "a man worth $ 6 billion" when the total ticket sales of the films he participated in have surpassed this number, showing the strength of the king of the box office Vin Diesel.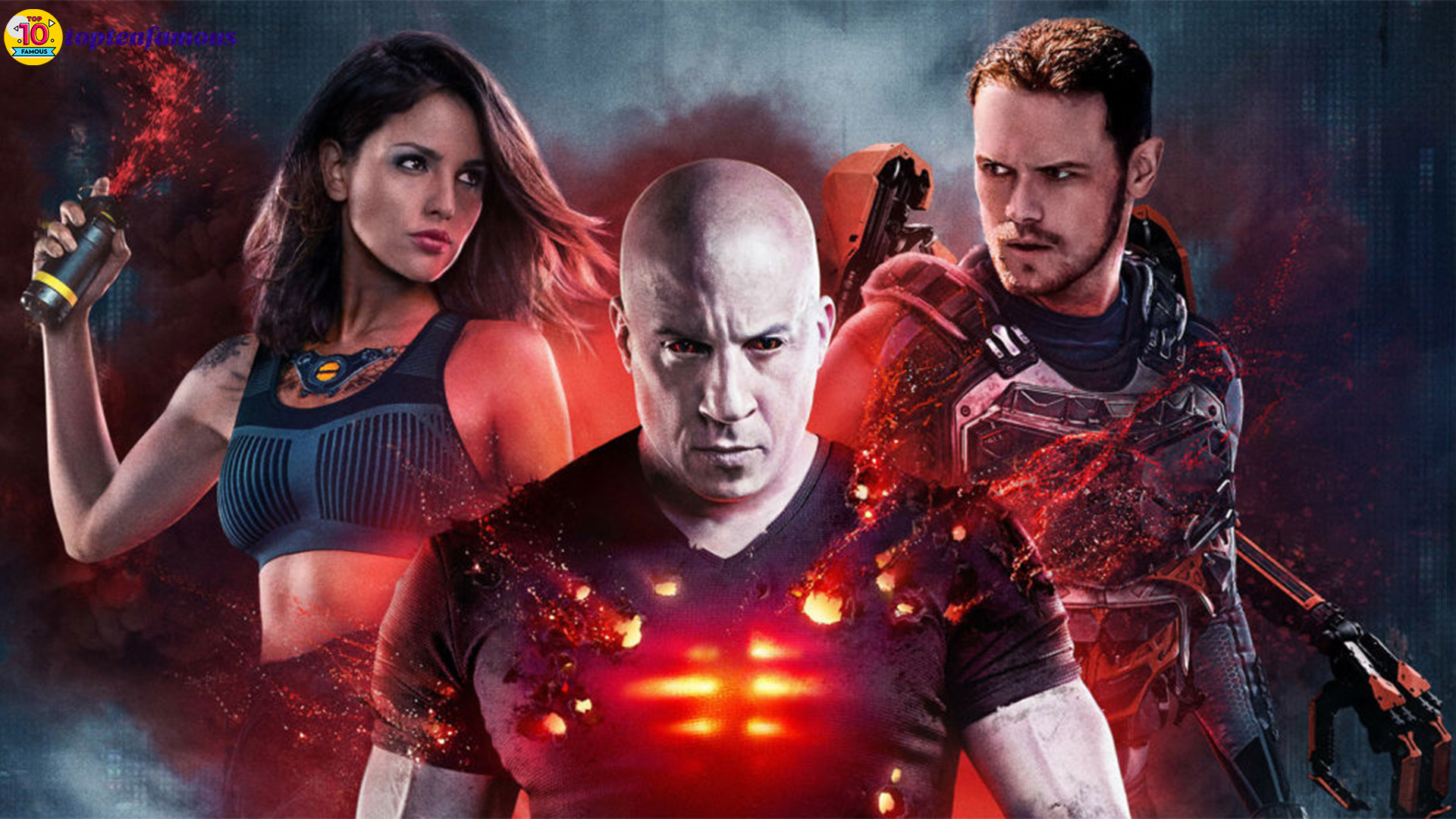 Recently, Vin Diesel released Bloodshot, a Valiant Comics character, in March 2020. However, it was poorly appreciated due to the thin plot and partly coronavirus pandemic.
Vin Diesel rarely reveals his personal life in front of the media. However, his fans may not know that Vin Diesel has a twin brother, Paul Vincent. They have an attached relationship.
Until 2008, the actor freely reported that he and his Mexican girlfriend, model Paloma Jimenez, had their first daughter, Hania Sinclair. Since then, they have lived together as a family and have two other children, Vincent, and Pauline Sinclair. Moreover, his youngest daughter's name "Pauline" is a tribute to his best acting friend Paul Walker who passed away while filming. Vin Diesel shared that this is a way for him to keep the memory of Paul Walker as a family member.
Please follow and like us: