Paul Walker died at the age of 40 in a terrible car accident in Santa Clarita, California, USA on November 30, 2013. Beside his unfinished role in Part 7 "Fast & Furious", Paul had also signed a contract to appear in two projects "Agent 47" and "The Best Of Me".
British actor Rupert Friend and "X-Men" star James Marsden were chosen to take on the lead roles that the late actor left behind.
Rupert Friend agreed to replace Paul Walker in "Agent 47". This 32-year-old was popular via the role Peter Quinn in TV series "Homeland" on Showtime.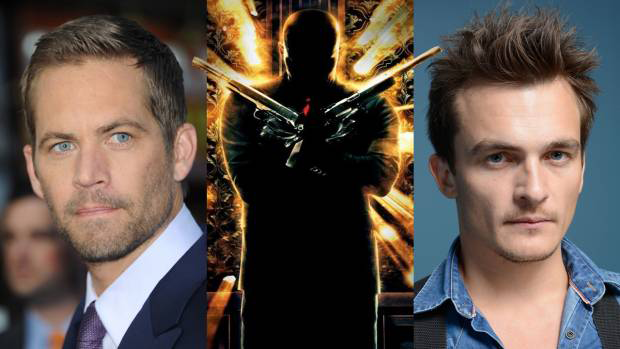 "Agent 47" was a remake of the movie "Hitman" in 2007, which based on the famous Hitman game series about a bald assassin with the nickname Agent 47.
Rubert Friend in Agent 47
Meanwhile, the 40-year-old actor James Marsden was asked to play the male lead in the movie "The Best Of Me" based on the bestselling novel by writer Nicholas Sparks. James Marsden became familiar with audiences as Scott Summers in the first three parts of the "X-Men" series. In addition, he also starred in "Superman" in 2006. The contract with James has not yet been finalized but if accepted, James will pair with Michelle Monaghan in "The Best Of Me".
James Marsden in "The Best of Me"
Regarding "Fast & Furious", first of all, Paul O'Conner's character in "Fast & Furious 7" was arranged to be retired rather than be killed. Finally, Cody Walker, the actor's younger brother, replaced him with the scenes needed to complete the film.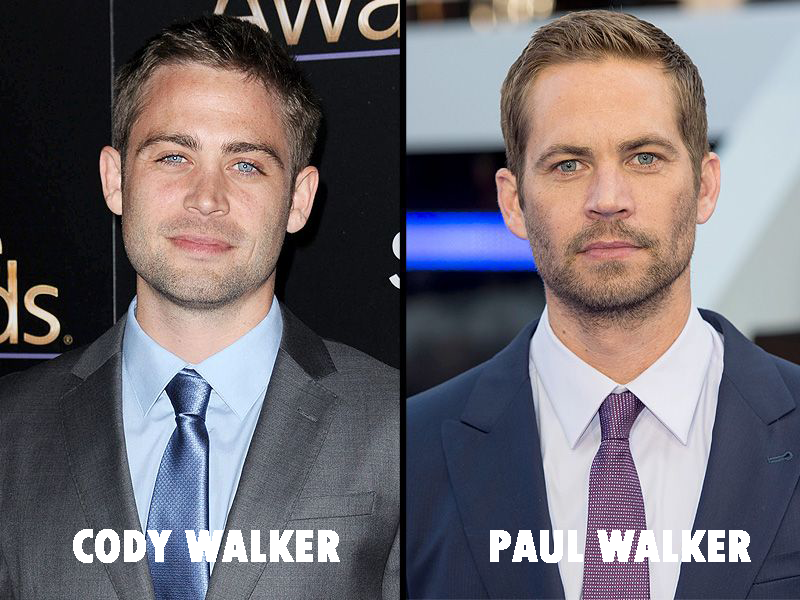 Please follow and like us: