Chris Evans Dating History has been a long list of well-known beauties although he is famous for his role as Captain America, who was unlucky in love.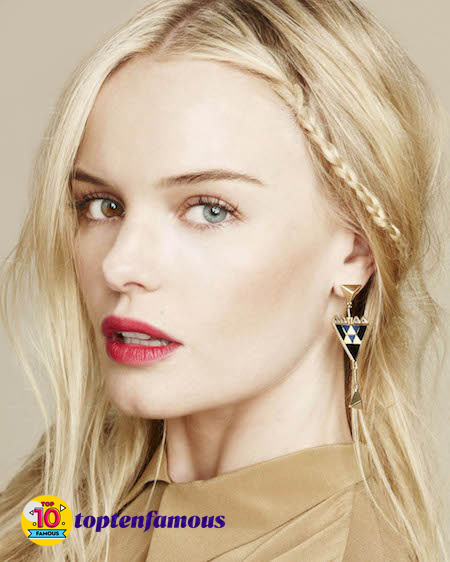 Kate Bosworth and Chris Evans fell in love with each other when they starred in the movie "The Newcomers" in 2000. But the two stars never formally admitted their love affair.
Jessica Biel had 5 years of dating Chris Evans before finding true happiness with the handsome singer Justin Timberlake.
There was a rumor that model Gisele Bundchen was in the list of Chris Evans dating in 2006.
In 2007, actress Emmy Rossum was also in the list of rumored Chris Evans dating. But Emmy later confirmed that the two were just friends.
Paparazzi used to spot Cuban beauty Vida Guerra going out with Chris Evans in Los Angeles in 2008.
Kristin Cavallari also had a close relationship with the actor born in 1981. However, this beauty still assured that he and Chris Evans were just simple friends.
The intimate images of Dianna Agron and Chris Evans at the 2011 Oscars ceremony once sparked a case of the relationship between the two stars. Though, later on, the beauty of the movie "Glee" got married to musician Winston Marshall.
Chris Evans used to make a lot of fans stir when revealing that he had "crushed" on Sandra Bullock during his teenage years.
When acting with Chris Evans in the movie "Before We Go", Alice Eve fell in love with her handsome co-star. In fact, the actress had married at the time.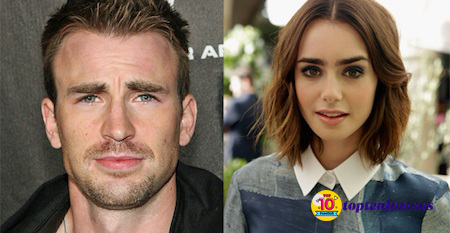 Back in 2015, "Snow White" Lily Collins also had a romantic date with Chris Evans. Then the relationship between the two stars was quite vague.
Actresses Jenny Slate and Chris Evans had been in a relationship for about one year before separation in 2018.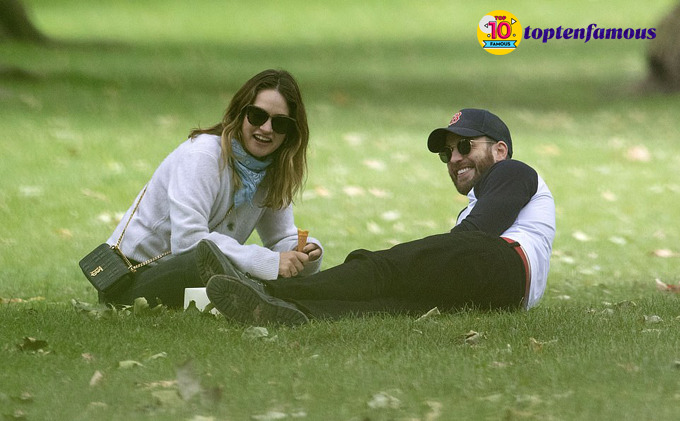 Recently, on 8 Jul 2020, he is going out with Lily James many times. 
Related: Chris Evans Dating History: A Long List of Famous Beauties
Please follow and like us: