Winning the title Mr. Olympia 7 times, Arnold Schwarzenegger is the biggest name in bodybuilding. He also has a successful career in acting and politics.
Arnold Schwarzenegger's motivation to become Mr. Olympia
Arnold Schwarzenegger was born in 1947 in the countryside of Steiermark, Austria to a normal family. He started lifting weights when he was 13 and training an athlete when he was 15. At the age of 20, Schwarzenegger was the youngest in history to become Mr. Universe, then he also got 6 consecutive Mr. Olympia titles.

According to Schwarzenegger, both his parents were very strict: "At that time in Austria things were very different, if we did something bad or disobeyed our parents, we would be punished."
In an interview with Fortune magazine in 2004, Schwarzenegger described how he endured what "we would call child abuse today" in the hands of his father:
"My hair was erected. I was beaten with belts. The same was the other kids. I saw many children beaten by their parents, that was the German-Austrian temperament." They did not want to create an individual. They were all rules, I was a child of disobedience. Therefore, I became a rebel. I would get hit, and every time someone says, 'you can't do this,' I answer, 'this won't last long, because I'm going out of here. I want to be rich and become someone.'"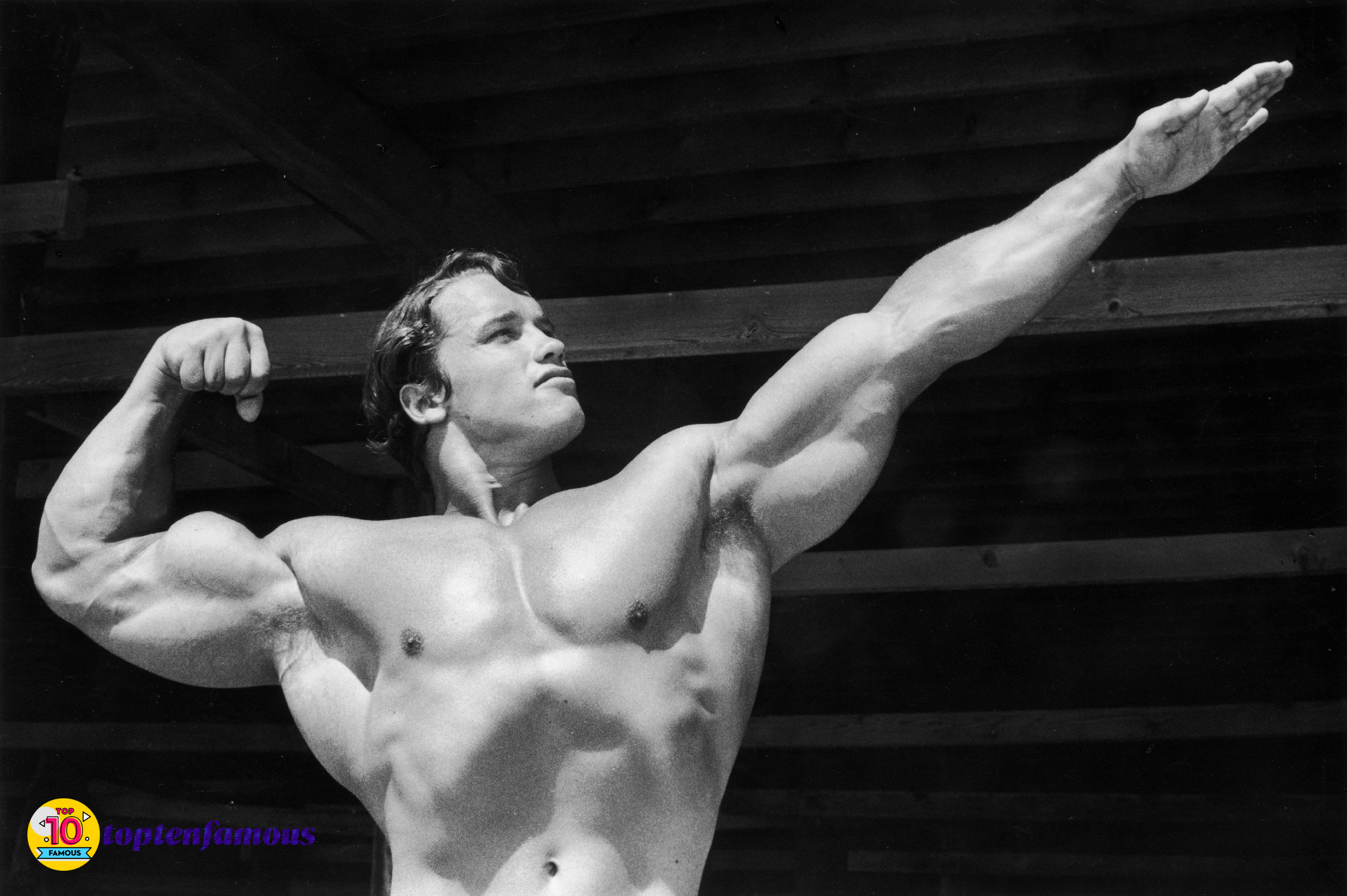 Arnold Schwarzenegger's acting career
In 1968, fitness star Schwarzenegger immigrated to the United States, taking his first role in the movie Hercules. Schwarzenegger became well-known but only with the image of "a mobile muscle mass".
Schwarzenegger gained attention and fame thanks to his role in the bodybuilding film Pumping Iron (1977). He then auditioned for the series The Incredible Hulk, but did not succeed because he was short in height. Schwarzenegger's breakthrough film, the epic Conan the Barbarian, was filmed in 1982 when it hit record sales.
In 1984, Schwarzenegger appeared in the scary movie, science fiction The Terminator, which made his name and directed by James Cameron.
In the 1980s, audiences loved the action-packed films. As a result, Schwarzenegger and Sylvester Stallone became world-class stars. Schwarzenegger's roles reflect his eccentricity, a little humor (sometimes known as bad puns).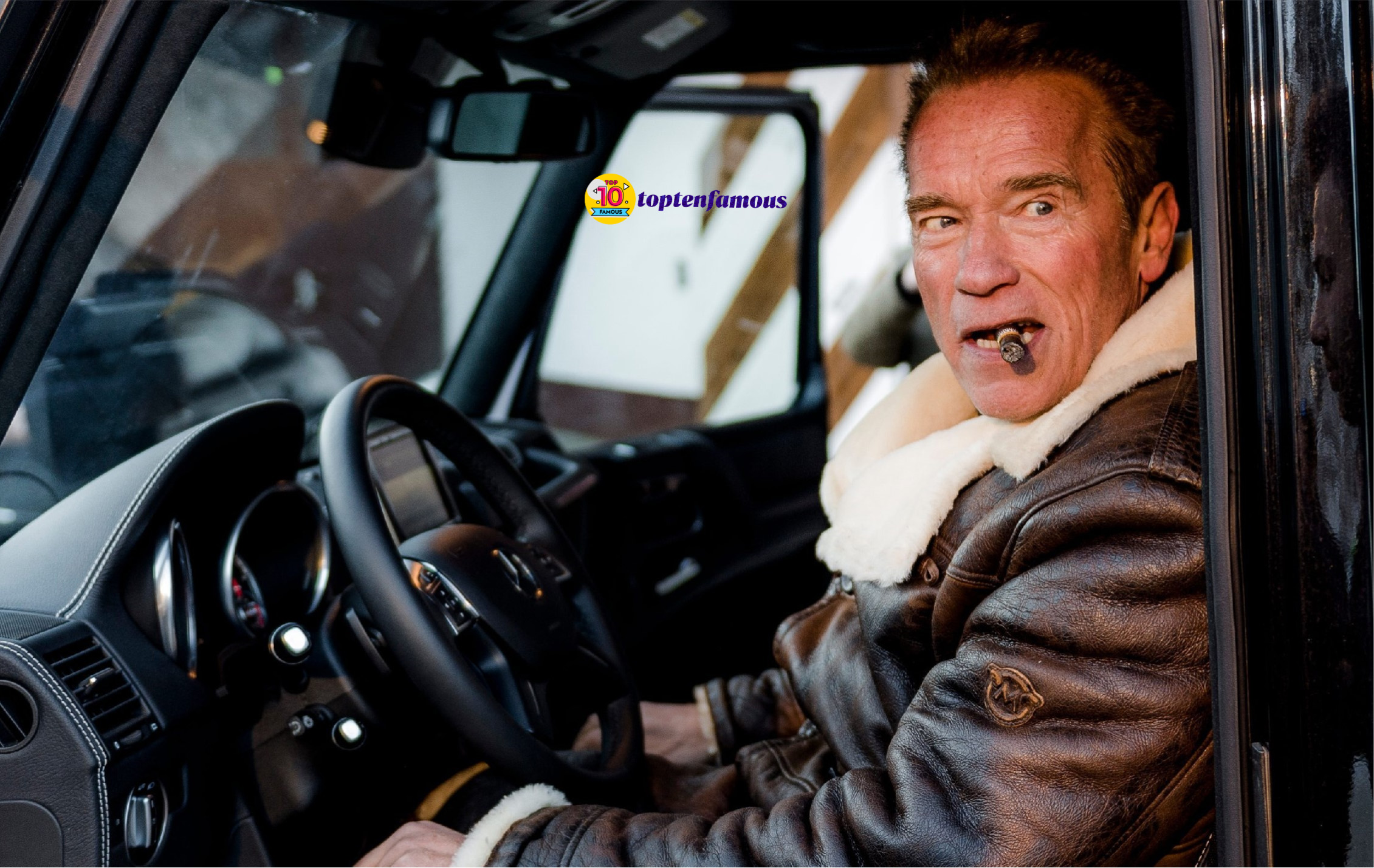 After becoming a Hollywood superstar, he continued to appear in other successful films: Commando (1985), Raw Deal (1986), The Running Man (1987), and Red Heat (1988).
Schwarzenegger's greatest success was when he returned to starring in the 1991 film Terminator 2: Judgment Day, the most popular film in 1991. In 1993, the National Association of Theater Owners awarded him the title of "International Star" of the decade.
His next film, the 1993 action film Last Action Hero, came out at the same time as Jurassic Park. Next is the thriller action film Eraser (1996) and the movie based on the comic Batman & Robin (1997), he plays Mr. Freeze cruel.
Arnold Schwarzenegger is still our hero today
"Terminator" Arnold Schwarzenegger has recently donated 1 million dollars to buy personal protective equipment to support medical staff to cope with the COVID-19 pandemic!
Please follow and like us: