Robert Pattinson's relationship is quite struggling although he is one of the most handsome stars and has a bright career in the world.
Actor Robert Pattinson is one of the most handsome stars in the world. The face of the "vampire" has an index of 92.15% of the golden ratio calculated based on the ratio of the ancient Greeks.
Robert Pattinson has a more and more growing career with impressive roles in the hit Harry Potter, Twilight series, or participating in the upcoming The Batman project. Although he had an improving career with a widespread name, the love line of the actor is quite tough. Even though he had an engagement, they still separated.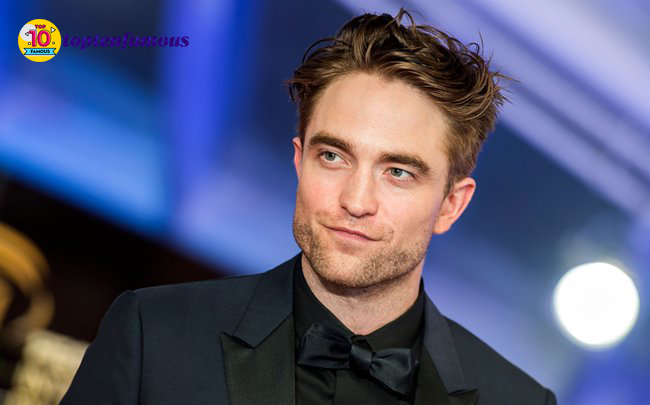 Kristen Stewart
Robert Pattinson and Kristen Stewart fell in love with each other after being main co-stars s in the Twilight series. Kristen used to be worried that the public would think that they were "fake lovers" to promote the film. 
For a long time, she had low self-esteem because she was considered an imposter who was interested in creating attention. Despite public suspicion, the couple remained together for 4 years.
Their love story broke up in 2014 when the scandal Kristen Stewart having an adulterous relationship with director Rupert Sanders boomed.
Sharing about "cuckolding" Robert Pattinson, Kristen Stewart said: "It was a difficult period for me. I was too young to do such naive things. I made mistakes and did not know how to fix them." Kristen admitted she used to kiss Rupert but didn't go any further. In 2016, Kristen Stewart dated a homosexual partner.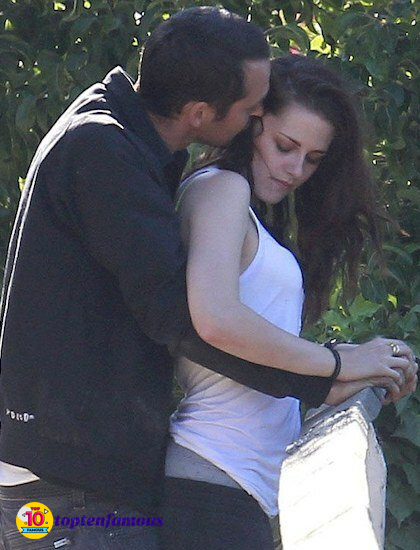 FKA Twigs
In September 2014, Robert Pattinson officially dated singer FKA Twigs. After 3 years together, the couple decided to get engaged. But after only 3 months of the engagement, they announced their marriage cancellation. Friends of them said that Robert and FKA Twigs were apart because they were both tired.
Suki Waterhouse
The latest love of Robert Pattinson is with model Suki Waterhouse. The 33-year-old actor and the beauty born in 1992 have been dating for more than a year. Both of them wanted to keep their relationship secret. They never went to the red carpet together. However, on May 20, 2019, Robert Pattinson and Suki Waterhouse comfortably strolled in a park in Los Angeles.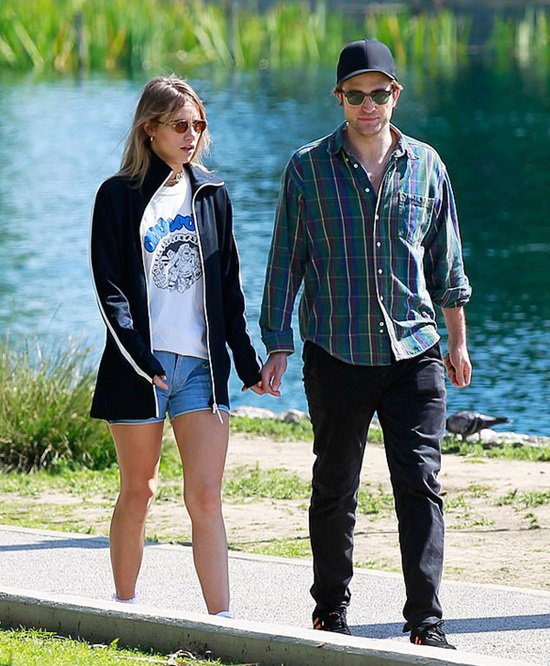 Related: Robert Pattinson is Happy with His Supermodel Girlfriend
Please follow and like us: