Billie Eilish brother – Finneas O 'Connell recently shared about his relationship with Billie.
As the person behind a series of hits that made Billie Eilish a name, recently Finneas has shared many fans' surprise about the cooperative relationship between him and his sister.
It would not be an exaggeration to say that Billie Eilish is the most famous young singer today. However, few people know that her success has a great contribution from her beloved brother.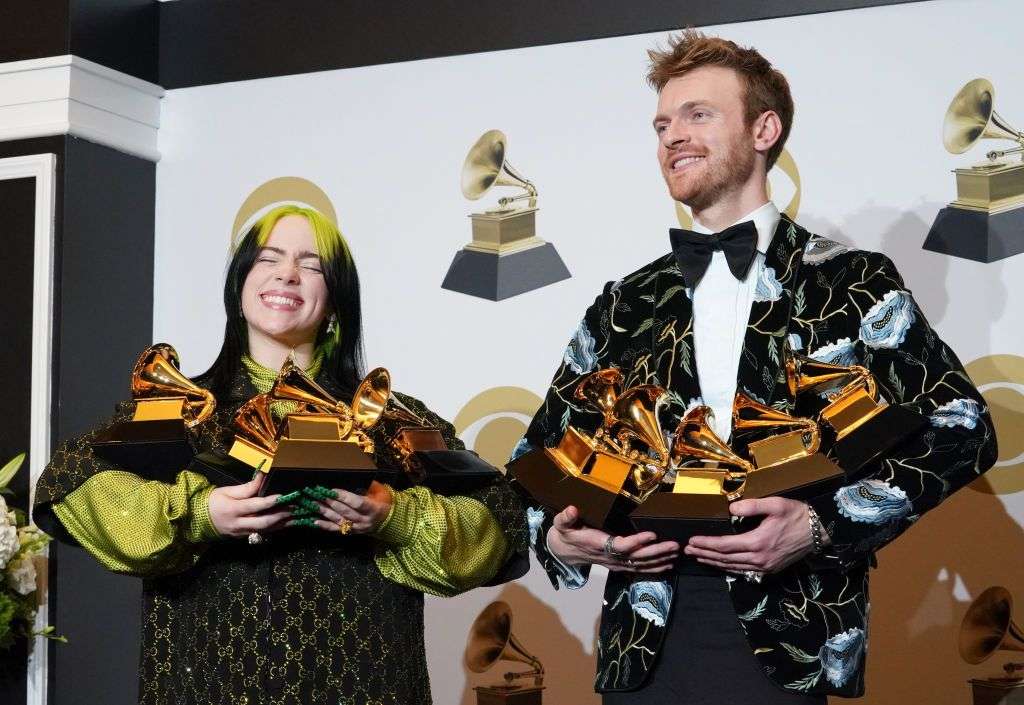 Billie Eilish also loves her talented brother. Many times fans have to laugh because of her childish moments with Finneas like this.
Most of the hits that make Billie's name come from have his contributions. Ocean eyes, Six feet under, When the party is over or even Bad guy, all are songs co-composed between Finneas and his little sister. It can be said that Finneas is both the support and also an important factor in nurturing a genius Billie Eilish of the present.
Many thought he would feel pity or upset by the difference between their popularity. However, in a recent interview with Billboard, Finneas touched the hearts of fans by the love and sacrifice for his little sister.

Finneas said, "If I make a song with Billie, then that song will be for her. I always try to balance the two, conscientiously produce music for her as well as focus on my music."
Billie Eilish released a song about her brother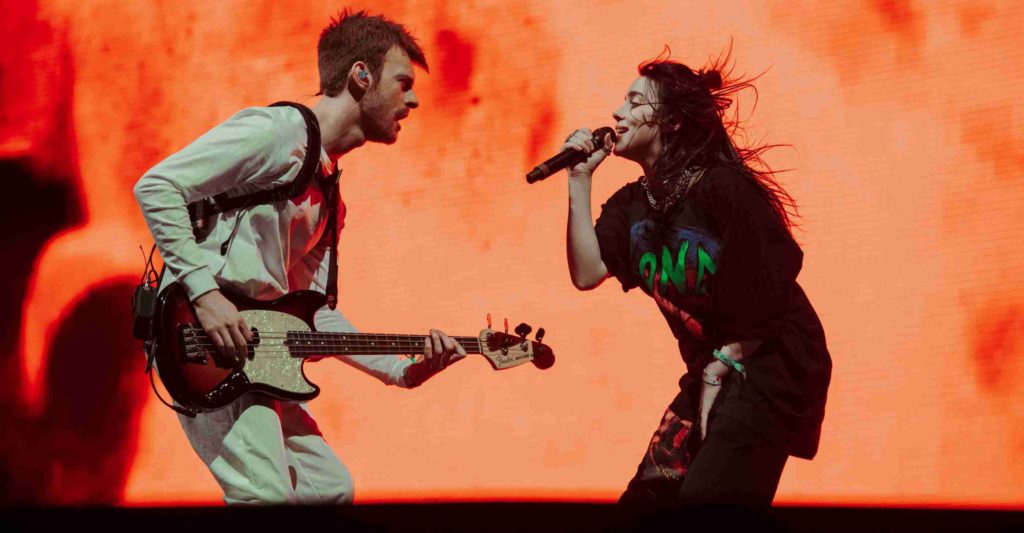 Billie Eilish released a new song called Everything I wanted on her official Youtube account.
As always, this is a collaboration between the singer born in 2001 and her close brother, singer-songwriter Finneas O'Connell. Everything I wanted is also a rare song that Billie Eilish dedicates exclusively to Finneas. Fans can easily recognize through the lyrics, Billie Eilish expressed about the special close relationship between her and her brother.
"This is a song that he and I wrote about each other." "No matter what happens, we are here, always together, and making everything better," Billie said.
Please follow and like us: