Pom Klementieff attracts people due to her brave and strong outlook. In near future, she will join season 7 of "Mission: Impossible".
Film director Christopher McQuarrie announced that Pom Klementieff will appear in season 7 of Mission: Impossible, and it is predicted that she will play character of a female French killer in this blockbuster. Before, she was popular with character Mantis in Guardians of the Galaxy Vol. 2, Avengers: Infinity War and Avengers: Endgame.
Pom Klementieff was born in 1986 in Canada. She carries multi-blood of French – Russian – and Korean. After being trained in Cours Florent drama school, she has chased movie career since 2007 with a small role in Après lui. After that, Klementieff appeared in some bigger projects such as Loup, Oldboy, Hacker's Game and became actually well-known in blockbusters of Marvel Studios.
Thanks to her multi-blood, Klementieff has her own impression. She owns a amber deep eyes. It is revealed that her name is special too. Pom Klementieff is pronounced similarly to "spring" and "tiger" in Korean, which implies a gentle but strong beauty.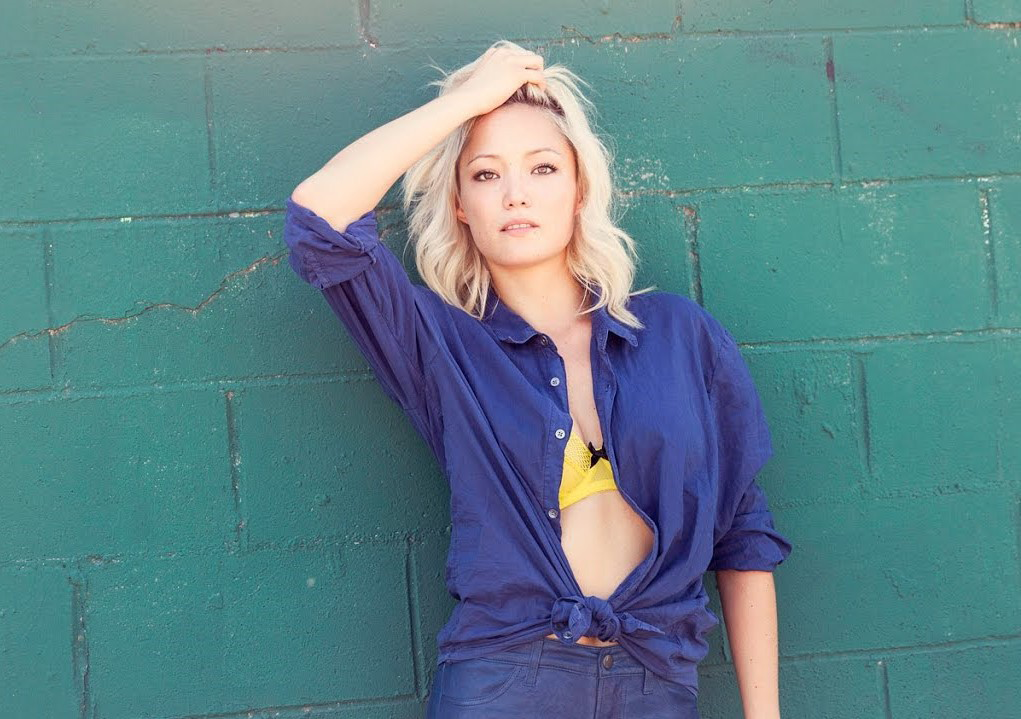 Because her family background is not happy when her father passed away due to cancer, her mother suffered from mental illness, and her brother committed suicide, she became a strong and tough girl since her childhood. She spent much time on learning taekwondo and boxing to protect herself. This is also her advantage to take part in Marvel team.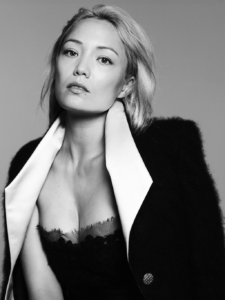 At the age of 33, Klementieff is building an image of a strong and mature woman in the standard of a Western madame.
Pom Klementieff loves riding motorbikes and enjoys extreme sports such as horse racing and sea diving as her strong appearance. This 170-centimeter beauty also has a hobby of collecting sneakers. 
Klementieff wears girlly like above photos only when participating in events. Her personal account has 1.3 million followers.  
According to Thecelebs Closet, Klementieff is single. Before, she was rumored to be the lover of French film director as well as actor Nicolas Bedos. Like other Marvel stars, she never publicized her private love story. 
Please follow and like us: