It is obvious that the net worth of Chris Evans is enormous. Let's have a brief look at his vast fortune mostly thanks to the role of Captain America.
Forbes had released a list of Celebrity 100. It statisticized the income of the top stars in the world in 2019.
In particular, this chart had the participation of stars participating in the billion-dollar blockbuster "Avengers: Endgame". The total income of the 6 stars was up to 340 million USD. This was the first time for Chris Evans to be in the top 100 Forbes' world's highest-earning stars.
Net worth of Chris Evans
The net worth of Chris Evans (in 2018): US $ 50 million
Despite starring in many movies of different genres, it is Captain America that gives Chris Evans the fame and money. He played the role of Steve Rogers in 10 episodes. His contract with Marvel had expired in 2019.
Salary of Chris Evans in Marvel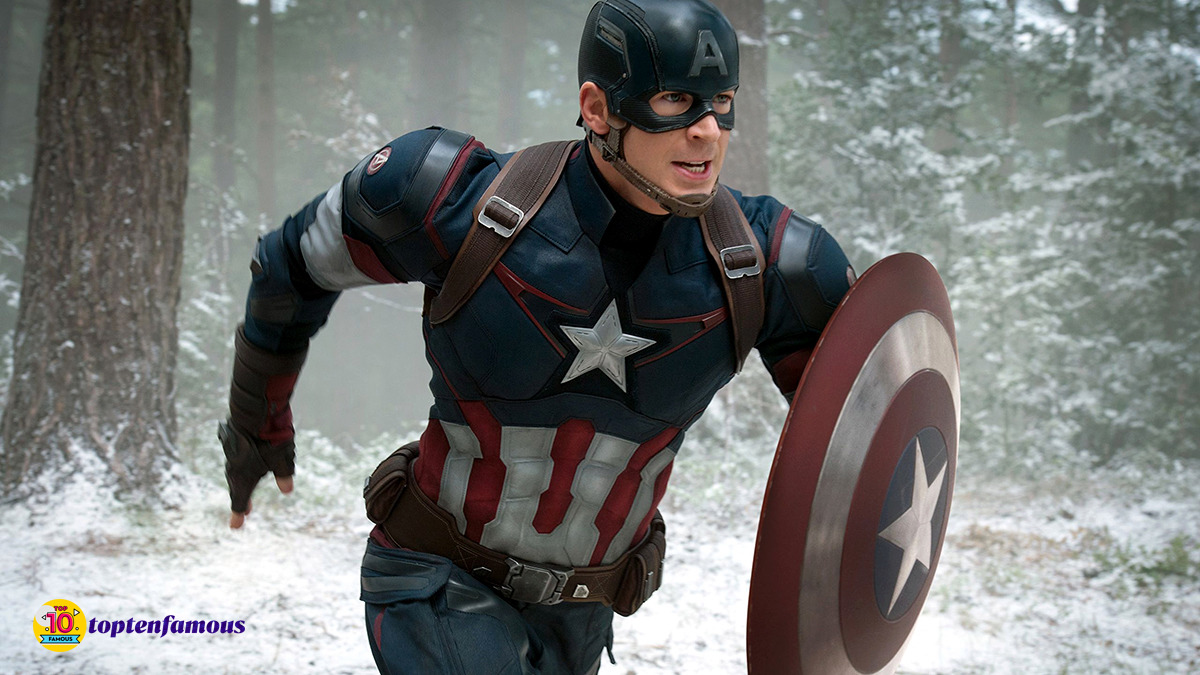 Actors Chris Evans (as Captain America) received between $ 15 million and $ 20 million for Avengers: Endgame. At the first acting in the Marvel Cinematic Universe, Evans received a million dollars (Captain America: The First Avenger, 2011). Then he signed a new contract with a higher salary.
House of Chris Evans
Views of Chris Evans' house
Captain America doesn't invest much money in real estate. He still lives in a house in Laurel Canyon bought in 2013 for $ 3.52 million.
The Hollywood star's house was built in 1940. But it has been remodeled to match the status of Chris Evans. Currently, the house has 3 bedrooms, 4 bathrooms, and many other living areas. The house also has a wall with an impressive view of the San Fernando Valley. It also includes a swimming pool, spa, campfire, and picnic tables.
Related: Movies of Chris Evans Prove that He Has Been a Talented Actor Before Captain America
Watch more: The Rich Lifestyle of Chris Evans 2020
Please follow and like us: