Scarlett Johansson has been voted by the world's most prestigious magazines as one of the most attractive women on the planet more than 20 times.
Overcoming many famous names in movie industry, Scarlett Johansson has excellently become the sexiest beauty in the world.
Scarlett Johansson was constantly voted in the top of the sexiest women in the world
The year 2019 witnessed the bombard of many blockbusters and also excellent roles from various actors and actresses. Not only excellent acting but also the beauty of Scarlett Johansson has attract the attention of a large number of audiences. Being known as the most sexiest beauty in Hollywood, Scarlett Johansson has shared her secret of beauty below.
Train your body with Circuit training exercises
Circuit training is a fast-paced method of combining strength and aerobic exercises at high intensity (usually 4-10 exercises) to set up a circuit (one round, one circuit). One of the greatest benefits of Circuit training is that it allows you to improve your overall health and physique. In addition, Scarlett also practices basic subjects such as yoga, hiking, and even martial arts.
90min for exercises daily
Attention to diet
As an actor specializing in action films, the maintenance of health and flexibility of the body is maintained. Normally, Scarlett Johansson is a vegetarian, and during the filming of Avengers: Endgame she was vegan. Eating clean food will not only help the body get more nutrients but also ensure muscle growth is not as high as protein. She regularly eats fresh food such as steamed fish, cabbage, broccoli and onions, quinoa seeds, oats, etc.
The spirit "Going to trash must also be beautiful"
Scarlett is popular as an attentive and self-loving person who always pays attention to preserve her image. It is very difficult to see the image of Scarlett in a scruffy dress when walking on the street.
Scarlett said that she needed to dress and take care of the image whether it was on red carpet or outside with friends. She assumed that she would not know in advance who you will meet when leaving home.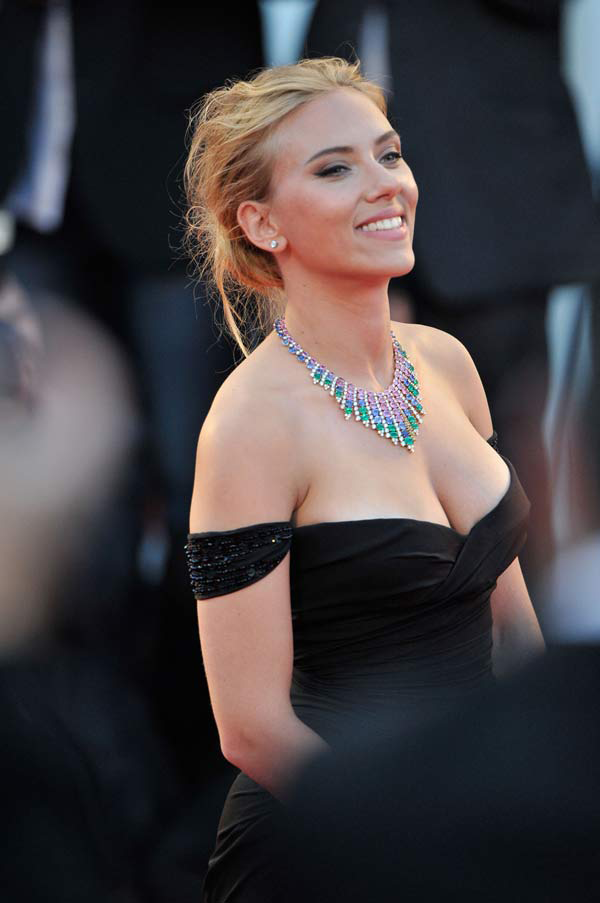 Beautifying with natural ingredients
Despite the ability to  have in hand luxurious and expensive cosmetics, Scarlett still prefers all kinds of "homemade cosmetics" like washing face with apple cider vinegar and detoxifying with fresh lemon.
In addition, Scarlett pays much attention to the scent. Just a little fragrant scent of lipstick or gentle fragrance of perfume and moisturizer is enough to create the attraction and charm of Scarlett.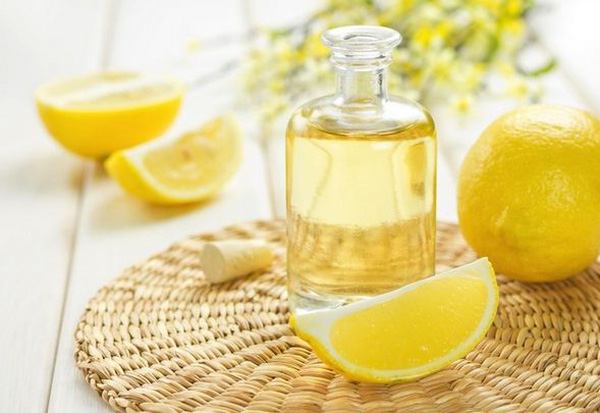 Please follow and like us: