To produce a successful cartoon like "Frozen 2", not only the visual but also the sound must satisfy audiences. While graphic design and visual effect of Frozen was paid attention to details (even each hairbreadth!), voices of each character also contributed to the emotion of this movie.
1. Idina Menzel – Elsa
It must be surprised that voice actress for queen Elsa was a 48-year-old woman. Idina Menzel is a musical singer actress with many famous roles in movies such as "Wicked", "If/Then", "Glee". It was Idina who sang the song "Into the unknow" in Frozen 2 as well as "Let it go" in Frozen 1.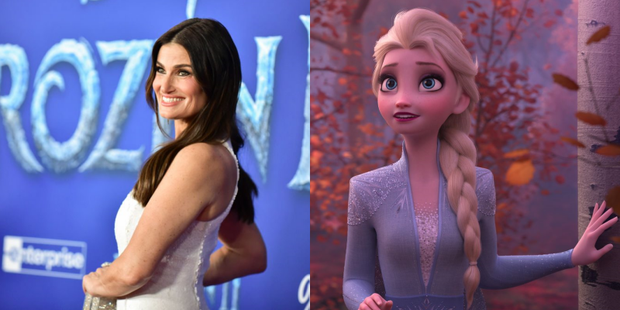 2. Kristen Bell – Anna
Kristen Bell is an American actress singer who used to join in many movies like "Heroes" and "Burlesque". Anna was dubbed emotionally and honestly in both seasons by Kristen. It is similar to Elsa that energetic voice of Anna was conducted by a 39-year-old actress! 
Besides her youthful voice, Kristen's appearance was younger than her real age.
3. Jonathan Groff – Kristoff & reindeer Sven
It is so interesting that both Kristoff and his reindeer were dubbeb by only a person. Jonathan Groff had shown his diversity via an excellent dubbing on 2 characters Kristoff and reindeer Sven. Groff is an American actor singer who has participated in many movies and had close relation to Disney.  
In real life, Groff is a handsome guy like Kristoff.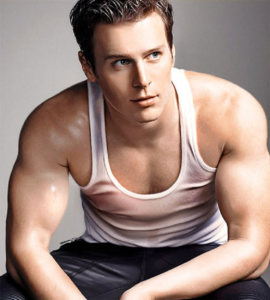 4. Josh Gad – Olaf
Josh Gad became popular when participating in two famous movies of Disney which were "Frozen" and "Beauty and the Beast". He is actor singer who dubbed for mischievous snowman Olaf. Funny voice like a child of Olaf conducted by a 38-year-old man made other people so astonished. His happiness and enthusiasm had brought an energetic Olaf to audiences. 
5. Hadley Gannaway – little Anna 
Hadley Ganaway is a child actress who became popular via movies such as "Frozen", "Lego city adventures" and "T.O.T.S.". Hadley has a lovely appearance like Anna in real life. In fact, naive and pure voice of little Anna had made many audiences' hearts melted.
6. Mattea Conforti – little Elsa
Mattea Conforti is a talentchild actress, who is 13 years old when dubbing for character Elsa. Elsa & Anna's childhood recall was one of memorable scenes of this movie. Mattea had expressed cute Elsa successfully.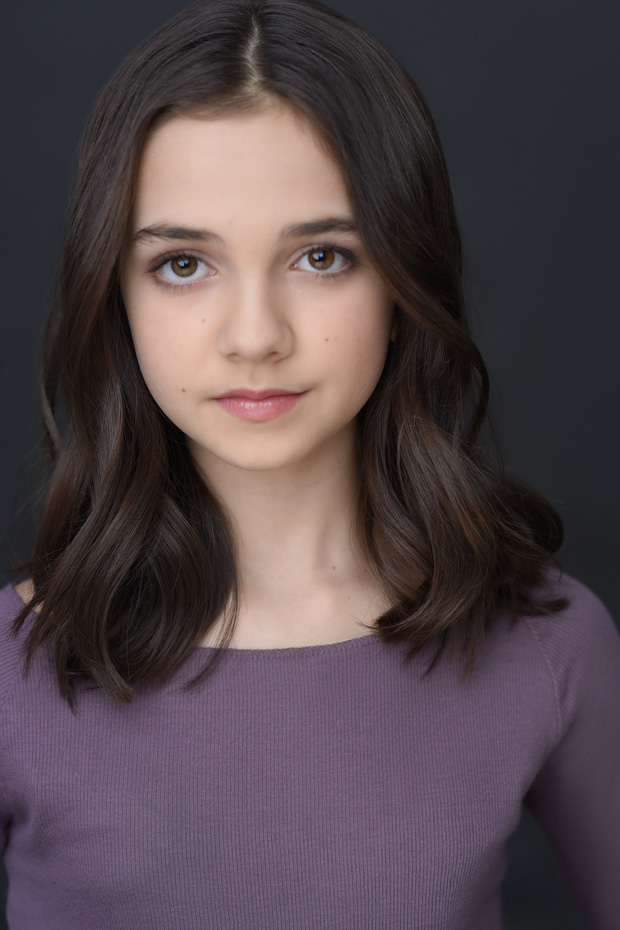 Mattea in real life is more mature than her voice.
7. Evan Rachel Wood – queen Iduna
It could be considered as a fun fact that the person dubbing for Iduna is younger than narrators of children Elsa & Anna. Evan Rachel Wood is a talent actress, model and musician with various works of movie. In addition, Rachel is the one to sing the song "All is found" at the beginning of "Frozen 2"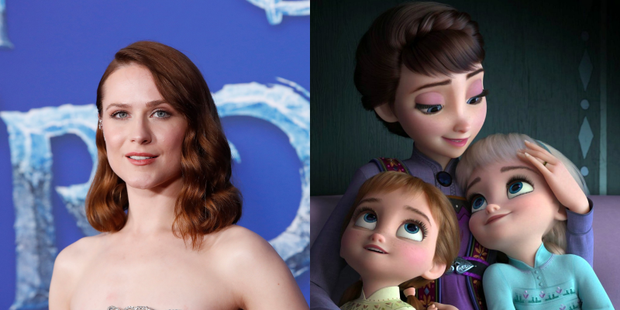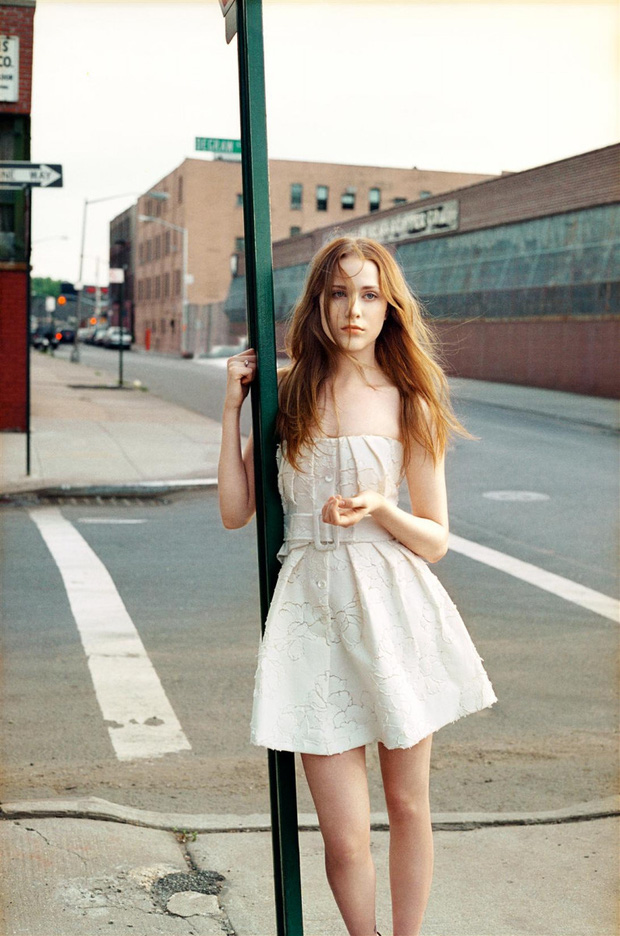 Radiant beauty of Evan at her 32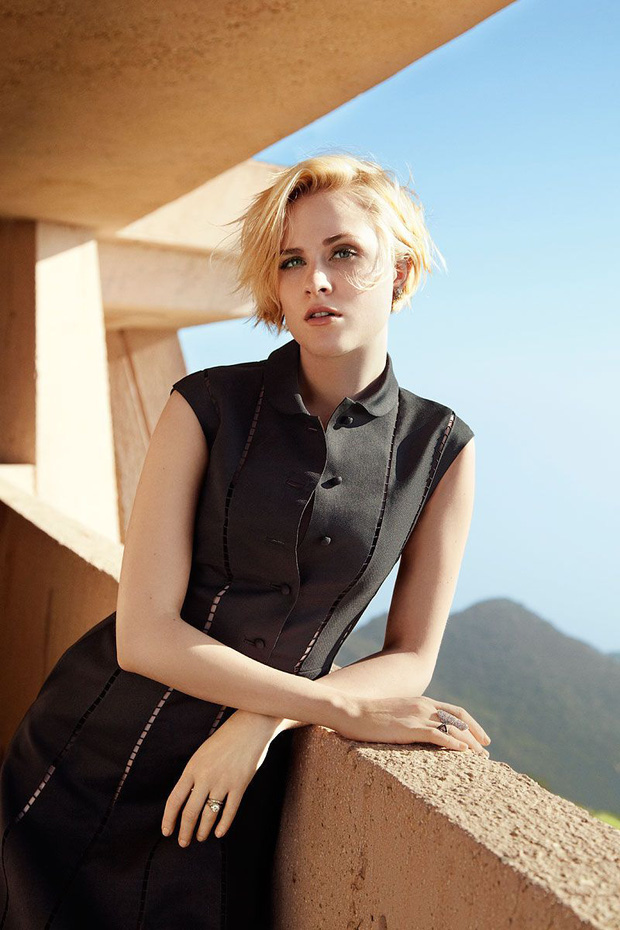 Please follow and like us: