Recently, Victoria Beckham had shared the moment of her family gathering in the Baptism of son Cruz and daughter Harper. Both family of David and Victoria Beckham were present. Her daughter chose a long slender dress mixing with bun hairstyle to show her lovely face. She were so happy and excited beside her brother Cruz. Harper has got a lot of compliments for her more and more beauty. 
In terms of Victoria Beckham, despite the age of U, she still looked young and always elegant in each time of appearing. She dressed full white items, which was discreet but still charming.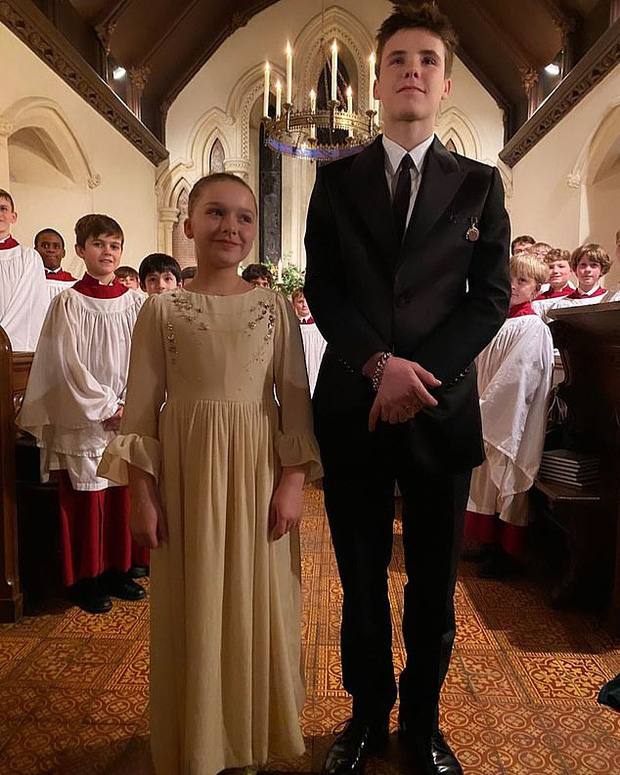 "Little princess" of Beckham family appeared gently and girly next to her brother in the Baptism
This was a rare event that the whole family gathered together
Before, Victoria Beckham used to stand next to beauty Eva Longoria. Beckham's wife has never made audiences disappointed of her appearance.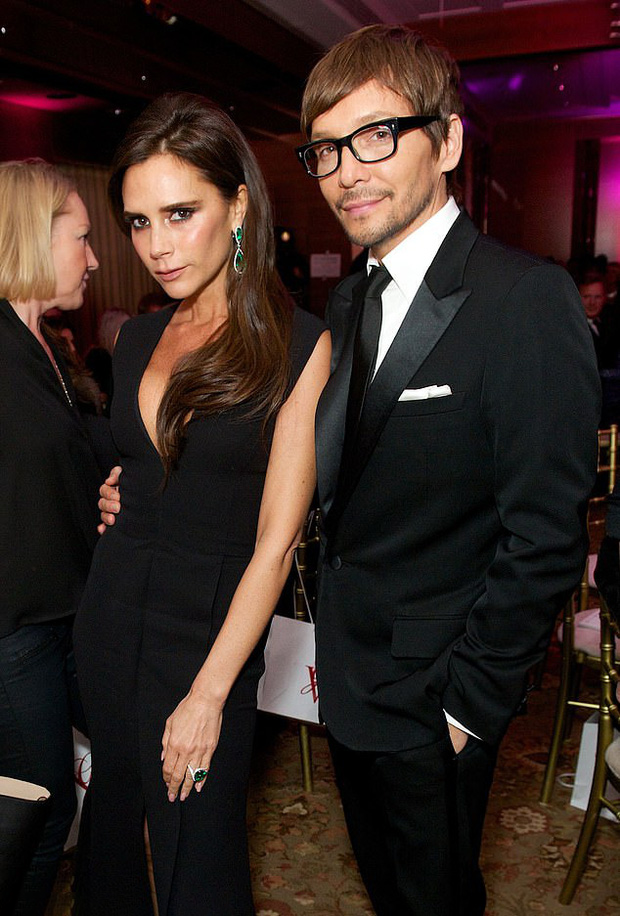 The owner of the brad Victoria Beckham always leaves impression in audiences' minds thanks to her passionate beauty and fit body although she has had 4 children and is at U50. 
Please follow and like us: