Nick Jonas and His Wife Priyanka Chopra is a millionaire couple at Hollywood. Miss India has $ 28 million, while the singer of the Jonas Brothers owns three million dollars less than his wife.
The wedding of Miss World 2000, Priyanka Chopra, and singer Nick Jonas lasted from November 30 to December 2, 2018. The combination of the two best stars of Bollywood and Hollywood had attracted the attention of the media and fans.
Fortune of Nick Jonas
Nick Jonas is the youngest member of the Jonas Brothers group. The singer has been successful since joining a family band group. In 2014, when he split up to be a solo singer, he also gained fame when there were many songs on the Billboard Hot 100.
In addition, Nick Jonas also participated in many blockbusters such as Jumanji, Scream Queens as well as stage plays including Les Miserables and Hairspray. According to CelebrityNetWorth, Nick Jonas' current assets were about 25 million USD.
Fortune of Priyanka Chopra
In 2017, Priyanka Chopra ranked seventh in the list of actors and actresses gaining the highest payment in Bollywood, according to Forbes. She participated in Quantico TV series, advertising for LYF, Nirav Modi, and so on. Forbes estimated Priyanka Chopra grossed $ 3 million for a Quantico film.
For cinematographic works, she received about one million dollars per film participation. She also owned film production company Purple Pebble Pictures developing many film projects in India. Yahoo! Finance estimated that Priyanka Chopra has about 28 million USD currently.
According to Vogue, Nick Jonas and his wife first met at Vanity Fair's Oscar party in early 2017. They almost loved at first sight. Then Nick and Priyanka texted and communicated for months.
Inadvertently designer Ralph Lauren invited both of them to wear their clothes to the Met Gala 2017 and created the condition for the two stars to get on the red carpet together for the first time. Nick Jonas and Priyanka Chopra got engaged in July 2018, after two months of open dating.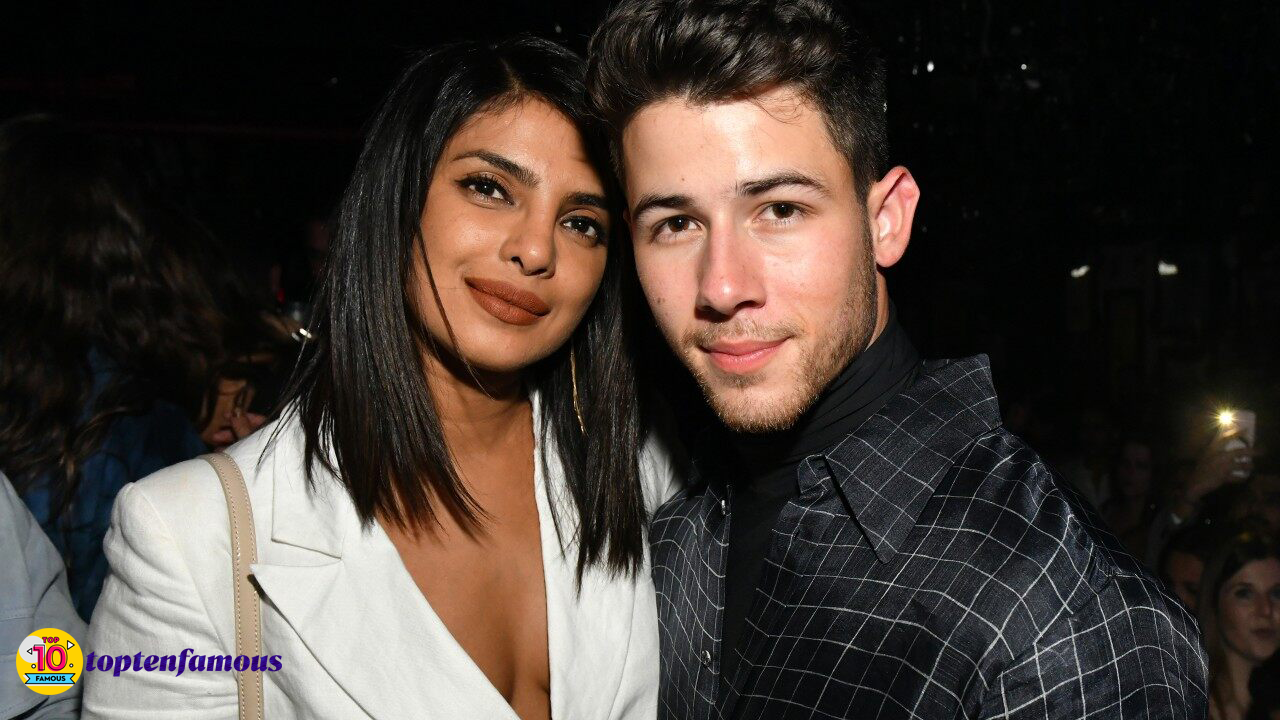 Related: The List of Famous Beauties Nick Jonas Then and Now Has Dated
Please follow and like us: