Zendaya started her career at a very young age. She was known from "Shake It Up" on Disney channel, as well as Selena Gomez's backup dancer. So, how did she become a star like today?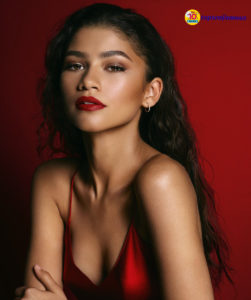 Zendaya (full name: Zendaya Maree Stoermer Coleman) was born on September 1, 1996, in California, United States. Zendaya Coleman grew up as a partial performer at the nearby California Shakespeare Theater in Orinda, California, where her mother worked as a house manager in addition to training at the theater's conservatory program.
In her days as a student of the School of Art, Zendaya won several roles in local theater productions. She also honed her craft at the American Conservatory Theater and the Cal Shakes Conservatory. Zendaya also got interested in dancing. Zendaya has been a member of the Future Shock Oakland dance group for many years and studied hula dance at the Hawaii Academy of Art.
In addition to theatrical work, Zendaya had some initial success as a model, working for companies like Macy and Old Navy. For the Sears ad, Zendaya performed as a backup dancer for Selena Gomez.
Zendaya's acting career
She began to receive public attention for her role as Rocky Blue in the Disney Channel sitcom Shake It Up (2010-2013).
In 2013, Zendaya participated in the TV show Dancing with the Stars in the 16th season. From 2015 to 2018, she co-produced and took on the lead role of K.C Cooper in the sitcom K.C Undercover on Disney channel.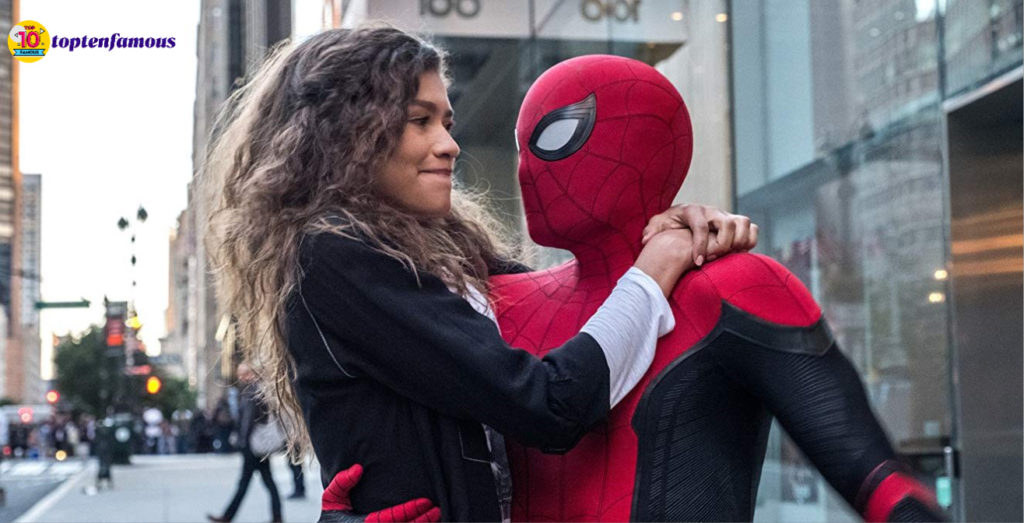 2017 was her breakout year after taking on Michelle "MJ" Jones in Spider-Man: Homecoming from the Marvel Cinematic Universe. In the film, she is one of Parker's classmates, "a very intelligent girl, and always buried her nose in the book".
Later that same year, she played Anne Wheeler in the musical film The Greatest Showman. The film is inspired by the true story of entrepreneur P. T. Barnum, the founder of the Barnum & Bailey Circus circus troupe, and from the lives of the crew members.
In 2018, Zendaya voiced two animated films: Duck Duck Goose and Smallfoot.
Later, Zendaya transformed into Michelle 'MJ' Jones in Spider-Man: Far From Home in 2019. Her initials may not mean Mary Jane, but like that character Michelle Jones was built to create an emotional relationship with Peter in Spider-Man: Far From Home. This character doesn't have a lot of acting in Homecoming, but we'll have a chance to get to know her more in the next movie. MJ will also learn that Peter is the Spider-Man in Far From Home,
To escape his familiar Disney image, Zendaya signed a contract with the main character of the HBO Euphoria series.
The film is a story based on the turbulent teenage years of creator Sam Levinson, which created a buzz before its launch in June 2019 while portraying the story of drug use and teen sex.
Zendaya's music career
Zendaya started her independent singing career by releasing singles "Swag It Out" and "Watch Me" in 2011. She also collaborated with Bella Thorne. She signed with Hollywood Records in 2012, shortly after she released a single "Replay", reaching No. 40 on the Billboard Hot 100 in the US. Her studio album, named after her (2013), was ranked 51 on the Billboard 200 after her debut.
She released the single 'Something New' with Chris Brown in 2016. Then she collaborated with Zac Efron to contribute 'Rewrite the Stars' to the soundtrack of The Greatest Showman. The Greatest Showman: Original Motion Picture Soundtrack is the official soundtrack album of the Master of Dreams. The album came out on December 8, 2017 by Atlantic Records.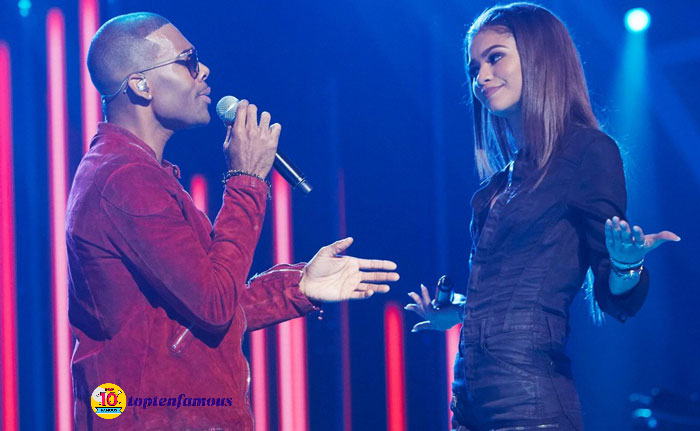 Do you like Zendaya and are you looking forward to her new songs and movies?
Please follow and like us: