Before having a successful acting career, Tom Cruise, the most prestigious actor in Hollywood, had experienced a difficult childhood with his illness and unhappy family.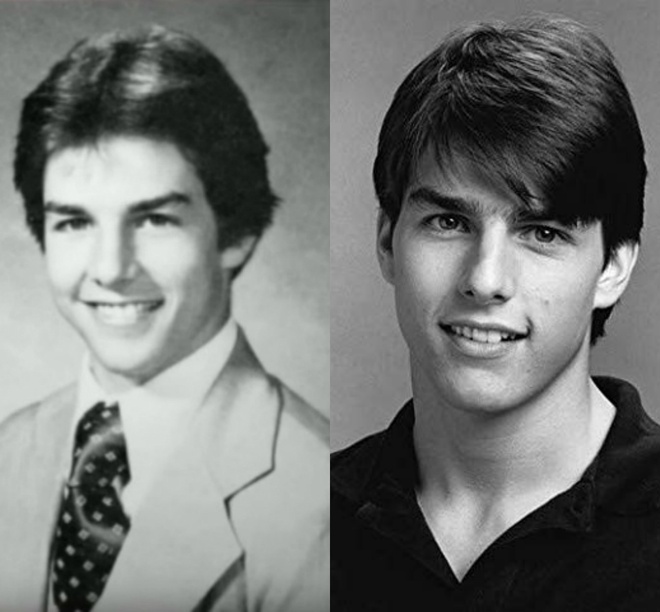 Real name of Tom Cruise was Thomas Cruise Mapother IV. He was born on July 3, 1962 in New York, USA. He grew up in a poor background and often abused by his father. When Tom was in 6th grade, his parents divorced. From then on, he and his three siblings lived with his mother. They constantly relocated and looked for ways to make a living without receiving any help from Tom's father. Therefore, he had to study and do part-time job at his early age.
Tom suffered from Dyslexia, a syndrome that made him find it difficult to read and spell, which limited his ability to learn. In addition, due to serious knee injury while playing rugby at school, Tom decided to take part in acting. His first role was Nathan Detroit in Guys and Dolls. This was also the first event that marked the acting development of actor Tom Cruise.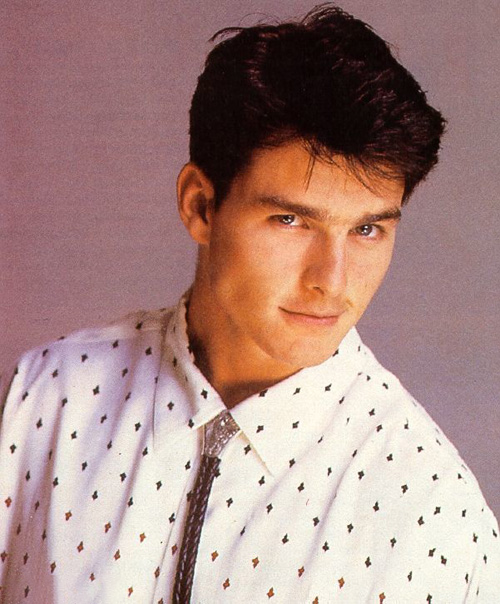 In 1981, in order to gain a small role, Cruise went on a journey to Los Angeles. Although it was only a very small role, this trip was a major turning point to create the career of Cruise later. It was during this trip that Cruise met Paula Wagner who helped him to become Hollywood's brightest star step-by-step.
Thanks to Wagner's introduction, Cruise had a small role in "Endless love" (1981) at the age of 19.

A year later, Tom appeared in the movie "Taps" with a fresh image of a soldier.
In 1983, Tom impressed when he took on the leading role in "Losin' it" with the role Woody. Because the story was not unique, the box office revenue was not good.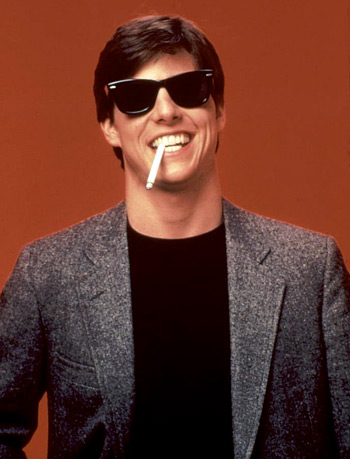 That same year, Risky Business brought Tom's popularity. He played the role of a spoiled rich kid in trouble period.
In 1986, Tom fascinated female audiences by the role of a handsome romantic pilot with beautiful fighting scenes in "Top Gun". This movie put him to be a superstar.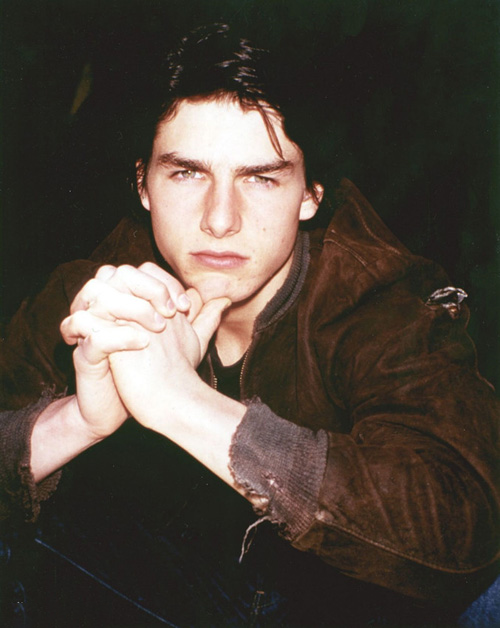 Although Tom had always tried to explore many good and groundbreaking film projects, many people still thought that his success thanks to his good looks. This made Tom realize he needed more efforts to be recognized audience talent.
In 1988, Tom participated in a role in "Rain Man". The film earned him the KCFCC award for best supporting actor.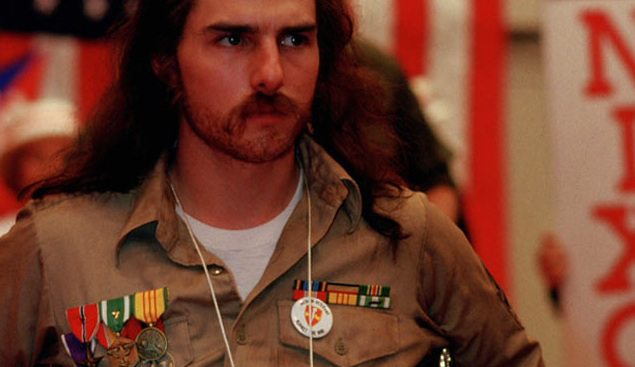 In 1989, Tom surprised critics by transforming into the character Ron Kovic in "Born on the Fourth of July". The film earned him his first Oscar nomination in his acting career.
In 1996, two of Tom's hit films, Mission: Impossible and Jerry Maguire, were released. They "broke" the suspicion of public opinion that he only relied on his appearance to be famous. Jerry Maguire brought Tom The Golden Globe Award for The Best Actor in comedy and a series of other awards. Meanwhile, Mission Impossible became one of irreplaceable Tom's brands.
Besides acting, Tom Cruise was also the focus of the media with many ups and downs in family life. He first married actress Mimi Rogers in 1987, but the duo went to their separate ways just two years later.
In 1990, he began his love affair with actress Nicole Kidman, the Australian swan, after starring in movie Days of Thunder. The couple married the same year and adopted two children. It seemed that this love story would last forever, Tom and Nicole officially broke up 2 months after their 10th wedding anniversary.
In 2006, Tom Cruise remarried for the third time with actress Katie Holmes and had a beautiful daughter, Suri. In 2012, Tom's family was once again broken. Katie actively filed for divorce in court and won full custody. Many people believed that because Tom was sunk in Scientology, a religion with extreme rules towards controlling the spiritual life of the believers that he and Katie Holmes were broken.
Since his divorce with Katie, Tom Cruise has never met his biological daughter again. Meanwhile, Tom is still close to two adopted children, Isabella (27 years old) and Connor (25 years old) because their religion are Scientology. Besides, they are limited to meeting their adoptive mother, actress Nicole Kidman.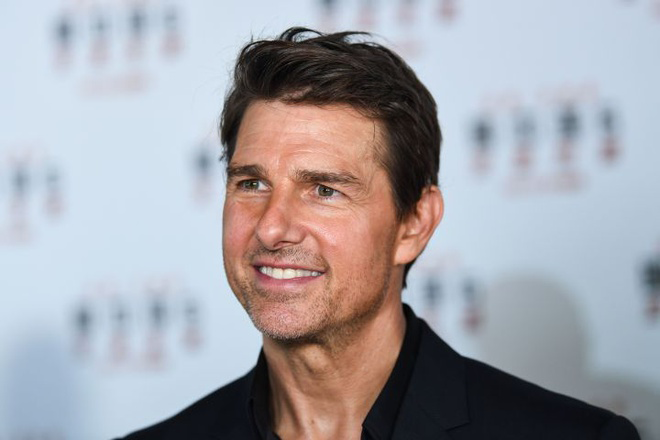 Currently, Tom Cruise only focuses on acting and has not dated anyone yet. The actor is planning to move to New Zealand, where he completed the Mission Impossible 6.
Please follow and like us: