David Michael Bautista Jr. (born January 18, 1969) is an American actor. Before redirecting the acting path, he used to be a professional wrestler, mixed martial artist, and bodybuilder. He began his wrestling career in 1999 and got enormous achievements and gradually gained fame under the ring name Bautista. Redirecting to an acting career in 2006 and then starring in the series of superhero films of Marvel Studio as the role of Drax of the Destroyer from 2014 to 2019 and some other successful movies makes the name of Dave Bautista become closer and closer to the audiences. Now let's see what new movies are waiting for him in this near future.
1.Dune (2020)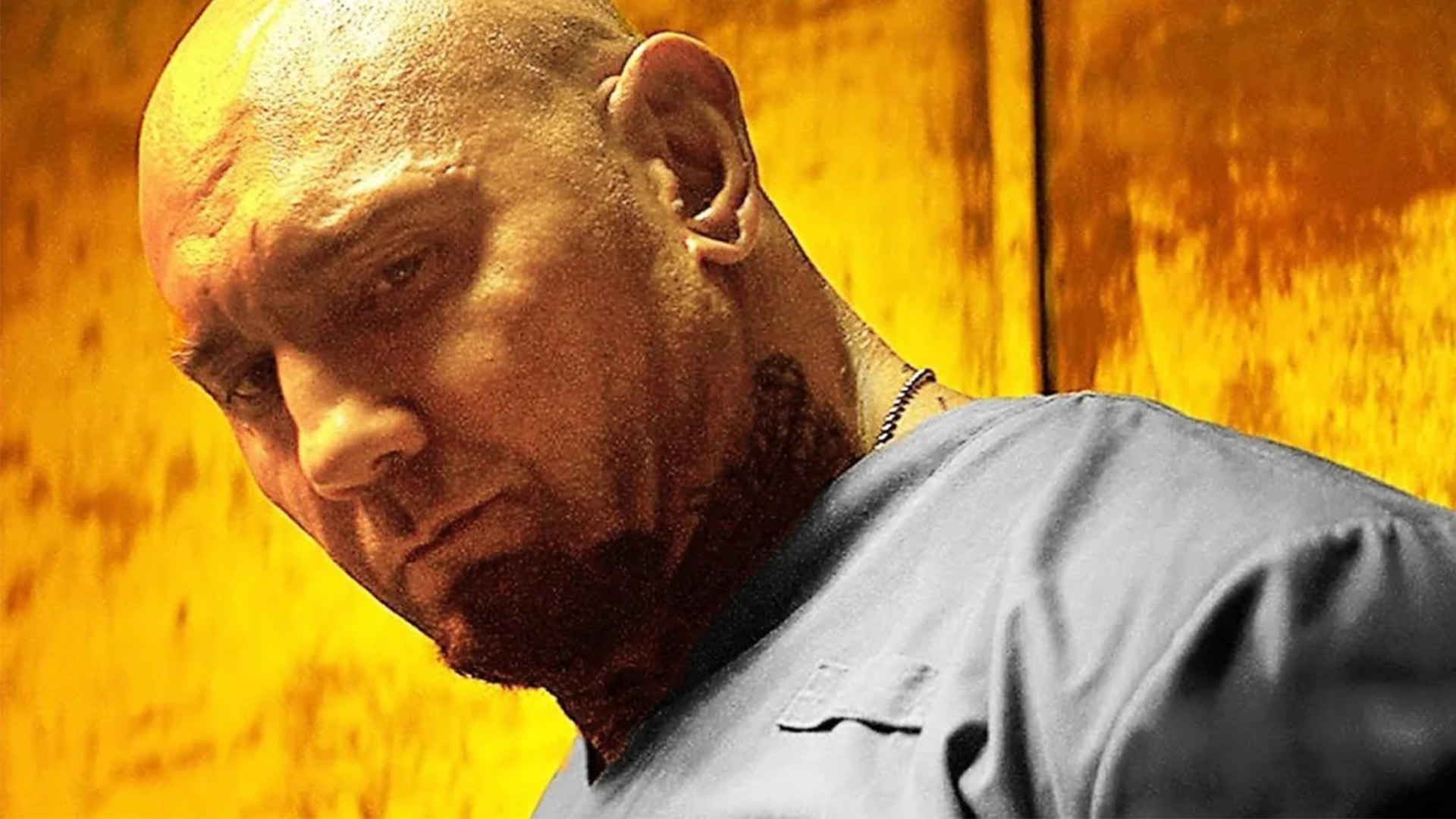 Release date: 20 November 2020
The director Denis Villeneuve will take responsibility for this forthcoming science fiction film, and screenplay by Eric Roth, Jon Spaihts and Villeneuve. Reportedly, the movie will star an ensemble cast of Zendaya, Dave Bautista, Timothee Chalamet, Oscar Isaac, Rebecca Ferguson, Stellan Skarsgard, and Charlotte Rampling. The plot will focus on a remote desert planet called Arrakis which is dominated by the family of Paul Atreides (Timothee Chalamet). This planet is famous for raw materials which makes the planet the apple of the eye for other powerful families. Then they are dethroned and out of power on their planet. Dave Bautista will play the role of Glossu 'Beast' Rabban who is entrusted to protect the most valuable and vital element in the Galaxy from other greedy forces.
2.Guardians of the Galaxy Vol. 3
Release date: 29 July 2022
Following the former successful installment of Guardians of the Galaxy vol.1 and 2, it is said that the third one of this series will begin filming this summer. Plus, the director James Gunn is re-hired to helm this project. In spite of not revealing the official cast list, it is believed that Dave Bautista will reprise his as role as Drax the Destroyer in Marvel in company with Chris Pratt's reported returning as Peter Quill a.k.a Star-Lord and Zoe Saldana as Gamora. Hopefully, this combination will bring a new fantastic blockbuster for Marvel's fan.
3.The Killer's Game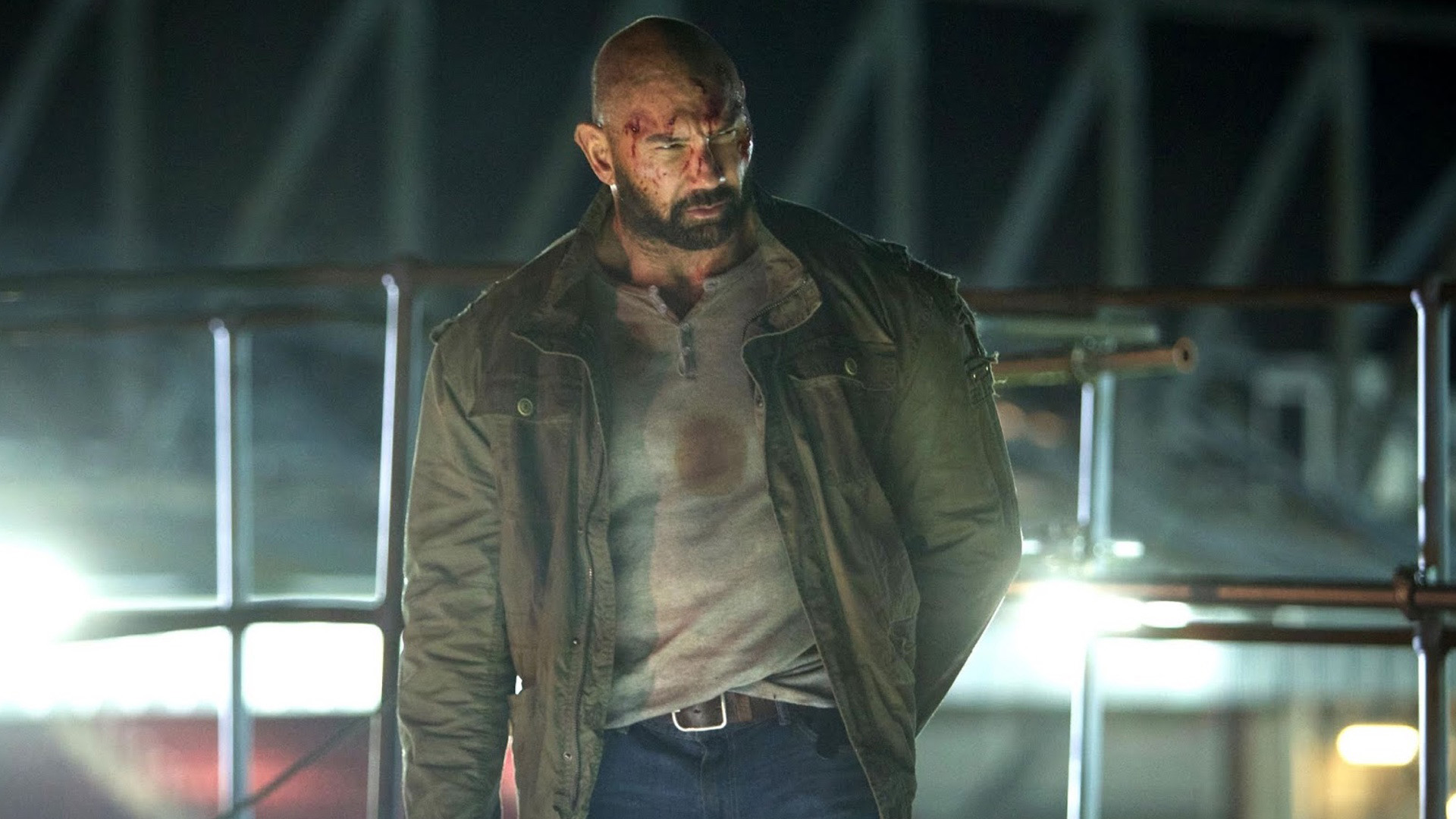 Release date: No date announced
This long-gestating movie project is relied on the novel by Jay Bonansinga and under the production hand of director D.J. Caruso. Dave Bautista will play the lead role as a hitman. He is a jaded killer who no longer any golds for his life until recognizing his lover's pregnancy. Then they together race across Europe, trying to outrun his would-be killers. Although the official release date still has been kept under wraps, this action thriller movie promises to bring to audiences impressive chasing footage.
4.Army of the Dead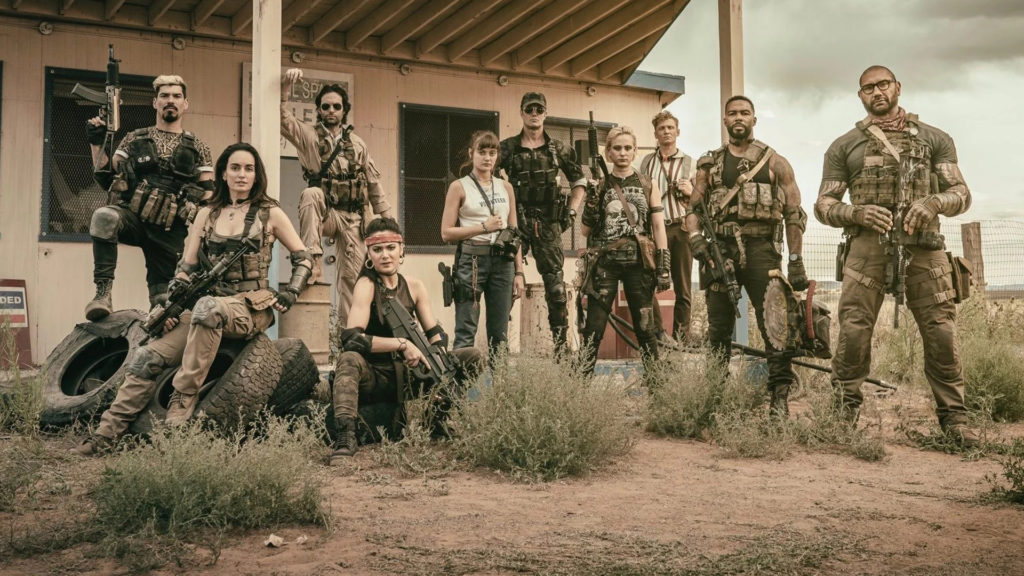 Release date: No date announced
The next action-adventure flick starring Dave Bautista as the lead role is Army of the Dead by the director Zack Snyder and screenwriters Zack Snyder, Joby Harold and Shay Hatten. This is also the director's big comeback with the theme "zombie". The plot will follow the zombie outbreak in Las Vegas. Here, a group of mercenaries carries out their final mission in the quarantine zone to pull off the greatest robbery ever attempted. This film has no official release date but reportedly in time for Halloween. There is something fun to say that zombie movie for Halloween is tasty, right?
Please follow and like us: