1. Joaquin Phoenix – Joker
Joaquin Phoenix was nominated 3 Oscar awards. The latest category he was nominated was "The Master" but he went home empty-handed. Remarkable point making Phoenix deserve the golden statute was that he had taken a surprising turn to get into his character. He had to loose 23.5 kilograms, which made him very haggard as a "moving skeleton". 
Audiences could feel the stress of Arthur Fleck existing in Phoenix whenever contorting his face as well as his effort to turn into his character. In addition, film director Todd Phillips continually affirmed right message of Joker on articlees, which could support Joaquin Phoenix's image to help him come near Oscar award. 
However, there was another Joker gained Oscar golden statue in the past, who was Heath Ledger. Therefore, it is inevitable that there is a comparision between Joaquin Phoenix and Heath Ledger to indicate if he deserved this award.  
2. Adam Driver – Marriage Story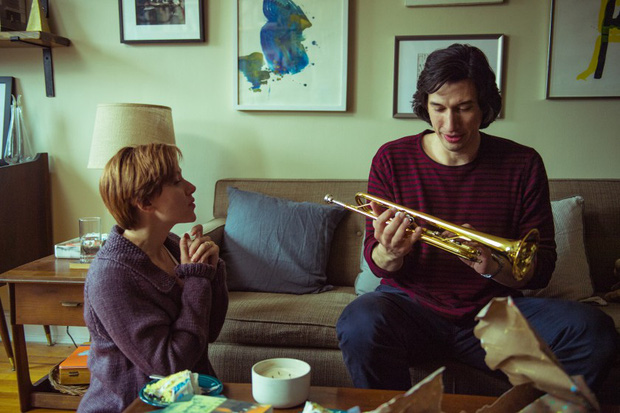 Adam Driver played the role of Charlie, a director of a theater whose headquarter was in New York. He was very upset when his wife (Scarlett Johansson) was requiring to divorce and move to Los Angeles. Adam gained the title of "The most favorable youngest actor" during 5 years and had his first BlacKkKlansman nomintaion in 2018.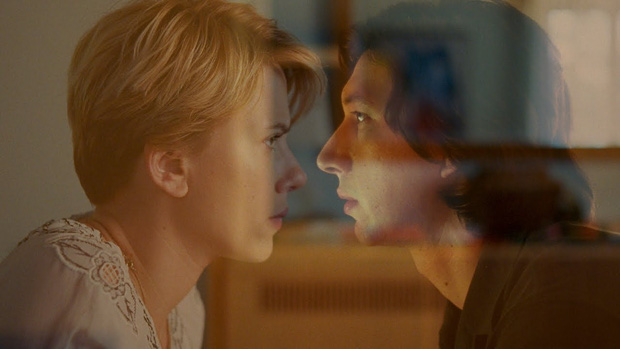 Marriage Story was considered as a big breakthrough in Adam Driver's career. There were many impressive scenes with overlapping chain of events and artistic background music in scene transformation. Audience would be touched for the misery off Charlie when his wife left him. The character may not attract many viewers like other blockbusters. However, the content is close to the reality where many people have a lot of problems with their bitter divorces. 
3. Robert De Niro – The Irishman 
In the movie, Robert De Niro played the role of a mafia named Frank Sheeran who had missions lasting decades in crime world and the cooperated with influential historical figures. These factors helped him to become a closest of with South Philly Forrest Gump.
Bloodless and powerful performance of De Niro left strong impression in audience's hearts. In the past, De Niro used to win Oscar award for the movie The Godfather: Part II and Raging Bull. In addition, he also gained other 5 nomitations.
4. Leonardo DiCaprio – Once Upon a Time in Hollywood 
In the movie, Leonardo DiCaprio played the role of Rick Dalton, a TV cowboy who got his luck thanks to meeting Sharon Tate (Margot Robbie) in 1969.  Similar to The Irishman, Once Upon a Time in Hollywood is expected to be a strong candidate for Oscar Award and DiCaprio had a successful performance as he had done before. However, Once Upon a Time in Hollywood gathered many other well-known stars like Brad Pitt, which creates difficulty for DiCaprio in this Oscar competition.  
Once Upon a Time in Hollywood had created a hit in ticket boxes as Sony's expectatin. However, in the past, Leonardo DiCaprio used to loose awards many times. Audiences hope that bad luck would be far away from him.  
5. Eddie Murphy – Dolemite Is My Name
In the movie, Eddie Murphy played the role of Rudy Ray Moore, an out-of-date artist in 1970s and he kept the fire of his career via a comedy character named Dolemite, who had "dirty" songs, which made him become one of pioneers of hip-hop.
In the past, Eddie was nominated in extra actor category for the movie Dreamgirls. Audiences could not understand why he lost this award.  
6. Taron Egerton – Rocketman 
In movie Rocketman, Taron Egerton played the role of Reginald Dwight, a boy who lived in North London and protected by his mom. He gained his fame and huge fortune when become a rebellious music superstar Elton John.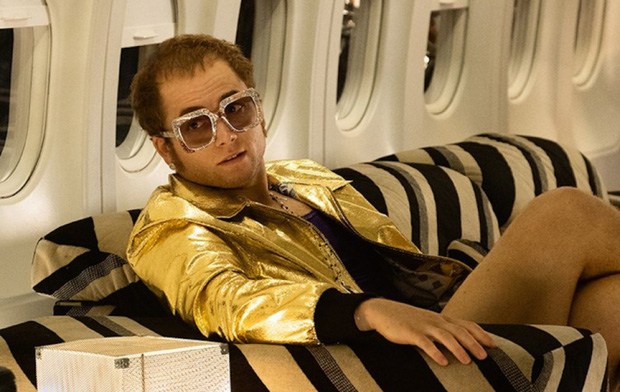 Egerton is on the race to Oscar like Rami Malek situation, who stepped on glorious platfrom last year. Playing the role of attractive men who were UK music legens in 1970s, Rocketman and Bohemian Rhapsody have the same film director, extra actors and actresses, and many similar scenes. Therefore, it is possible that Rocketman could win like the predecessor.
7. Robert Pattinson – The Lighthouse
In movie The Lighthouse, Robert Pattinson played the role of Ephraim Winslow, who was a worker as a lighthouse and had demonic ideas that maritime historian assume that he was crazy. This was a performance obtaining high evaluation of Robert Pattinson and considered to be one of the most surprising turns in his career. 
In the past, Robert Pattinson used to achieve MTV Movie Awards including 4 continuous awards for Best Kiss.
Please follow and like us: