Stephen Amell Then and Now
Stephen Amell born on May 8, 1981 is a Canadian actor who is best known for his TV series. He is currently quite popular for his role in the series Arrow of The CW.
In 2004
Amell appeared in three episodes of the four-part series "Queer as Folk" as Liberty Rider in 2004. He also played the role of Adam in part 1 of the TV series Dante's Cove. In part 2, actor Jon Fleming replaced Stephen Amell.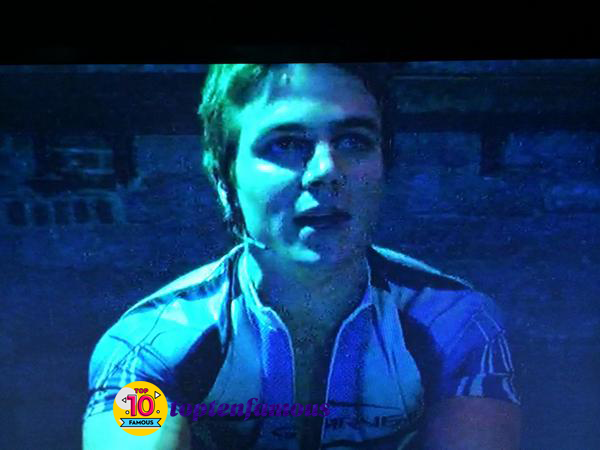 In 2007
Amell won the Gemini Award for his cameo appearance in ReGenesis. That same year, he got a nomination at Gemini for Best Acting in the movie Rent-a-Goalie.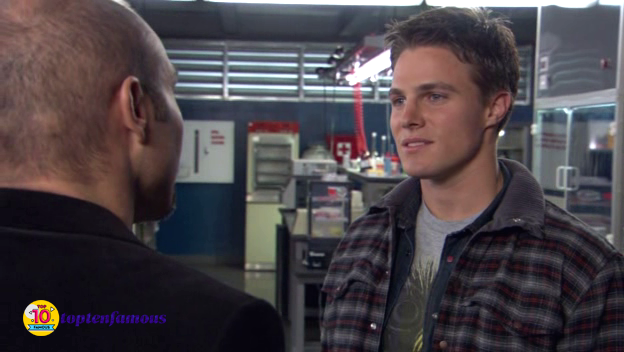 He continued returning to dramas "Da Kink in My Hair" and "Heartland".
In 2010
He participated in the werewolf character 'Brady' in part 2 of The Vampire Diaries.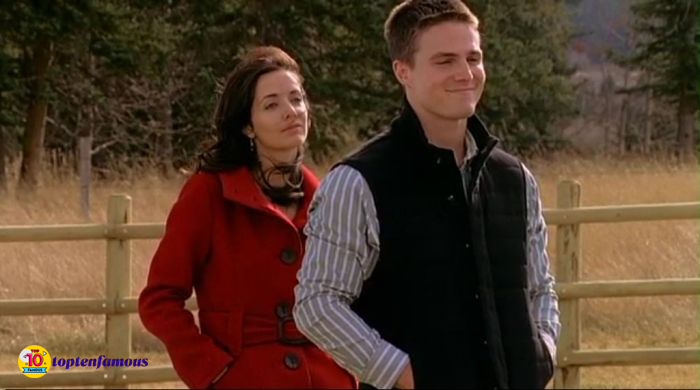 In 2011
Amell then played Joran van der Sloot in Lifetime: Justice for Natalee Holloway, which premiered in May 2011.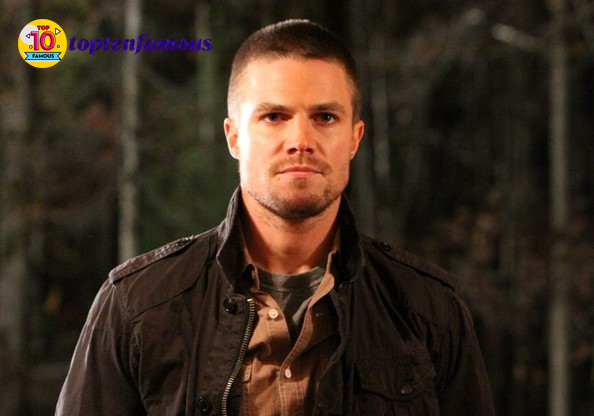 On October 2, 2011, HBO released the third part Hung, and Amell portrayed the metamorphosed waitress Jason, who was the rival of Ray Decker. He also appeared in part 4 of the movie 90210 as Jim.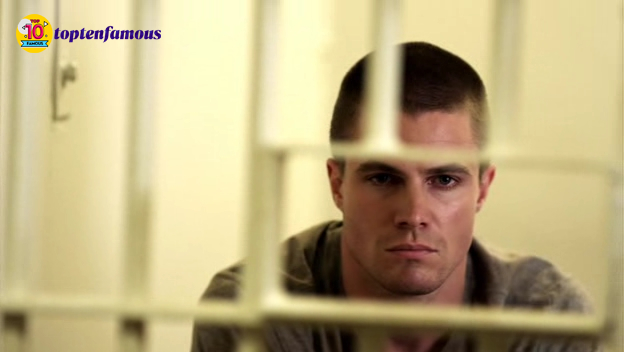 In 2012
In January 2012, Amell formally starred in The CW's Arrow, a film that recreated the comic book superhero Green Arrow.
Related: Grant Gustin Then and Now: From Glee Star to The Flash of Justice League
Please follow and like us: