Another month, another celebrity chosen to be exposed. As no one might have guessed, it's Ellen DeGeneres' turn.
Even if you are new to the makeup world, you still probably know about Nikkie Tutorials – one of the most successful YouTubers right now.
Her real name is Nikkie de Jager, and she is a Dutch makeup artist and beauty vlogger. One of her videos, "The Power of Makeup", went viral on YouTube back in 2015. Now Nikkie's YouTube channel has over 13 million subscribers.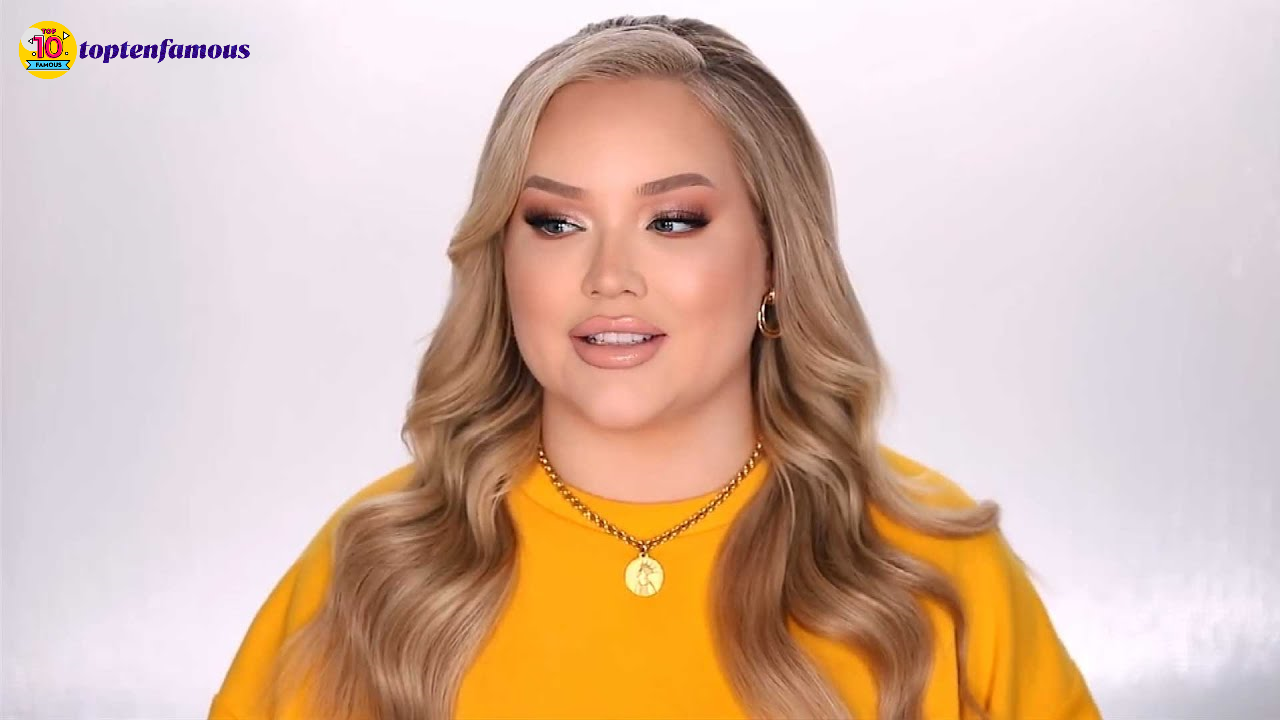 Nikkie Tutorial coming out as a transgender in January.
Being on The Ellen Show is a once-in-a-lifetime chance, isn't it?
A few months ago, the video of her coming out as a transgender got over 34 million views on Youtube. As the video went viral overnight, Nikkie became a guest on The Ellen Show!
Nikkie looking happy on The Ellen Show!
It was clear to see that Nikkie was more than excited about being on one of the most viewed talk shows in the US: The Ellen Show. She traveled all the way from the Netherlands to Los Angeles to film for the show. She even tweeted about her appearance on The Ellen Show so many times.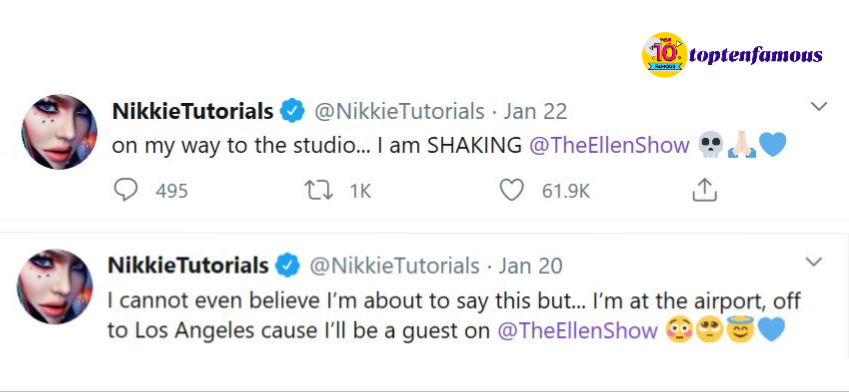 Nikkie showed her excitement before filming.
The show with Nikkie seems to have gone well and it looks like she really enjoyed the experience. She also posted some photos with Ellen on her Twitter.

… and after filming too.
However, after that when Nikkie appeared on a show in her country, the Netherlands, she spilled some tea about Ellen Degeneres. Nikkie said Ellen was "a bit cold" to her and didn't even shake her hand when the show finished.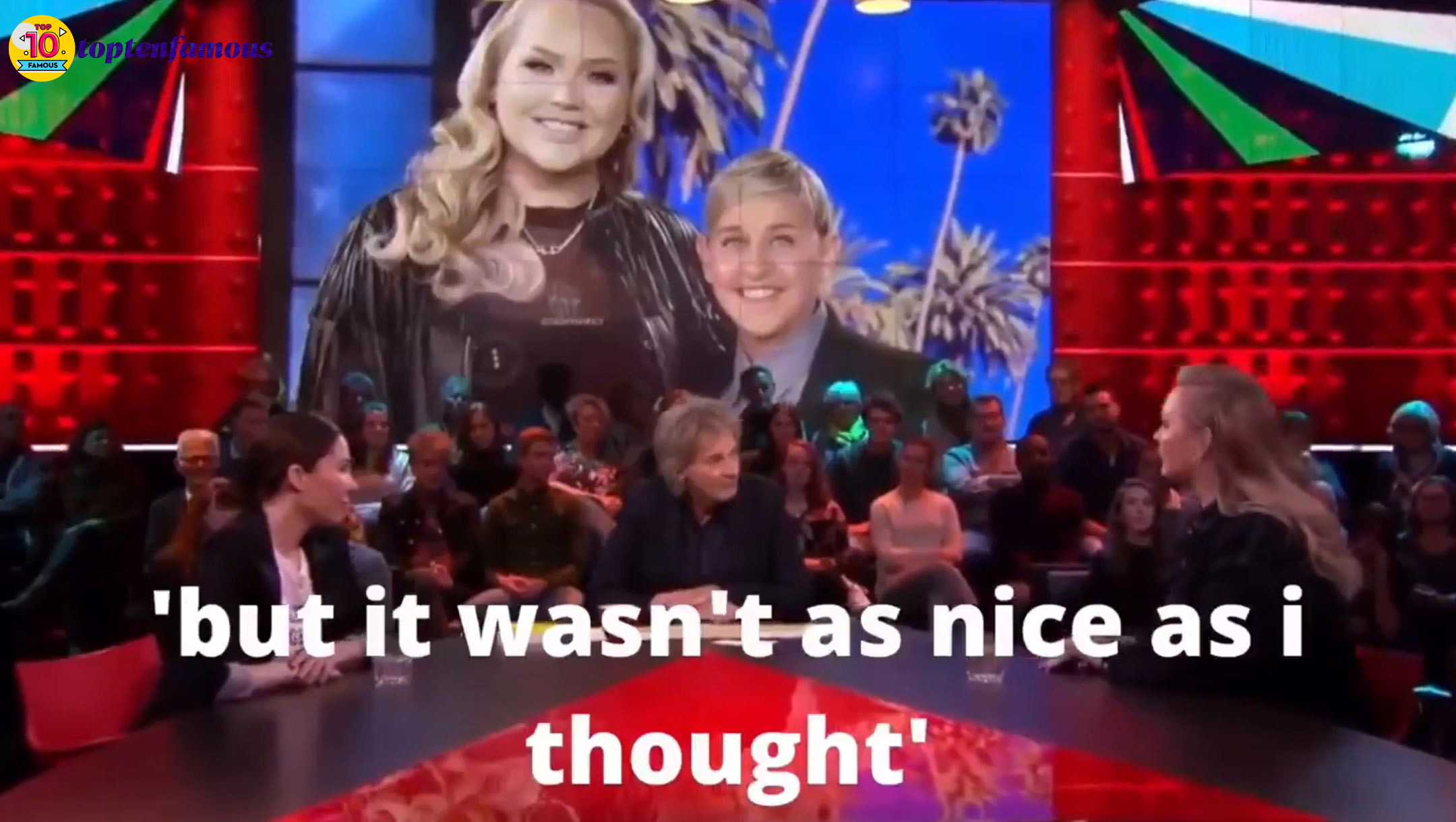 Nikkie talking about Ellen on a Dutch show.
Not the first time being exposed for Ellen DeGeneres
This information came out just a couple of weeks after someone who used to work with Ellen created a thread on Twitter to share about how mean Ellen is. And then, many people joined in to share their horrible experience working with Ellen.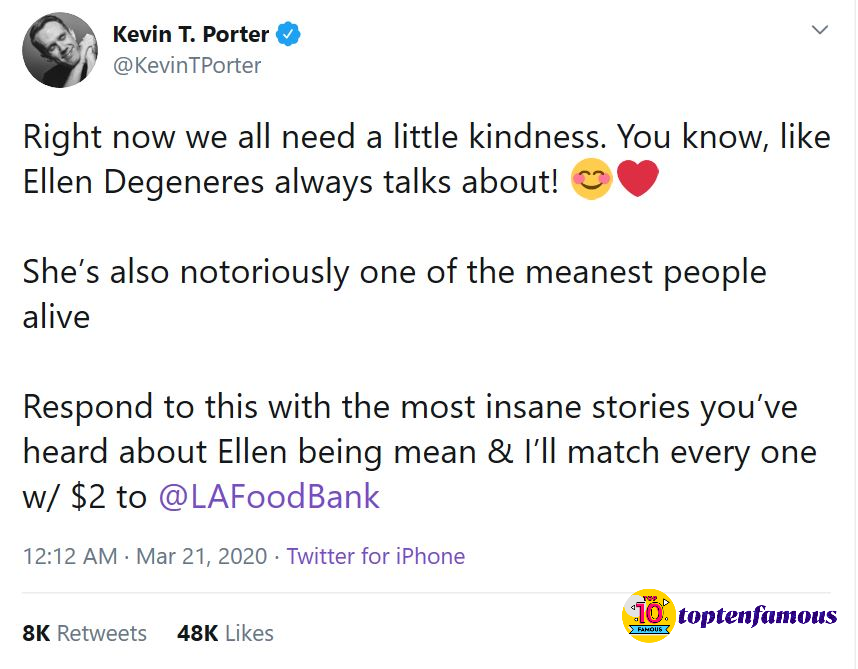 The tweet about Ellen DeGeneres that went viral.

Wow… this seems to be really mean.
Another tweet exposing Ellen!
Apparently, Ellen Degeneres is not as nice and friendly as we all have been thinking about her!
Are you a fan of Ellen Degeneres and her show? Will you continue to watch The Ellen Show after this?
Please follow and like us: