Although they are about to welcome their first child, Katy Perry and Orlando Bloom have some relationship problems.
According to an exclusive source from Us Weekly, while Katy Perry was pregnant, her relationship with actor Orlando Bloom had many stressful issues. This makes the couple's fans worry about their relationship.
Although there are only a few months left, Katy Perry and the actor of the Pirates of the Caribbean will welcome their first daughter. However, both said to be experiencing ups and downs in love. According to an exclusive source from Us Weekly, the Hollywood celebrity couple is under their own stresses and tensions, making their relationship unusually.
"Currently, Katy Perry and Orlando Bloom are having some problems. The singer faced the stress of becoming pregnant for the first time. Her fiancé was also under pressure to have another child entering their life at this time. Even so, Katy is still very happy and happy because she has always wanted to be a mother.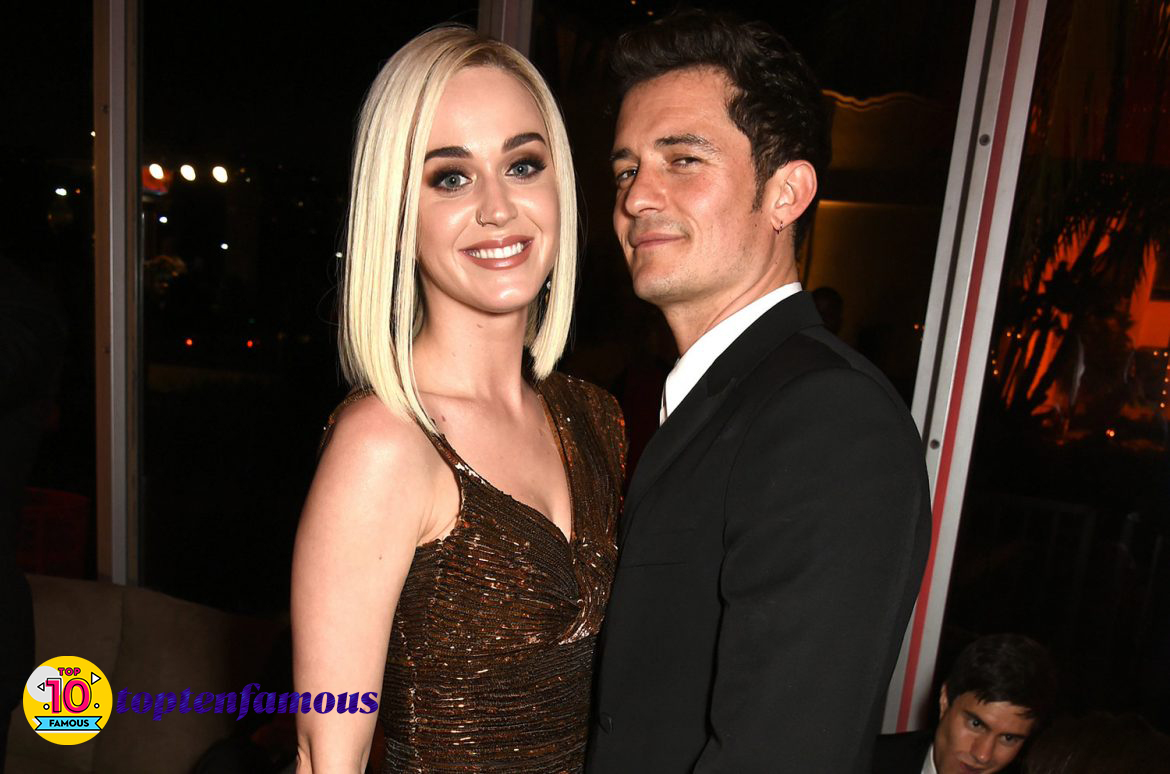 This information became even more grounded when American Idol judge herself mentioned the same thing not long ago. Specifically, after announcing the good news to the public, the voice of Teenage Dream admitted in a conversation with Ryan Seacrest. There was much discord between Katy Perry and Orlando Bloom. However, to reassure fans, the singer born in 1984 expressed: "We were arguing, but in the end, both of us still made up."
Despite revealing her romantic relationship with her fiancé, who faced some conflicts, Katy Perry acknowledged the positive aspects of the affair. She also emphasized that it was her boyfriend that helped her improve herself.

Katy Perry and Orlando Bloom's brief dating history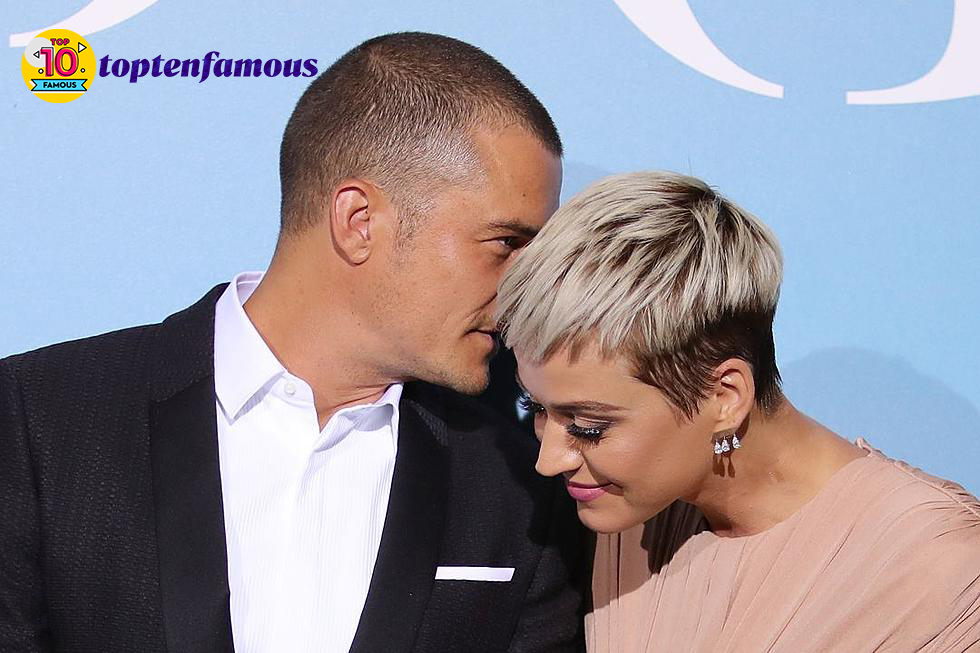 Katy Perry and Orlando Bloom publicly dated in early 2016. The couple once broke up for a while before "resuming the old love" in February 2018. In an interview with Paper magazine in February of 2019, Katy Perry talked about her boyfriend. Although not really in tune with the time they spend together; their relationship has helped the singer have a chance to be more mature and independent. The couple became engaged on Valentine's Day in 2019. They announced their first baby pregnancy in early March. They expect to welcome the little princess in June. After years of being together, the powerful duo had planned to organize the wedding; but had to delay many times for different reasons. Most recently, their marriage in Japan next summer had to be postponed because of Covid-19.
Do you believe finally Katy Perry and Orlando Bloom will have a happy ending?
Please follow and like us: