It's been almost 20 years since Britney Spears and Justin Timberlake broke up. A few days ago, we couldn't believe in our eyes that Britney chose one of Justin's songs to dance to during quarantine.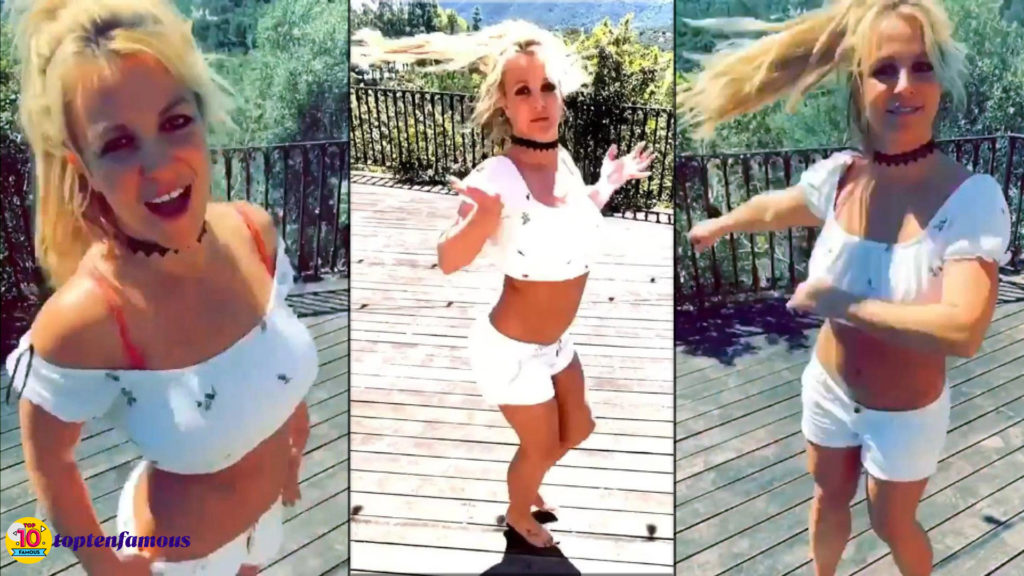 "This is my version of Snapchat or TikTok or whatever the cool thing you're supposed to do these days!!!!!" she wrote on Instagram. "As you can see I'm not really dancing folks …… I'm just very bored … PS I know we had one of the world's biggest breakups 20 years ago …… but hey the man is a genius !!!! Great song JT … Pssss if you KNOW WHAT'S GOOD … !!!!!!"
Justin Timberlake loved it! He even commented on her post.
Britney Spears and Justin Timberlake's love story
Britney and Justin first met when they were together in the Mickey Mouse Club in the early 90s. In an interview at The Frank Skinner Show in 2010, Britney said: "I didn't want to love the same person in the club (Micky Mouse Club) but we really loved each other very much."
Until now, fans still regret the beautiful love of these two talented singers. Even director Tamra Davis, who witnessed the couple's affection, lamented regret. "It can be said that it is the most beautiful love in the world, I admire the way they share, love each other, Justin always supports, besides taking care of Brit, even I feel like Justin is still struggling because of the more film than Britney."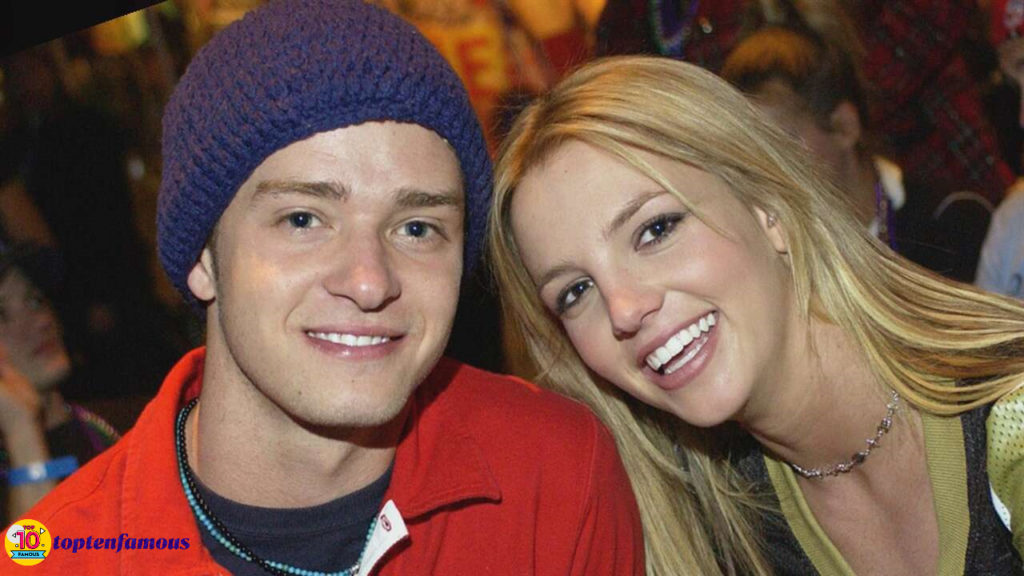 By 2002, their love seemed no longer as picturesque. Sources have reported that Britney betrayed Justin about choreographer Wade Robson. Other sources said that it was Robson who deliberately let Justin know everything to upset him.
Who is Britney Spears dating now?
Britney Spears (37) is now dating Sam Asghari (25), who used to dance the singer's Slumber Party MV. The two started dating from 2016 to now. On the evening of July 22, Britney and Sam attended the premiere of Once Upon A Time In Hollywood directed by Quentin Tarantino in Los Angeles (USA). This is the first time the pair of stars appear together on the red carpet. Sam comes from a bodybuilding coach. During his early years in the United States, he worked in gyms in Los Angeles.
Please follow and like us: