6. Jessica Henwick
Jessica Henwick has been popular via character Nymeria Sand in Game of Thrones and Colleen Wing in Iron Fist on small screen. In terms of movie, she surely joins in blockbuster Godzilla vs. Kong and has confirmed to appear in Matrix 4. In addition, Henwick will participate in Underwater with Kristen Stewart, drama On the Rocks of director Sofia Coppola, and adventure comedy movie Monster Problems. Furthermore, this 27-year-old actress is planning to dub for cartoon series Gods & Heroes of Netflix.
7. Billy Magnussen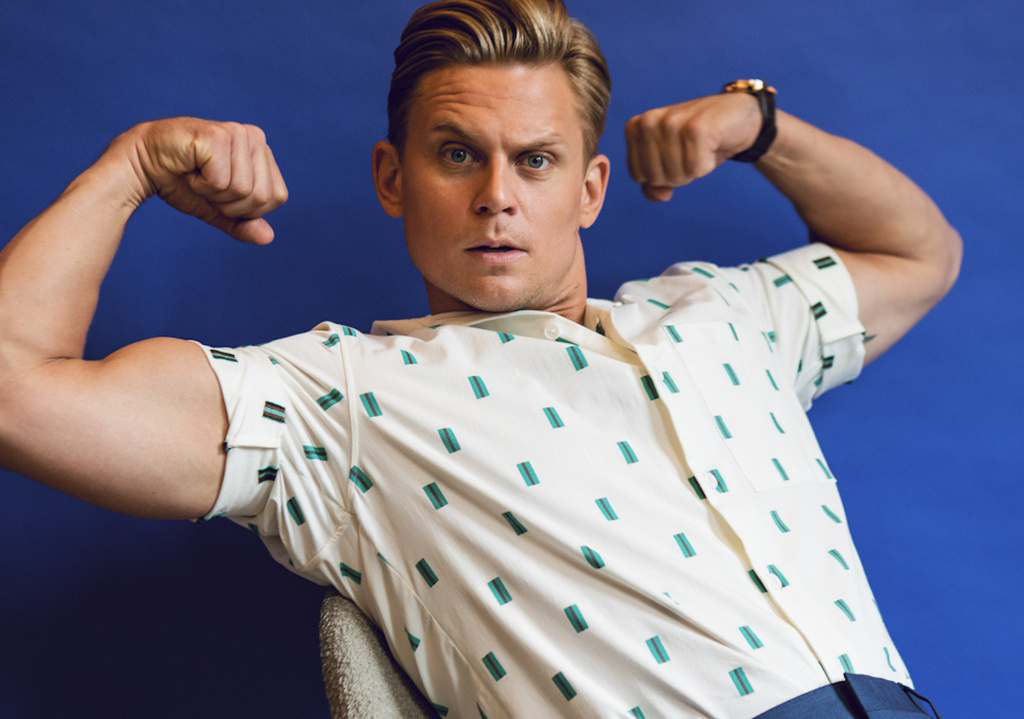 Has played more than 50 characters mainly on TV screen, Billy Magnussen will have a busy year in 2020. He will join in No Time to Die with Daniel Craig, play the role of young Christopher Moltisanti in pre-story film The Many Saints of Newark of The Sopranos, and participate in Harry Haft of Barry Levinson. In fact, the most beneficial step for his career was the character Prince Anders in Aladdin (2019) who would have an extra story.  
8. Jessie Buckley
After the fame of many film like Wild Rose, Judy, and especially series Chernobyl on HBO channel, this Irish singer actress is ready to improve her career. In 2020, she will cooperate with actor Robert Downey Jr. in Dolittle. Then, she will appear next to Keira Knightley in Misbehaviour, Ralph Fiennes in Cottontail. Regarding TV films, Jessie Buckley has just confirmed to participate in the season 4 of series Fargo.
9. Tom Burke
Similar to Billy Magnussen, Tom Burke has owned more than 50 characters and caused the attention thanks to the work The Souvenir (2019). The person who could turn Burke into a star and even compete for Oscar Award 2021 is director David Fincher with product Mank produced by Netflix. In this project, Tom played role of Orson Welles when this legendary movie maker was managing to manufacture the classic Citizen Kane.
10. John David Washington
John David Washington, who is the son of the star actorDenzel Washington, has become popular via series of TV film Ballers on HBO channel. Recently, he has been nominated for The Golden Globe Award via movie BlacKkKlansman (2018). In addition, he had an opportunity to overcome the shade of his father via fiction blockbuster Tenet of talent director Christopher Nolan. From the beginning of the campaign for this movie, Washington has been the face of concentration instead of  là Robert Pattinson or other celebrities.
Please follow and like us: