Lashana Lynch, Henry Golding, Rachel Zegler, Jessica Henwick and John David Washington belong to the group of actors & actresses having big chaces to shine on Hollywood's screen in 2020. 
1.  Lashana Lynch
After character of Rambeau in blockbuster Captain Marvel (2019), Lashana Lynch was waited for a good performance in movie No Time to Die, which was the last time of Daniel Craig to play the role of James Bond. In this movie, Lynch's character would take over 007 after the retirement of Bond. In addition, Lynch would also join in TV film which is transferring from comic Y: The Last Man via the role of Agent 355.
2. Harris Dickinson
Harris Dickinson used to creat media buzz in 2017 via his performance in Beach Rats. In 2019, he didn't leave much impression through the role of Prince Phillip in Maleficent: Mistress of Evil. However, 2020 would be an opportunity for Dickinson to score when he would play main role in blockbuster The King's Man, which is the pre-story of series Kingsman. Furthermore, he would participate in art project The Souvenir Part II of Joanna Hogg.
3. Henry Golding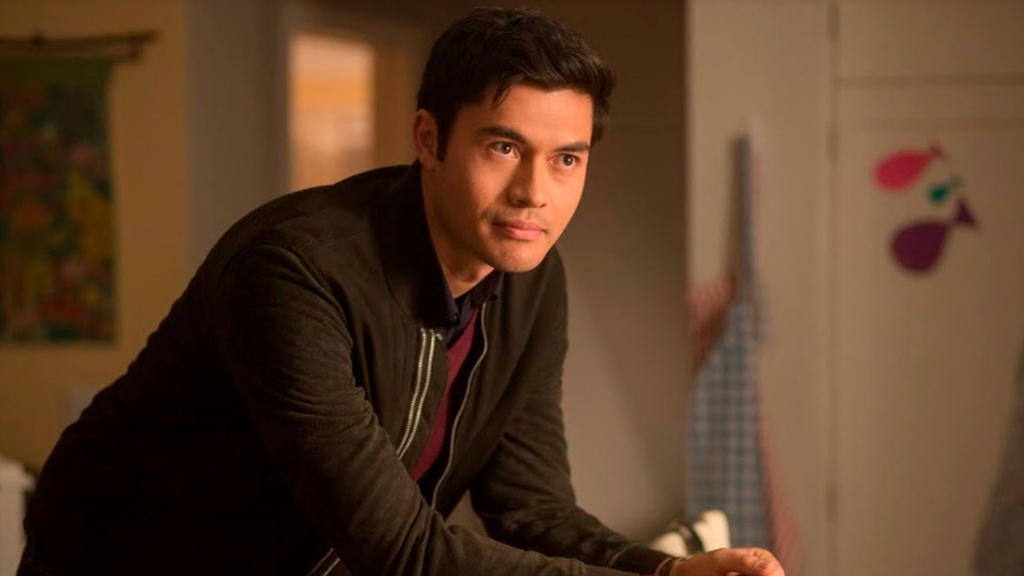 Until Crazy Rich Asians (2018) that Henry who is an Malaysian British became famous. After that, Henry Golding continued participating in some noticeable projects like bestseller A Simple Favor and Last Christmas where he had played role with "Mother of Dragons" Emilia Clarke. In 2020, audiences have a chance to see his totally new appearance in two action movies including The Gentlemen of Guy Ritchie and Snake Eyes, an extra of G.I. Joe.
4. Rachel Zegler
At the age 17, this young singer hasn't appeared officially in any movie yet. However, Rachel Zegler has won over 30.000 candidates to take the role of Maria in new version of musical West Side Story by accomplished director Steven Spielberg. The pressure for her is quite large because this character used to be performed by legend Natalie Wood in 1961. 
5. Brian Tyree Henry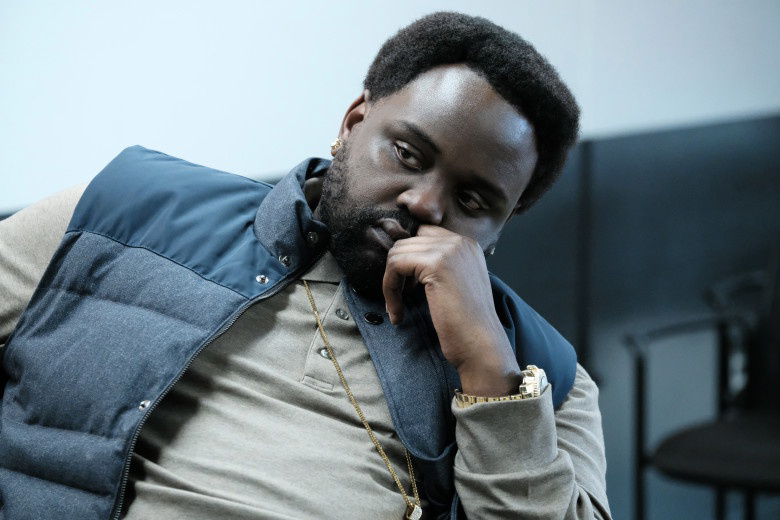 After the success of series Atlanta of FX channel, as well as other successful extras in Widows, If Beatle Street Could Talk and Joker, Bryan Tyree Henry has come closer to his career advancement. In 2020, he would appear in 3 blockbusters including The Eternals of Marvel Studio, Godzilla vs. Kong of MonsterVerse Studio, and Superintelligence of famous comedian Melissa McCarthy. Moreover, he would also take part together with Amy Adams in The Woman in the Window as well as join in Atlanta Season 3. 
Please follow and like us: