1. Selena Gomez
Selena has various styles from girly dress to jeans and she seems to be suitable with all of them.
Selena's skill of mixing clothes is really great. She could become a spotlight easily just due to simple items like this 
She knows how to turn simple items such as T-shirt and jeans into an elegant set because of knowing to highlight her outfit by a suitable blazer, a handbag, or impressive boots. 
2. Gigi Hadid
Despite not appearing on a runway, streetstyle of Gigi also show her sexy beauty and subtle fashion style. 
She does not run to any fashion trend because she is the one to create them. 
Her confidence is the reason to create the attraction of Gigi's style. Therefore, she is still attractive in spite of just wearing gym suits.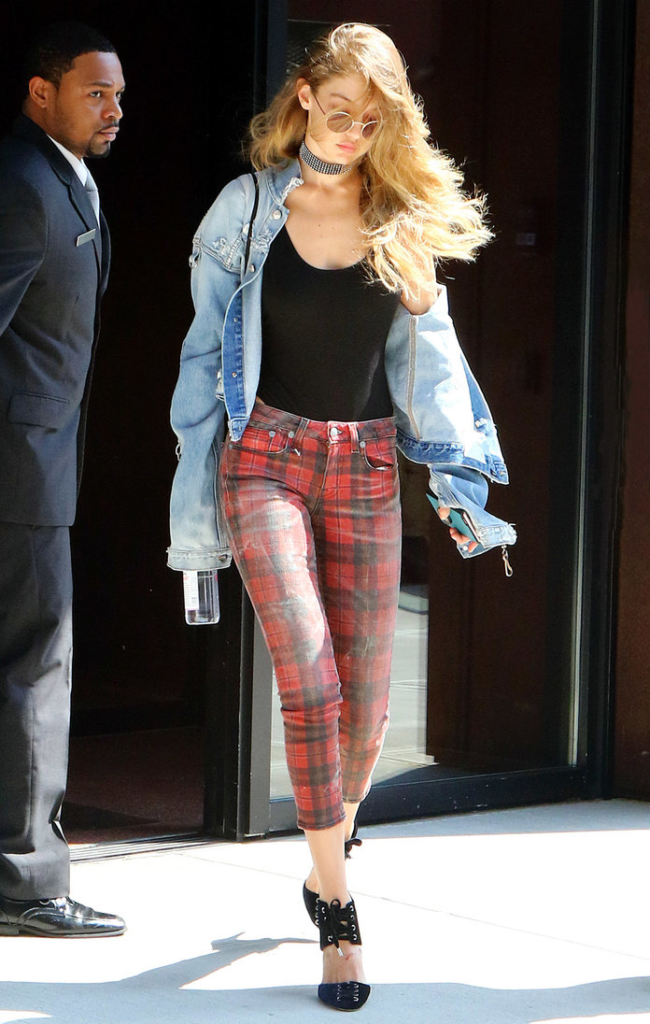 Thanks to the advantage of her beautiful body, Gigi is freely to be creative in mixing clothes to create both girly and strong vibe. 
3. Meghan Markle
Before  marriage to Prince Harry, Meghan, Duchess of Sussex, always catch the attention thanks to her fashion style whenever being outside.
Her style is the combination of many factors including modern, girly, comfortable, reserved but not rigid.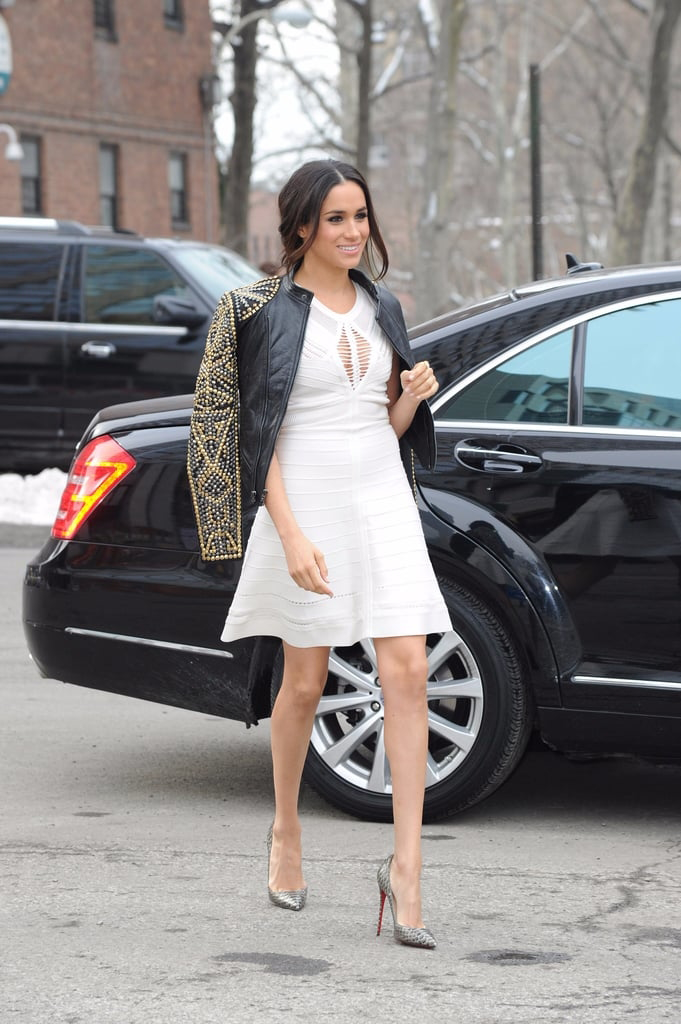 Short dresses like this could not be allowed to appear much, but her style still shines. 
At present, Meghan needs to be more careful when choosing how to dress but her elegance style is always existing. 
4. Emma Stone
Emma owns a fit body and girly outlook; therefore, she is especially beautiful when being dress. 
However, her favorite streetstyle are jeans and T-shirt, and she becomes really elegant when mix them with a blazer.
The matching between a hat and jean shorts brings the balance to the whole outfit.
5. Margot Robbie
Elegance and luxury are what we could see whenever seeing Margot at the airport or on the street.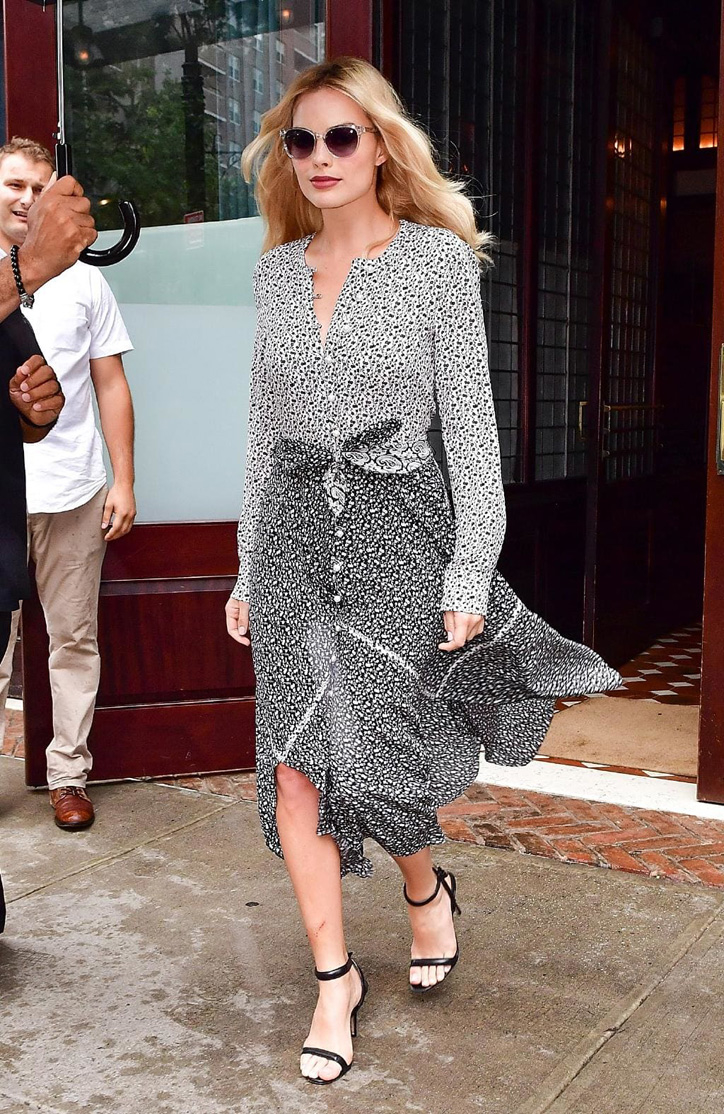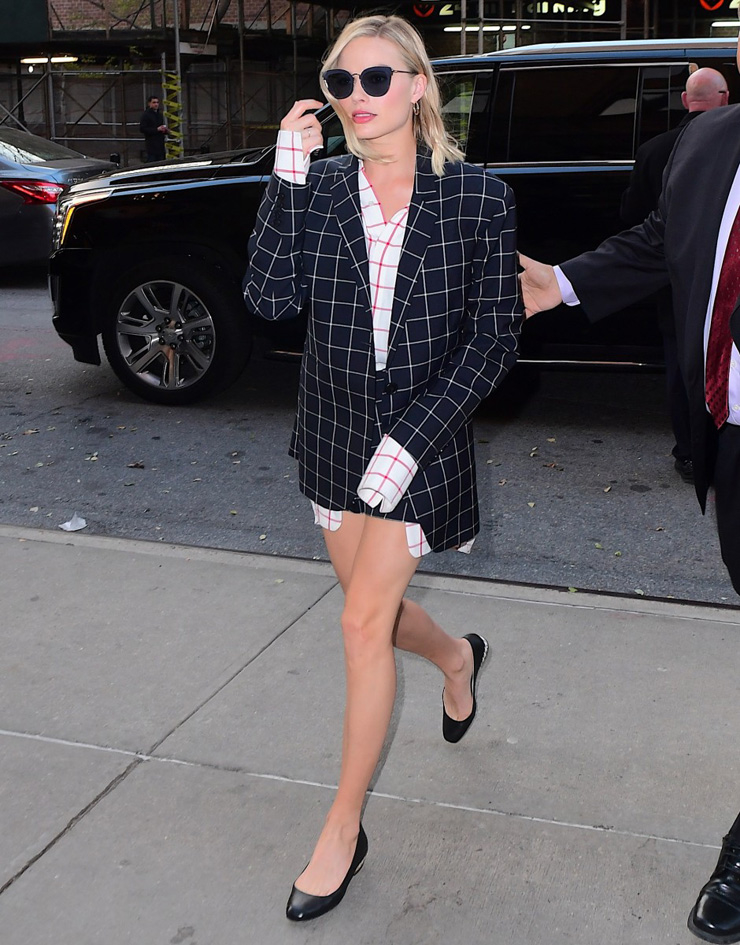 "Harley Quinn" always know what shoes she should match with other items to create a harmonious outfit.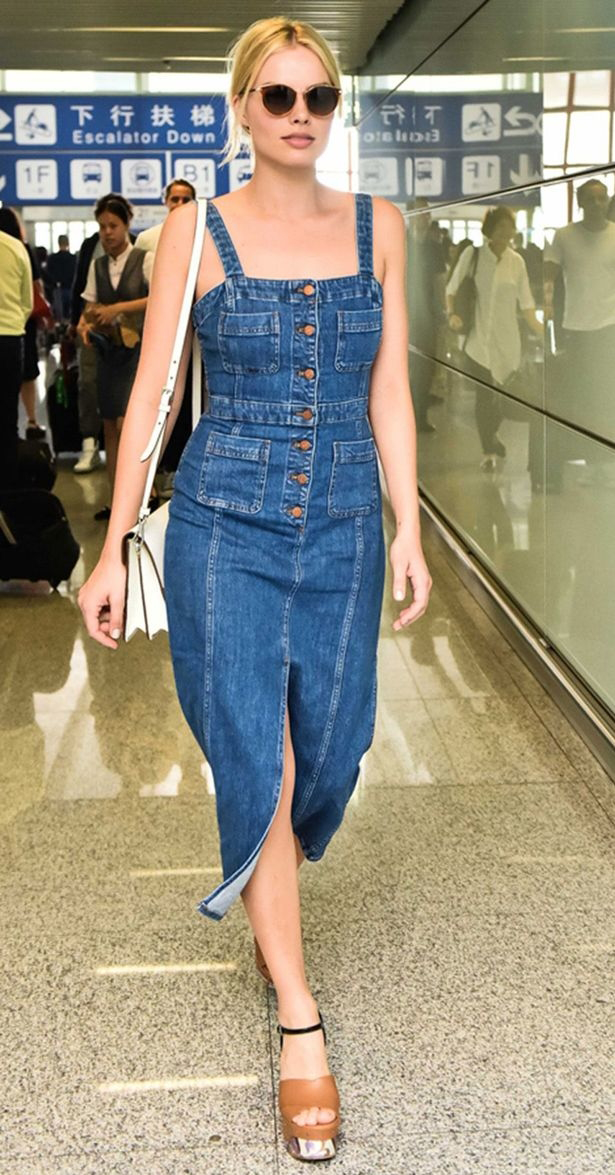 Sunglasses are inevitable accessories to create her mystery.  
6. Kristen Stewart
It is not surprised when Kristen appears in this list. In fact, she has been in the list of stylish celebrities of Hollywood for many years. 
Kris' style is a harmonious combination between tomboy and girly, naive and rebelious style.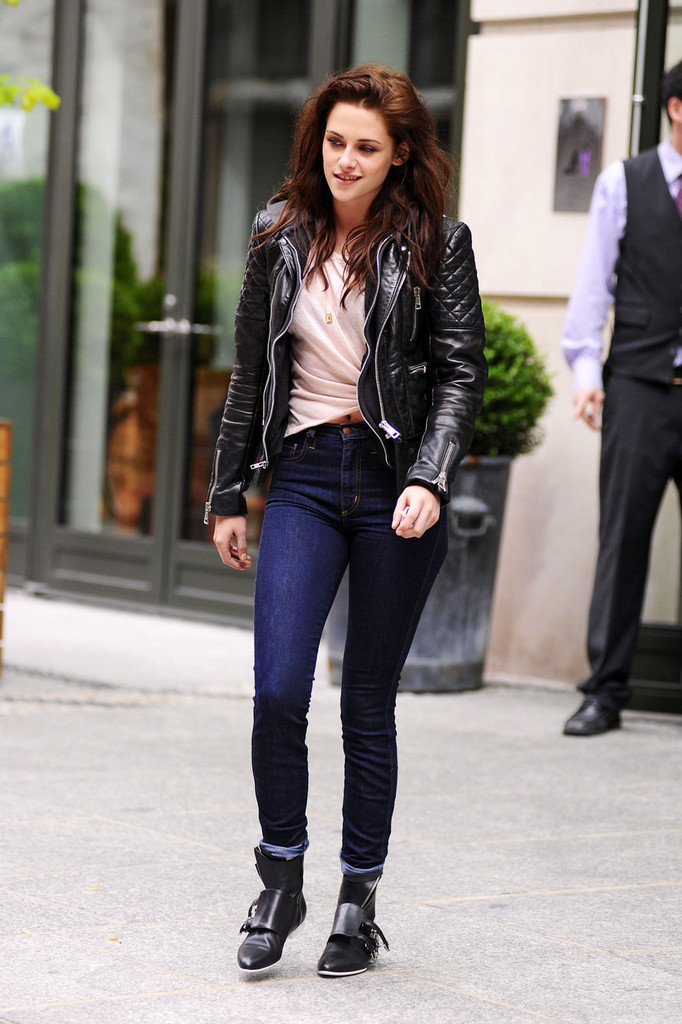 Recently, her streetstyle has been not unique comparing to her style in the past; however, she is always attractive with irrelevant mix like this. 
Please follow and like us: