There has been a rumor that actor Henry Cavill (The Witcher) would play the role of Wolverine in the upcoming movie Captain Marvel 2.
Rumors of Captain Marvel 2
As soon as Disney acquired 21st Century Fox, Marvel Studios began to mold Fox's iconic heroes. Superheroes such as Fantastic Four, Deadpool, and X-Men appeared all in the MCU.
However, the combination of these characters was different because each superhero has brought a different level of influence. Deadpool became a very famous franchise brand of Marvel when it was very successful in his solo performance. Deadpool could join in this cinematic universe to another one. In fact, Fantastic Four released in the past two decades has also gained a lot of good effects, so Marvel is processing this project.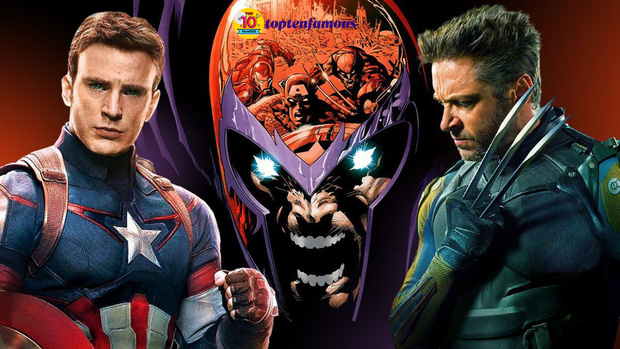 In contrast, X-Men became the most difficult challenge of Marvel when fans had been familiar with this superhero for the past 20 years under the direction of Fox. Whenever X-Men was mentioned, fans would think of Wolverine. In 2017, Hugh Jackman was the last person to play the role of Wolverine. The role Logan had gained an Oscar nomination. It is likely that this X-Men would be in the Marvel production priority list.
Recently, there has been a rumor that Superman Henry Cavill would officially be the "debut" of the Marvel family by appearing in Captain Marvel 2 (2022) with Brie Larson. This sounds reasonable because MCU really expects Wolverine to be integrated into the MCU. Logan is in the top 5 of most iconic superheroes of all time, behind only Batman, Superman, Spider-Man, and Wonder Woman.
Currently, on social networks, netizens have been very excited about this rumor:
Famous roles of Henry Cavill
Henry Cavill is a famous British actor. He is best known for his role as Superman Clark Kent in the movie Man of Steel (2013). Most recently, he became more famous thanks to his role in TV series The Witcher of Netflix.
Henry Cavill in Man of Steel (2013)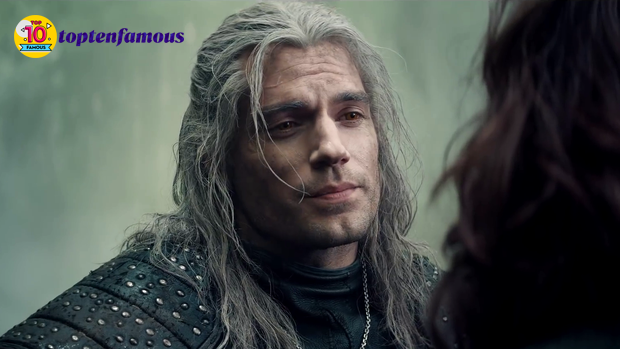 Henry Cavill in The Witcher (Netflix)
Captain Marvel 2 is expected to be released on Friday, July 29, 2022. The work plays an important role in the fifth phase foundation of the MCU. Many viewers hope that in the near future, Marvel Studios will soon announce Henry Cavill as Wolverine.
Related: If "Superman" of Henry Cavill Appeared in "Black Adam"?
Please follow and like us: